Israeli colonists attack commercial booths and a cemetery in Hebron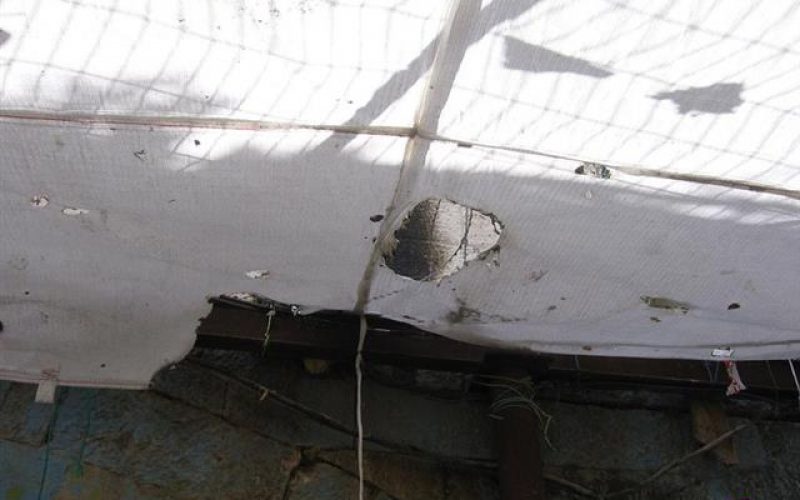 Israeli colonists residing in the colonial nucleus (Aldaboya), central Hebron. Set the parasols covering the commercial booths in Al Shallala road in Hebron Old City alight. Ahmad al Hadmi, an owner of one of the damager booths, stated: "
colonists inhabiting the house above him throw what seemed to be a Molotov cocktail which torched part of the parasol".
Picture 1-4: flame traces
He pointed that the flames reached the shoes he was selling burning some of them while traces of flame could be seen clearly. He stated that the colonists attack is not the first, that they sometimes throw garbage, rocks, scrap metal, and sometimes sewage towards the booths and pedestrians.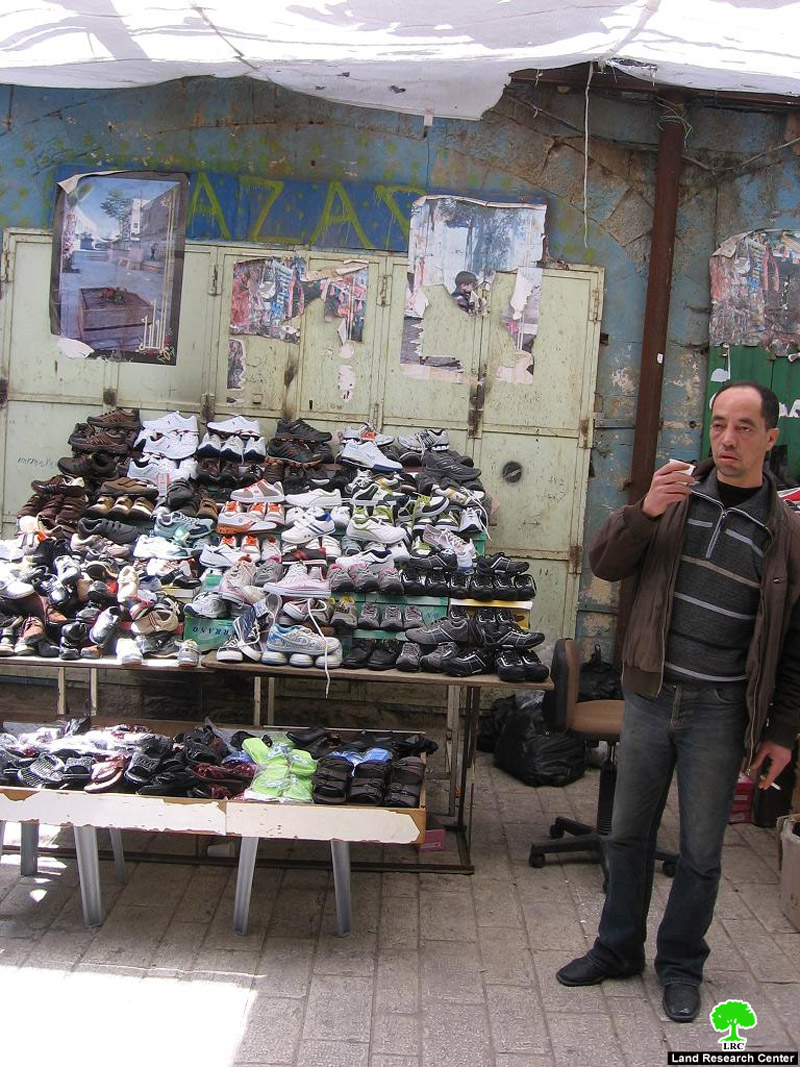 Picture 5: Ahmad al Hadmi and his boots
He said that pedestrians avoid Al Shallala road to avoid colonists attacks. He also said that the colonists occasionally torch the parasols in the area causing a great deal of losses to the owners. It must be pointed that the owners use parasols and fences to protect them from the colonists attacks, the Old City is covered with fences to prevent such attacks by colonists residing in the upper floors of captured houses.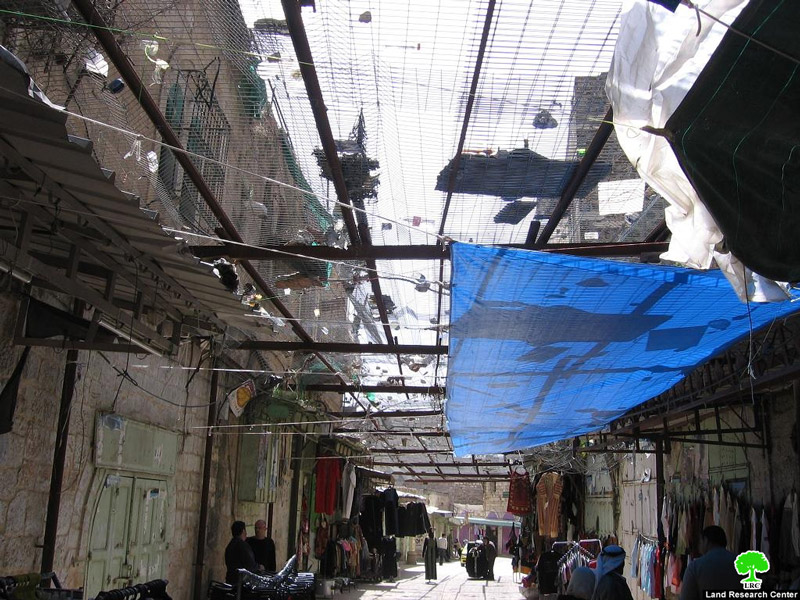 Picture 6: part of the parasols and fences covering the Old City
On the other hand, Mofeed al Sharabati stated:" around 20 colonists broke into the cemetery edging the Martyrs Road inscribing words in Hebrew and drawing the Israeli flag on some of the graves and the wall surrounding the cemetery". He pointed out that the colonists spread fear and terror among the Palestinians who lack the means to defend themselves from the colonists attacks.In addition, a group of colonists brutally beat two brothers from Abu Sneina family while passing through the Martyrs road which is blocked since 1994.