Placing Fifty Phony Graves in a Plot of land in Silwan city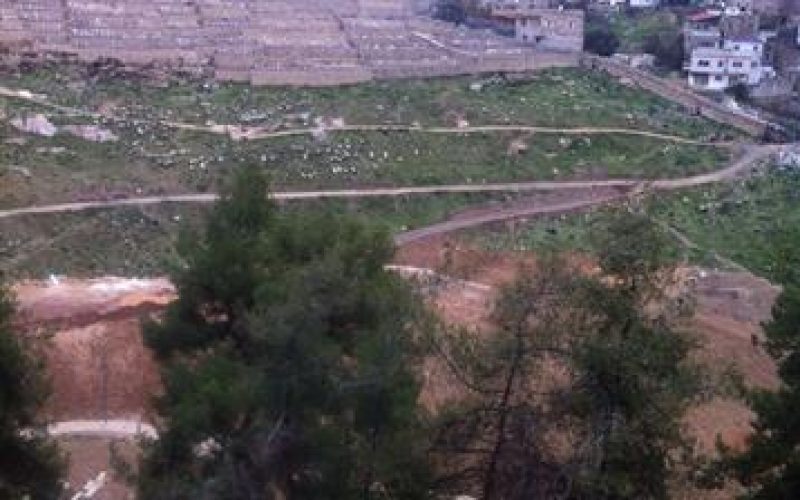 In January, 2012, Israeli colonial societies placed 50 fake graves in a plot in Silwan, somewhere in the area between Al Aqsa Mosque and Ras al 'Amoud. Placement of fake in the plot is a new method for capturing it.
Fakhri abu Thyab of Silwan Defense Committee said: 'Israeli colonial societies placed the graves in the 20-dunum-plot which is considered 'royal'. It was owned by the Jordanian Government before the Israeli conquest of the city and now they are under Islamic Waqf control'.
He continued: 'the graves were placed by a combination of Israeli colonial societies and institutions. One of these firms is part of the Israeli Municipality in the Occupied City which is supposedly in charge of 'development' projects; one of these projects is the establishment of the Talmudic park (in Silwan). In addition, there is the ministry of housing, the EPA, and the Ministry of religions. Despite the different names, they all share the same vision, taking over lands and consolidating colonization'.
Picture 1-3: phony graves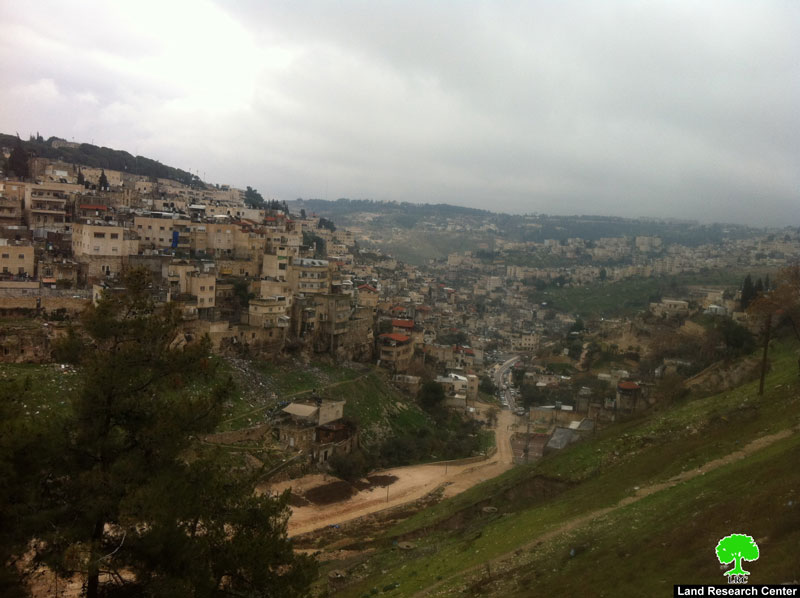 Picture 4: Silwan
Placing the graves means taking over the plot and connecting the colonial outposts in Silwan with the ones in Ras al 'Amoud. This will facilitate the expansion of these outposts and forging history.