Physical abuse of Children in Tal Rmeida – Hebron city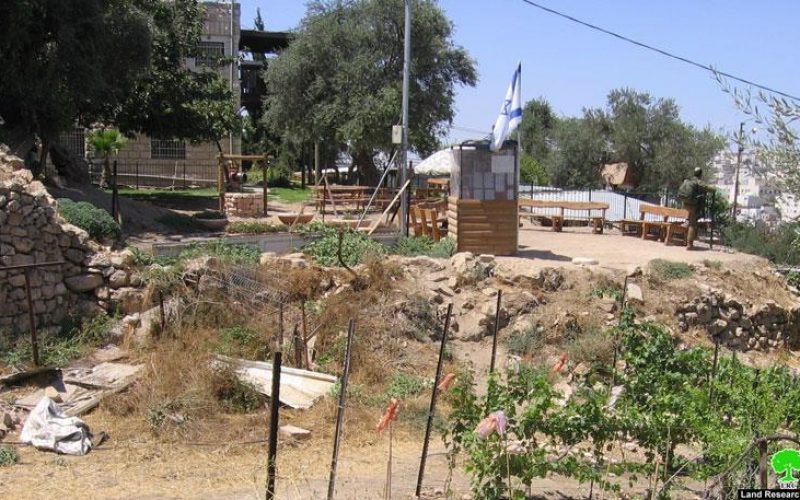 Colonists of Ramat Yishai colony physically and orally abused two children and attacked their house under the watchful eyes of the Israeli Army. Ibrahim abu Aisha (13), stated: 'I was on my way back home from school when a colonist, around 20 years of age, obstructed me, he asked questions like you are not from here, how did you get in? When I tried to run home he hit me on the head and the side and pushed me to a fence but I managed to escape and he ran away when I got home.'
Soldiers, who were watching the whole incident, according to Ibrahim, rushed into the family's place and trapped them in; soon afterwards, a group of colonists joined them. Walid (11), Ibrahim's brother said: 'I was going home from school when I saw soldiers and colonists surrounding our place. Then they obstructed me and started to use foul language'.
Mohammad abu Aisha (70), the father of the two children, said that he filed a complaint at the nearby Israeli Police deprtment. He showed the Police a video tape showing the attack on the children. He said that the colonists residing in the captured 'Al Bakri' residence and other colonists residing in mobile homes wish to live in better quality houses and they find the Palestinian houses perfect. They are trying to force us out in order to take over.
He also pointed that colonists and soldiers attack any Palestinian who visits the area and that is why he needs to acquire entry permits for his visitors!