Land Eviction Notification in Qusra and Jurish – Nablus Governorate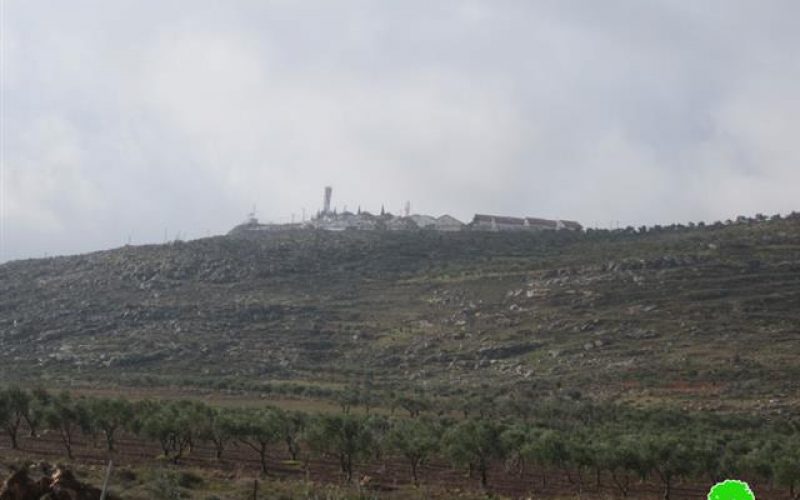 Violation: 4 land eviction notifications.
Perpetrators: the Israeli Occupation Army.
Victims: 4 families in Qusra and Jurish (34 people including 20 children).
Date: January 23, 2012.
Preface:
Agriculture is considered the pillar of the Palestinian economy where many Palestinian families rely on in their living. Coherently, Palestinian farmers have been suffering from the same kind of aggressions since the beginning of the Occupation in 1967; aggressions that included land confiscations, house demolitions, destruction of fields, etc.
Details:
On January 23, 2012, Israeli troops handed for land eviction orders to families in Qusra and Jurish. The orders stated that 'the area is a closed military zone and must be returned to the status quo within 14 days' indicating the 40 dunums designated in the order as well as 3 water wells.
The target lands are currently subjected to a reclamation project entitled 'improving the Livelihood in the Occupied Palestinian Territories' funded by the Netherlands Representative Office and implemented by the Palestinian Agricultural Relief Committees in cooperation with the Land research Center, Hydrolegen Group, and the Union of Agricultural Work committees.
Since the beginning of reclamation in July, 2011, the owners of the lands received several notifications and reclamation works had been obstructed a number of times.
Picture 1: Magdulim colony lying over Qusra and Jurish lands
The Israeli Army claims that the targeted lands are 'state property'; a claim that was completely rejected by Qusra village Council which stated that the owners have proof of ownership.
Table 1: victims of the Israeli orders:
Victim

Village

Family members

Children

Damages

Remarks

Reclaimed land (dunum)

Cisterns (m3)

Mohammad ahmad

Jurish

9

5

10

115

3 previous notifications

Ali Mansour

Jurish

8

4

10

126

Notified previously

Nael Ahmad

Jurish

6

4

10

126

Notified previously

Mousa Said

Qusra

11

7

10

—

Notified previously

Total

34

20

40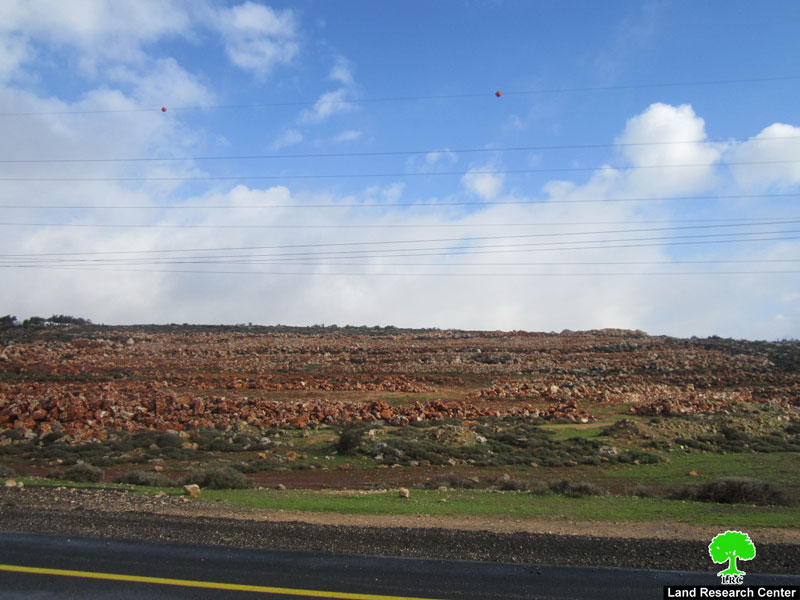 Picture 2: Mohammad Ahmad field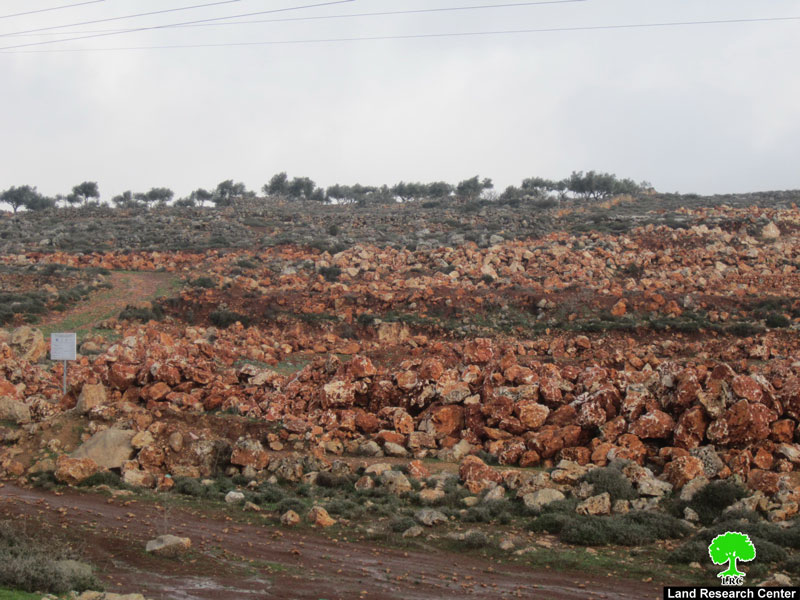 Picture 3: Ali Mansour lands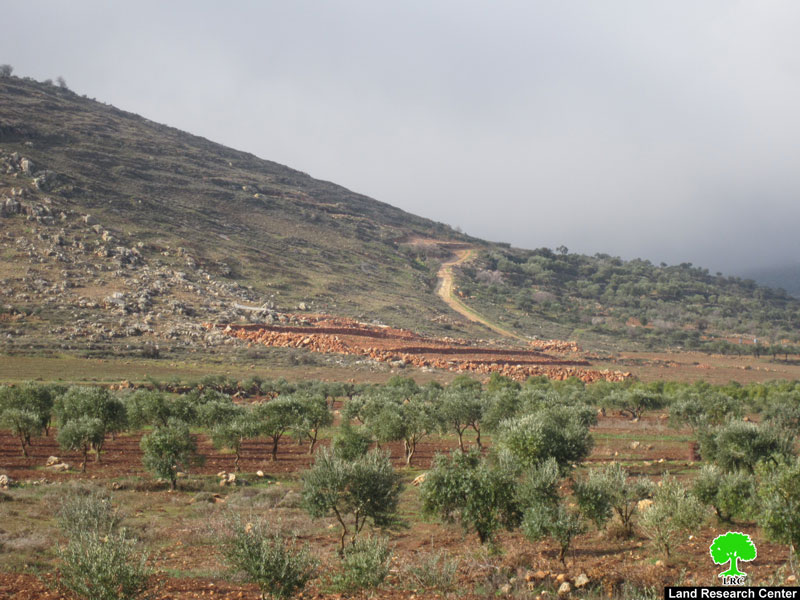 Picture 5: Mousa's lands