Demolishing Structures on Al Minthar west of Jenin city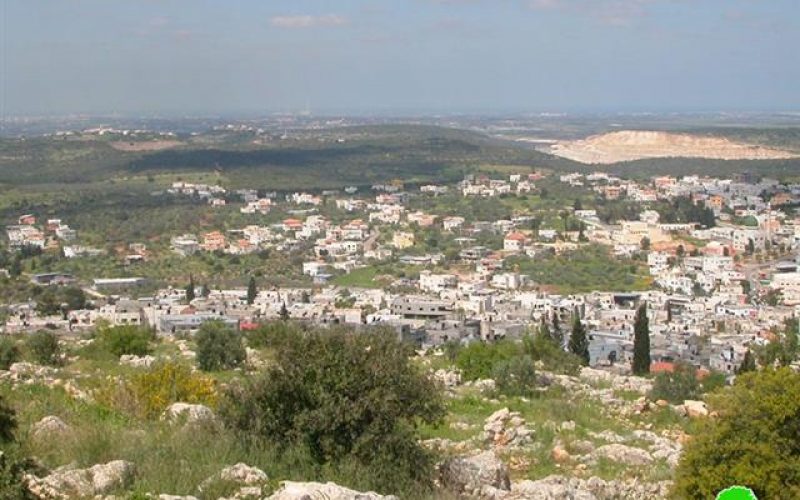 Violation: demolishing a number of structures in Al Minthar.
Date: December 28, 2011.
Perpetrators: the Israeli Occupation Army.
Victims: Subhi and Ribhi Zaid.
Details:
Al Minthar is located near Bart'a village, Western Jenin. The village has deteriorated from a fertile productive area to a small village inhabited with tens of families due to the Israeli Occupation. On December 28, 2011, two Israeli dozers accompanied by soldiers broke into the village and demolished a shed, a warehouse, and a residence. The Israelis claimed that the structures are unlicensed. It must be noted that no prior notifications were issued.
Table 1: information on demolished structures:
| | | | |
| --- | --- | --- | --- |
| Victim | Family members | Children | damage |
| Subhi Zaid | 9 | 5 | Demolishing a coal storage |
| Ribhi Zaid | 8 | 6 | Demolishing a shed and a 120-m2-house |
| total | 17 | 11 | |
The village of Barta'a Al Sharqiyya is located 30 kilometers west of the city of Jenin. The closest town to it is Ya'abad located 1 kilometers east of it. Three small khirbets surround the village including Khirbet Barta'a, Khirbet Abduallah Younis and Khirbet Al Mintar. The Israeli Racist Isolation Wall surrounds the villages from its eastern and southern directions leading to its separation from the West Bank. The area of its Master Plan is around 3,500 dunums while the total area of the village is 21,000 dunums. Its population (according to the village council) is 3900 most of them are from the Kabhha clan.

Israeli occupation forces started to establish the Racist Wall around the village in 2002, thus turning the lives of Palestinians into an unbearable hell with only one gate that came to be known as Al Reehan Checkpoint. The checkpoint is the only entry point into and out of the village. To make things worse, since May 16th, 2007, the administration of the checkpoint was handed over to a private security company and the checkpoint became as a "port" that required extensive search of each person entering or existing the village.
More than 195 structures in the village are threatened with demolition while 23 structures have already been demolished; all on the pretext of no permits in area classified 'C' according to Oslo.