Israeli Colonists Level Tens of Dunums of Palestinian lands in Sa'ir town- Hebron Governorate
Colonists of Asfar and Bani Kedem leveled tens of dunums of Palestinian lands in Sa'ir.The locals testified that on July 18, 2011, an Israeli Army dozer accompanied by tens of colonists broke into the area and leveled a 4-dunum-field east of Sa'ir.While trying to prevent the dozer from destroying more lands, the driver told them that 'he will be back for more on the next day'.
On the next day, Israeli troops, colonists, and a dozer broke into the area and started a large-scale land leveling operation.
The locals objected and tried to prevent the destruction campaign from continuing; however, the officer in charge told them that 'the land is the property of the Israeli state' and added that 'he will halt the campaign for one day only to give them a chance to prove their ownership'.The leveling operation was conducted concurrently with a similar operation within Bani Kedem colony, in confiscated lands that belong to members of Shalalda family.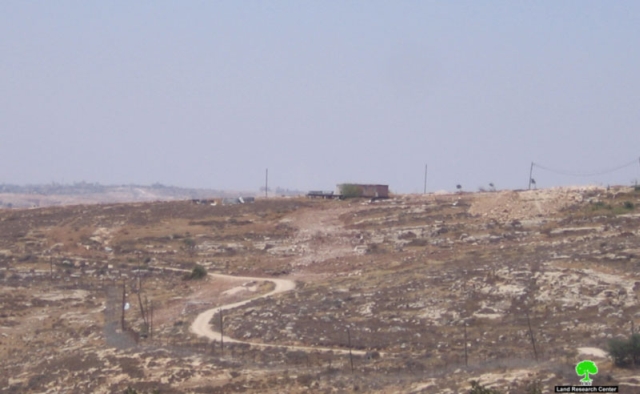 Picture 1: plowings within the colony fence
Picture 2: plowings around the colony
The target area is part of 1000 dunums owned by the Shalalda family in the area; it is mostly rangelands and it contains water well. The nearby colony took over 25 dunums of their lands some years ago. LRC observer witnessed the dozer plowing lands owned by Talab Shalalda and planted with olives. The field is planted with tens of olive trees and is located to the north of the colony. The owner's access to the field has been prohibited for years.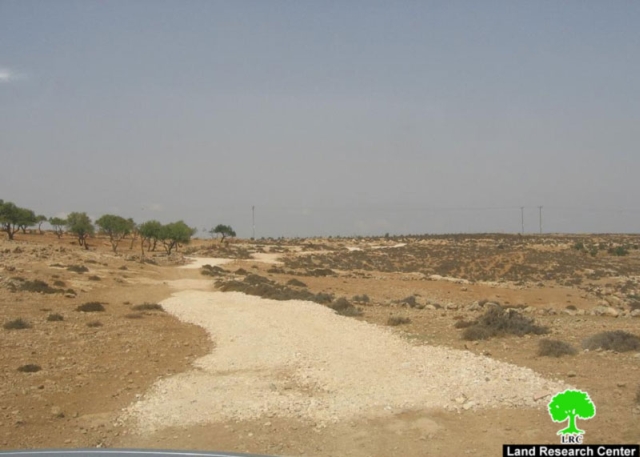 Picture 3: a dozer plowing Talab's field
According to eyewitnesses, Talab tries, with the help of international activists, to access his land but they always have to confront with the colonists and the Israeli Occupation Army who prevents them from doing so. They also indicated that the colonists leveled more than 20 dunums of Shalalda and Al Warasna lands in the first days of July, 2011.
Picture 4-5: plowing traces
The recent, large-scale plowings indicate the projected expansion plans being put in place for these colonies (Asfar and Bani Kedem).
Asfar (also known as Mitsad Asfar) was established in 1984 on the lands of Sa'ir and Al Shioukh while the establ;ishment of Bani Kedem started in 1993 on over 300 dunums of Sa'ir lands.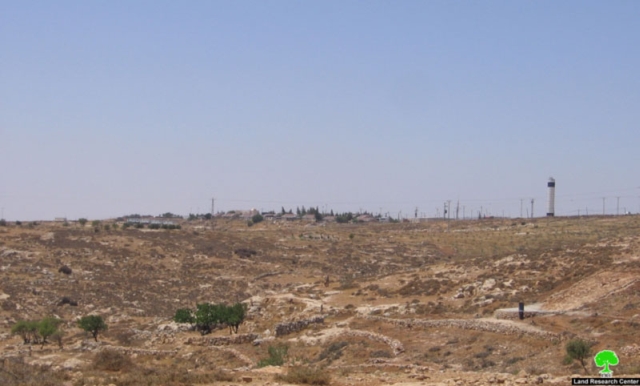 Picture 6: Asfar colony