Setting Tens of Dunums of Agricultural Fields Ablaze during a militiray drill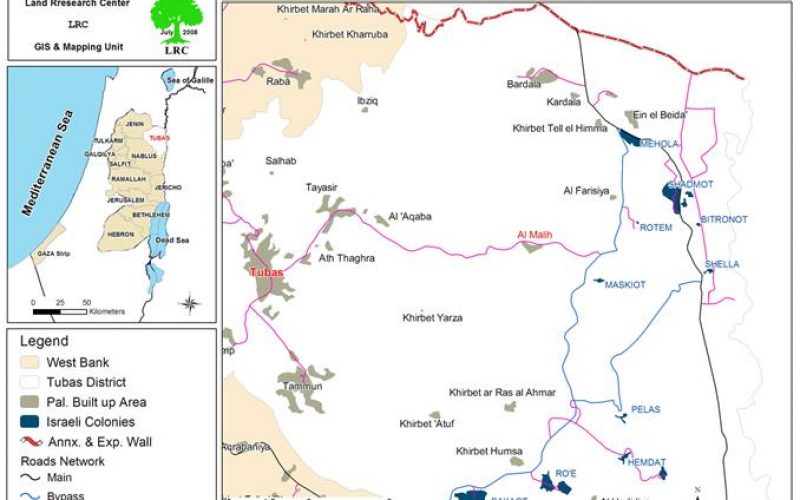 Violation: the Israeli Occupation Army torches tens of dunums of agricultural fields during a militiray drill.
Perpetrators: the Israeli Occupation Army.
Victims: Palestinian farmers in Wadi al Maleh.
Date: May 20, 2011.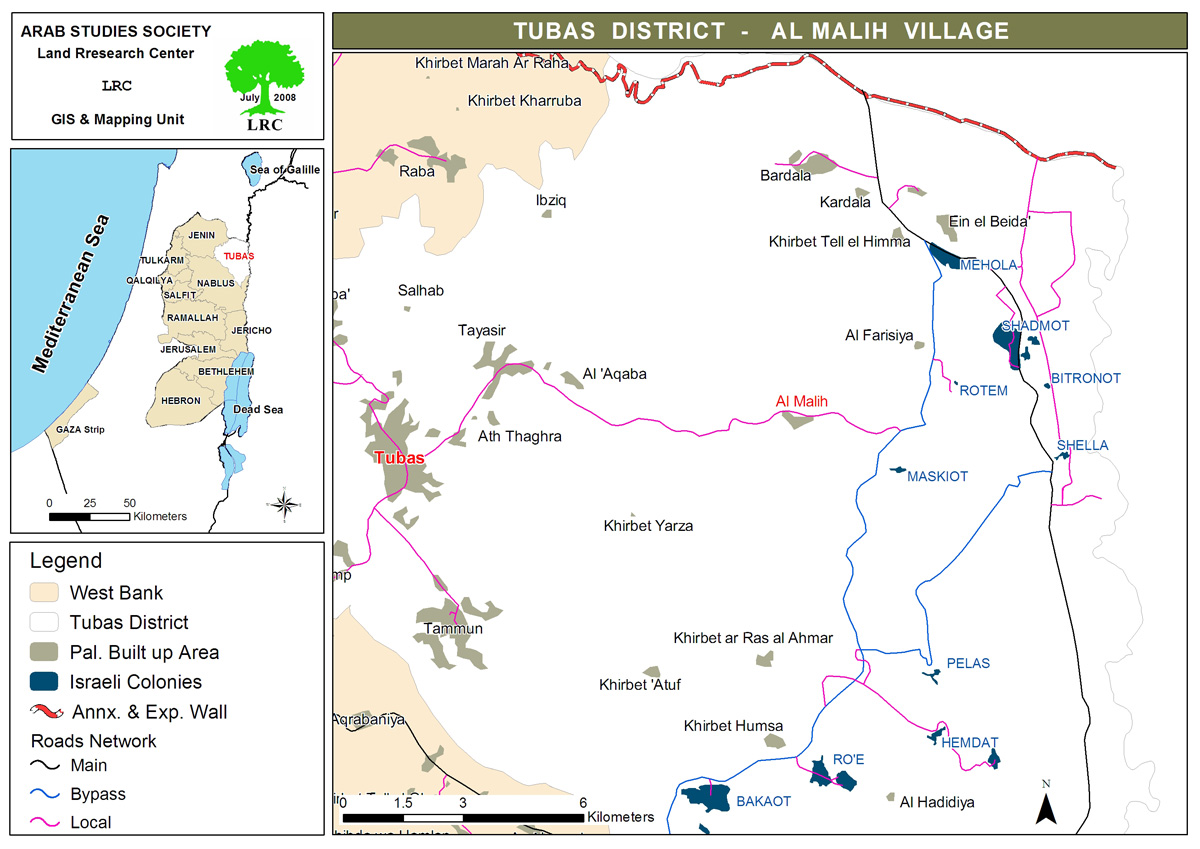 Details:
Israeli troops have been deliberately using flash bangs and various grenades in order to start fires around Wadi al Maleh area; inflicting a great deal of damage on herders and farmers. On May 20, 2011, as a result of the Israeli Occupation drills in Wadi al Maleh, flames erupted in huge herding area. The flames devoured more than 70 dunums of land. The dryness helped to spread the fire into large areas.
'Aref Daraghma, Wadi al Malih Council Head, stated: 'During the summer, the Israeli occupation Army intensifies its drills in Wadi al Maleh, the area which lost more than 80% of its lands to military encampments and minefields. The only loser here is the Palestinian farmers and herders who became threatened in their homes because of the army trainings'.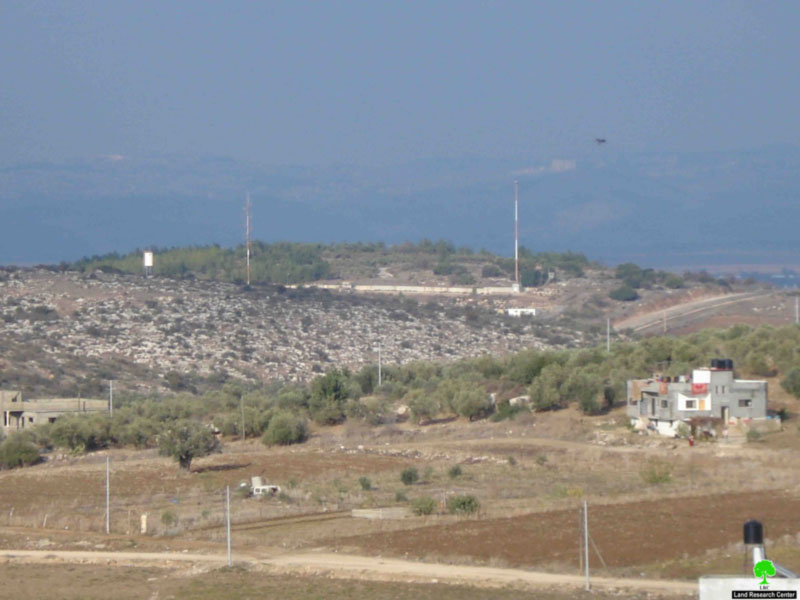 Picture 1: a closed military zone
Picture 2: lands devoured by flames
He added: 'it is not the first time that such a thing happen; such actions had been committed several times in the Jordan Valley Region resulting in the loss of huge herding areas. The Israeli Occupation does not care about the Palestinian nomads residing in the area; on the contrary, they purposefully start fires around here in order to drive the residents out!'
Dr. Banan al Sheikh, lecturer on Biodiversity in Al Quds University, stated to an LRC observer: 'Biodiversity in the area is facing a great danger due to the fires.the area is known for incubating rare plants and fires caused by the Israeli Occupation Army shrinks these areas, even its extinction. The Israelis tend to hit the Palestinian residents by ruining the environment in the region.'
37 Israeli colonies occupy around 1200 km2 in the Jordan Valley, more than 50% of its total area; these colonies are inhabited with less than 6000 colonists. On the other hand, the Israelis consider around 44% of the region as closed military zones; leaving only 6% of the area to more than 54000 Palestinians residing there.
Despite covering more than 30% of the West Bank total area, the Israeli measures rendered it to be one of the most crowded areas in the West Bank. According to Oslo Agreement, only 2 Palestinian communities are classified as area 'A' (Al 'Auja and Jericho) and 5 classified as area 'B'.
At the same time, the Israelis are spreading their control all around the area, taking over the natural resources, especially water. They have also turned huge areas into military zones and training grounds which resulted in the death of many Palestinians, turning the area into a real hazardous one. The Israelis destroyed hundreds of dunums of land, which, if exploited properly, might have resulted in self sufficiency; nonetheless, the Israeli Occupation measures rendered that impossible.