An Israeli Military Order to Remove Electrical Pylons in Jaloud Village -Nablus Governorate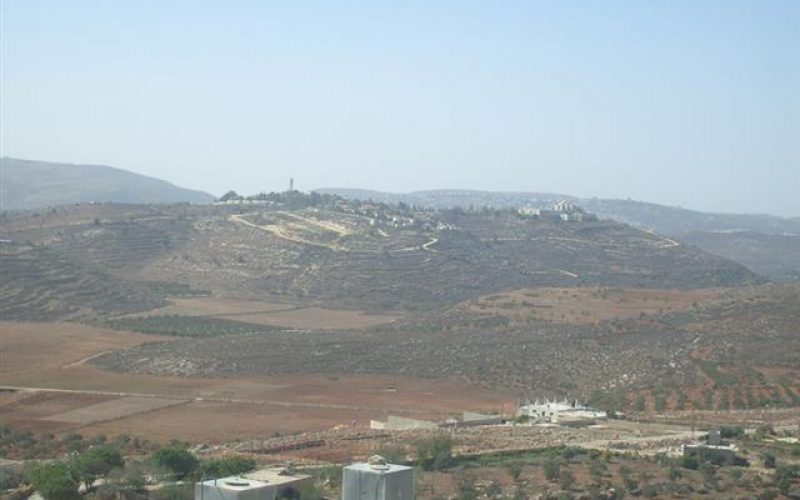 Violation: An Israeli order to remove electrical pylons.
Location: The southeastern area of the village of Jaloud.
Affected: 7 families in the village (n = 30 Palestinians).
Date: May 7th, 2011.
Preface:
The village is located southeast of Nablus Governorate. Its population depends mainly on farming and herding as sources of income. The peaceful atmosphere the village lived in throughout the ages has been shattered in the aftermath of its occupation by Israeli forces in 1967 as these forces have planted 7 Israeli colonies on the hills surrounding and overlooking the village.
Violation:
Israeli occupation forces issued a military order signed by its commander in the occupied West Bank, Avi Mizrahi, calling for the removal of a number of electricity pylons that provides 7 houses in the village with electricity. These pylons are located in parcel 12 (known as Jaloud's western sahel) and parcel 13 (locally known as Al Khafafish) which are both located in the area between the colonies of Shavout Raheil and Shilo. The said pylons were setup and became functional in early March, 2011, using funds from Al Aqsa Fund.
Haj. Abdullah Al Hajj, the president of the village council, indicated the following for the Land Research Center (LRC)'s field researcher: Targeting electricity in the village of Jaloud in not a new phenomenon as the village has received electricity only recently and after a long battle with occupation forces. There is a clear plan to target the basic infrastructure of the village despite its inherited weaknesses in comparison with the resources provided for the nearby colonies. Occupation continues to insist on depriving the residents of the village of their most basic rights as stipulated by the international treaties and conventions including the right to adequate housing and the right to life. On daily basis we witness ongoing expansion of the colonies and the outposts and their basic infrastructures while the original owners of the land are being fought at every level. It's pure racism.
Jalud:
The village of Jalud is located 25 kilometers south east of Nablus. It is connected to the main road through an 8-kilomter secondary road. The overall area of the village is 16,517 dunums of which only 80.5 dunums are its built-up area. Around 1,207 dunums were confiscated by occupation forces for the purpose of establishing colonies. According to the 2007 population census, the Palestinian residents of the village were 464.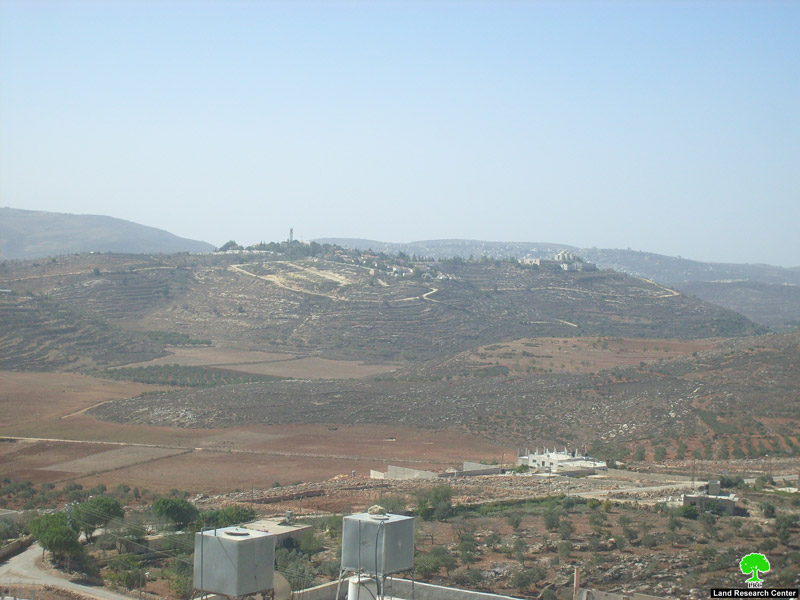 Pic. 1