The Israeli Occupation Military Camp of "Al Majnouna"; Are they in or out?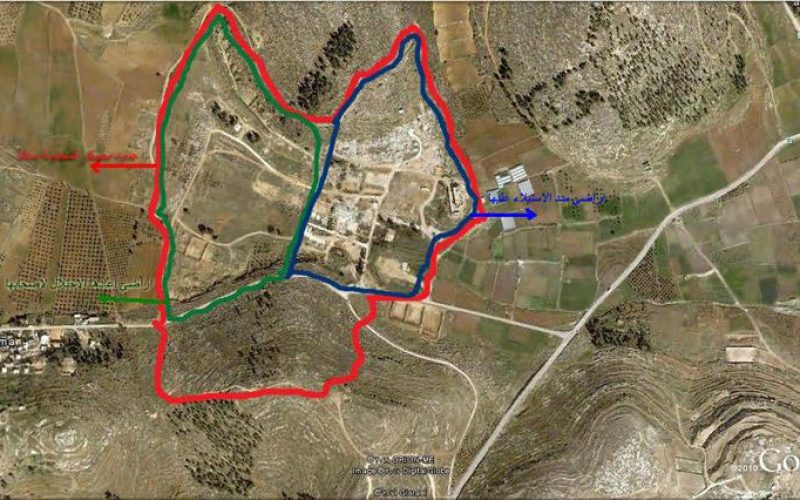 Al Majnouna is located to the south east of Dura town; the Military Camp was established in 1960 by the Jordanian Army which was controlling the West Bank. According to the Jordanian soldiers who served there, the camp was formed of only one two-storey-building which was used as a court room.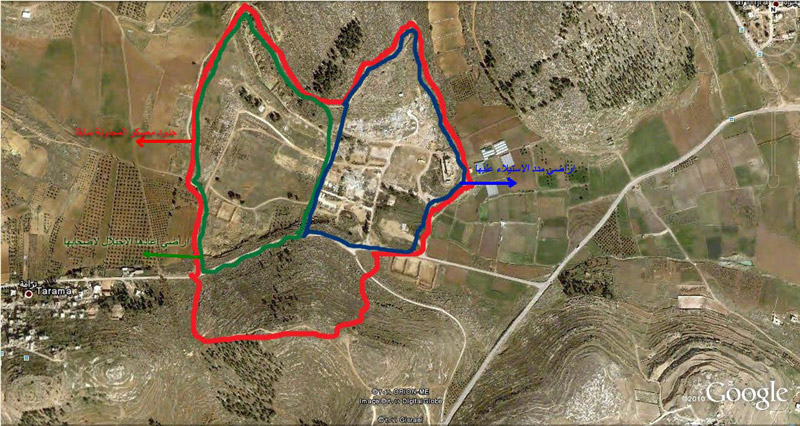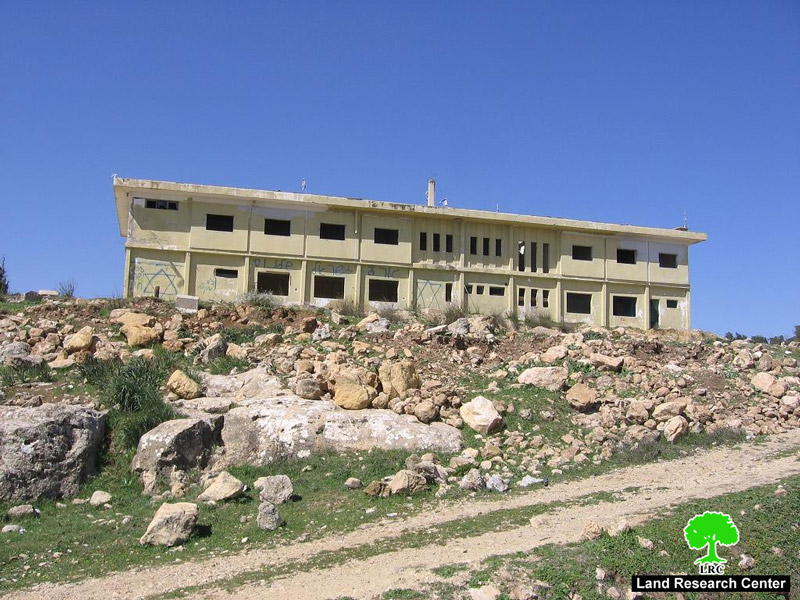 Picture 1: the remains of the Court building
It lasted for seven years till the Israeli conquest of the West Bank; the Jordanian Army evacuated the camp before being captured and used by the Israelis two years later. The Israelis had also taken over parts of the surrounding lands before establishing barracks, helipads, training ground, and a detention facility which was used for detaining Palestinians and interrogating them. They also established an office for the so-called Civil Administration.
In 2005, the Israelis began a gradual evacuation of the camp before being totally evacuated in 2010. The Israelis demolished all the building there except the Court building.
Post evacuation:
After the evacuation of the camp, the Israeli Occupation Authorities informed some of the owners of the captured lands that they are able to exploit their lands; most of the lands were located in the western part of the camp. On the other hand, the Israelis placed watch towers on a mountain summit overlooking the camp site, the white mountain, and Amr's family property.
Picture 2-3: an overview of the lands given back to its owner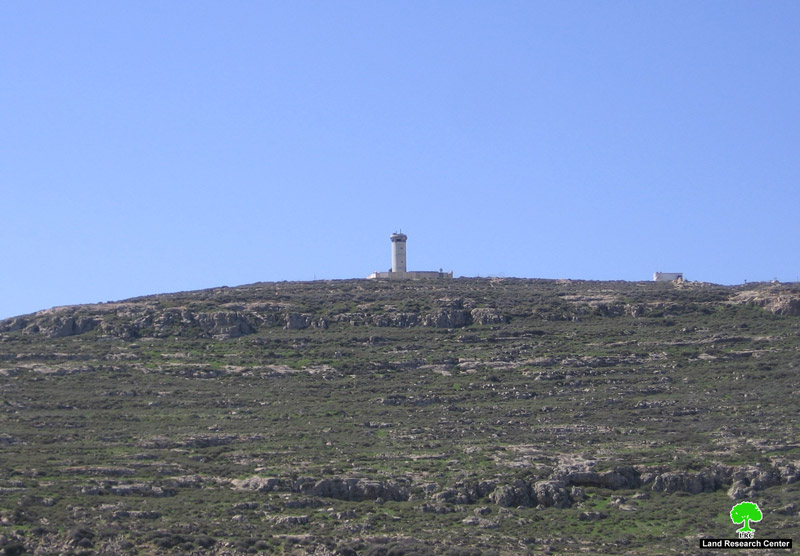 Picture 4: a watch tower on the "white mountain".
Gradually, the Israelis started placing some caravans around the watch tower placed at the "White Mountain" and sometimes they release a hot air balloon with a camera to observe the area. In addition, some Israeli heavy machineries are stationed nearby the tower.
Recapturing the encampment:
According to eyewitnesses, Israeli dozers plowed parts of the former encampment forming what seemed to be a new training ground before stationing on the White Mountain.
Picture 5-9: plowing traces
The eyewitnesses stated that the Israeli Authorities issued a new order stating that they intend to extend the capture of the lands where the plowings took place. It appeared that the Israelis have evacuated the encampment but obviously, they did not! Preventing the owners from exploiting their lands.