The Israeli Occupation Authorities authorizes the reopening of three commercial shops in Hebron Old City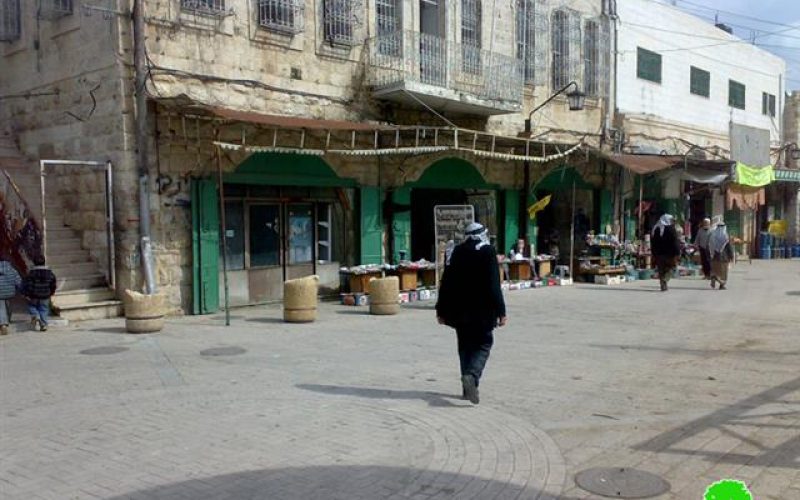 The Israeli Occupation Authorities authorized the reopening of three commercial shops in Hebron Old City after 6 months of closure. The owner, 'Azzam abu Khalaf, stated that two Israeli Army officers permitted opening the shops as long as "no demonstration against the occupation are to be organized to start in front of these shops".
Picture 1-2: the commercial shops

–

operating
The Israeli occupation Authorities closed the shops while claiming that demonstrations took the shops as a starting point. The shops were full of goods when closed.
Picture 3

:
the commercial shops while closed –

August, 2010
The owner showed cautious happiness towards the reopen because the Israelis might close it any second especially that the shops are located nearby the colonial nucleuses in the Old city besides its located nearby a military watch tower. After permiting Abu Khalaf to open his shops; more than hundred commercial shops are waiting to receive similar authorization. Most of these shops have been closed for more than 16 years; they were closed after the Ibrahimi Mosque massacre.