Israeli Dozers consume more Amatin lands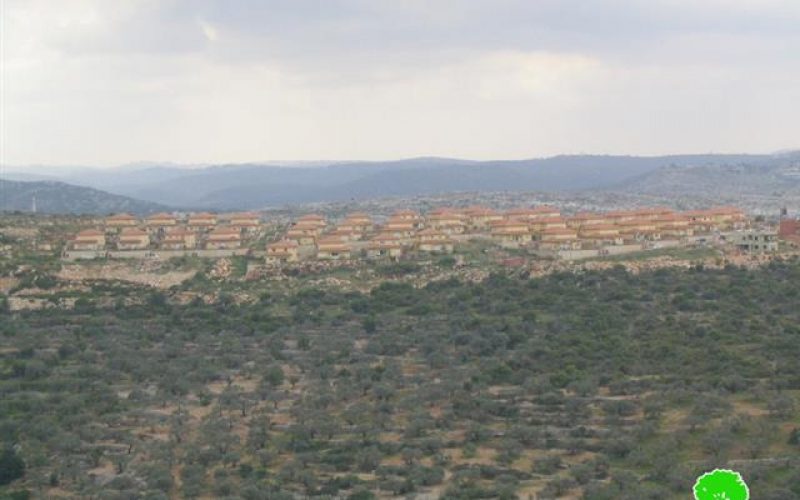 Violation: plowing more than 60 dunums of Amatin lands.
Location: parcel 2, aka, Zaraye' abu Karsh.
Date: February 4, 2011.
Perpetrators: Emmanuel colonists.
Details:
As part of the overall Israeli policy that intends to take over Palestinian lands and use it for colonial expansions, Emanuel colony colonists leveled 60 dunums of Amatin lands on February 4, 2011. The lands are the property of the sons of Ibrahim Suwwan (35 dunums) and the sons of Amin Suwwan (25). The lands are located nearby the colony security fence.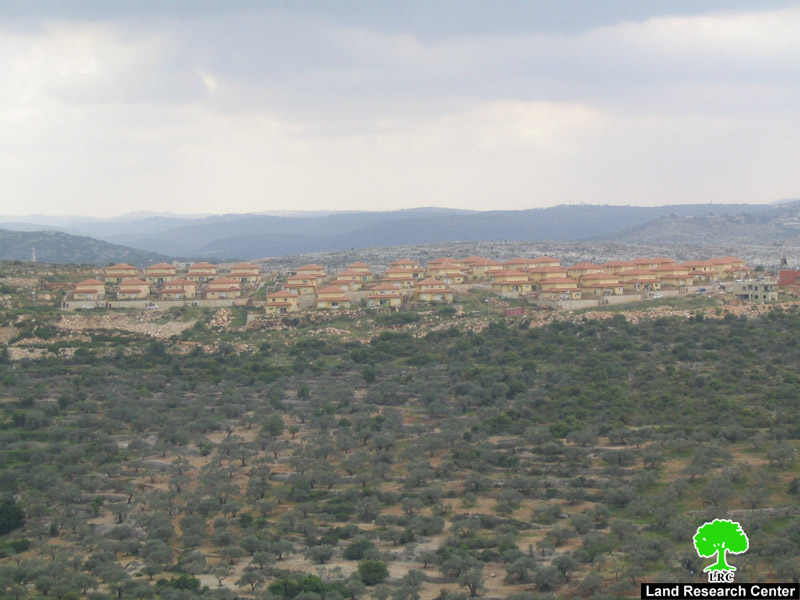 Picture 1: an overview of Emmanuel (built over Amatin ground)
The Israelis claimed that the targeted lands are state property and that Israel has the right to use it the way it sees appropriate. However, it must be noted that the colonists who plowed the lands and not the Israeli Authorities. Amatin, like any other Palestinian town or village, is considered a target for Israeli colonial expansions. Amatin lost more than 1200 dunums of its lands for the establishment and expansions of Emmanuel colony. Emmanuel was established in 1983 as a colonial nucleus with a total area of 22 dunums. It expanded throughout the years to cover areas in Deir Istya, Jinsafut, and Amatin.
Nowadays, it covers a total area of 1240 dunums and is inhabited by around 3200 Israeli colonists. The locals were not spared from the colonists aggressions. A nearby colonial nucleus, Hivat Gil'ad, is filled with the racist and radical colonists. The colonists have been attacking and chasing out Palestinian farmers every Saturday for years; stealing their crop and instruments while destroying parts of their fields and trees. The LRC have recorded tens of these aggressions throughout the years.
Amatin:
It is located 19 km to the south east of Qalqiliya. It is total area is around 10500 dunums, mostly agricultural lands. Amatin is inhabited by around 2900 Palestinians according to the village council latest statistics. Herding and agriculture are considered the main sources of income in the village. Most of the village lands are planted with olives while around 3000 dunums are used for herding purposes. Moreover, 1200 dunums were confiscated by the Israelis.