Israeli colonists take over Palestinian Lands in Yatta town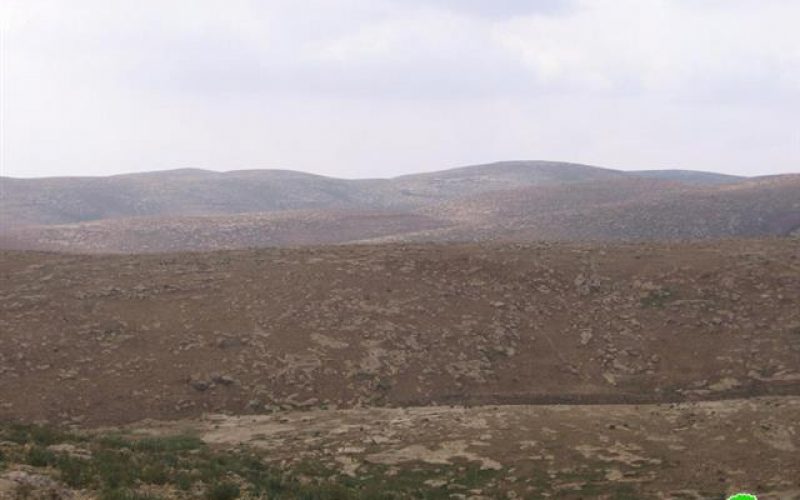 Karmael, an Israeli colony built over Yatta town located southern Hebron, colonists captured olive fields belong to Palestinians from Al Hathaleen family. According to Um Lasfa Village Council president, Mr. Jaber abu Hmeid, Israeli colonists took over Palestinian lands nearby the colony in the last days of January.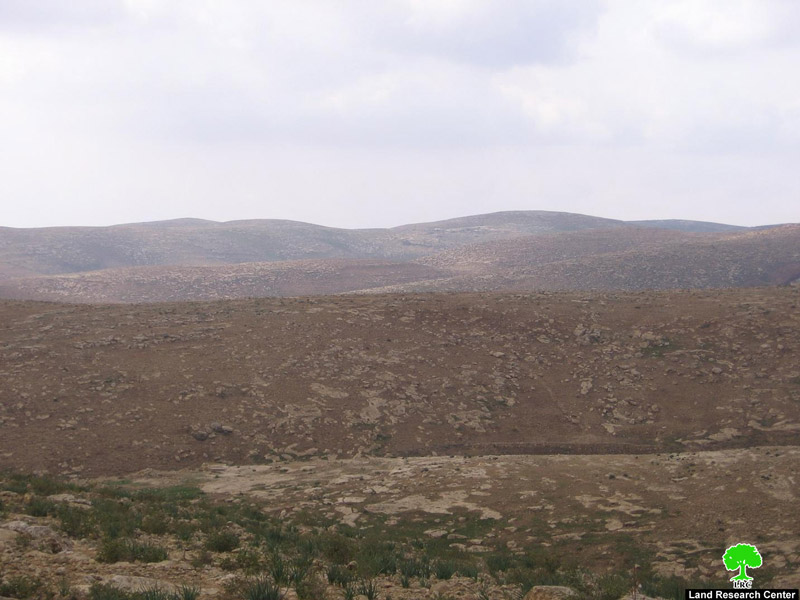 Picture 1: confiscated lands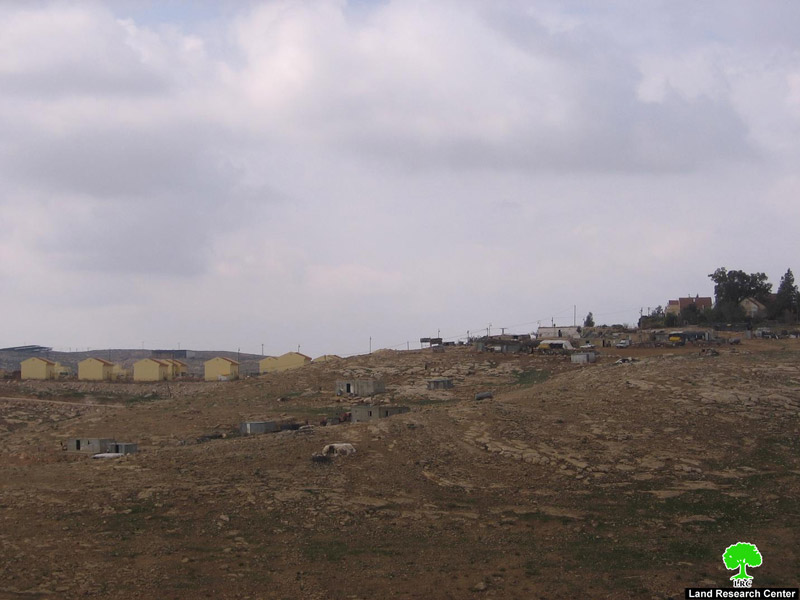 Picture 2: Al Hathaleen family houses near the colony
Abu Hmeid pointed out that the owners had received any confiscation orders and that the colonists took over more than 20 dunums of lands and planted it. They also prevented other farmers and herders from passing through the captured lands while trying to reach their nearby fields.
The Israeli measures are part of an overall land grab land; the Palestinians expect new expansions in Karmael by amending the confiscated lands to its jurisdictions. However, the confiscated lands are located away from the Israeli road that was opened in preparation for fencing the colony. The targeted lands are located to the east from the road as shown in the following picture.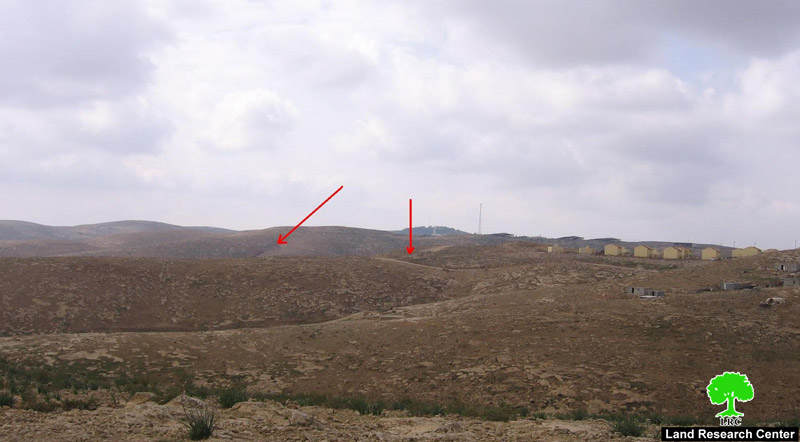 The confiscated lands are located on the east edge of the colony nearby the houses built by the colonists to expand the colony; seemingly, the Israeli Authorities has different expansion plans than those of the colonists. To the south of the colony, Israeli colonists established some sort of a cafeteria. According to Mr. Abu Hmeid, one of the owners of the land informed him that the colonists go there for rest and recreation; pointing out that there might be plans to change the place into a park.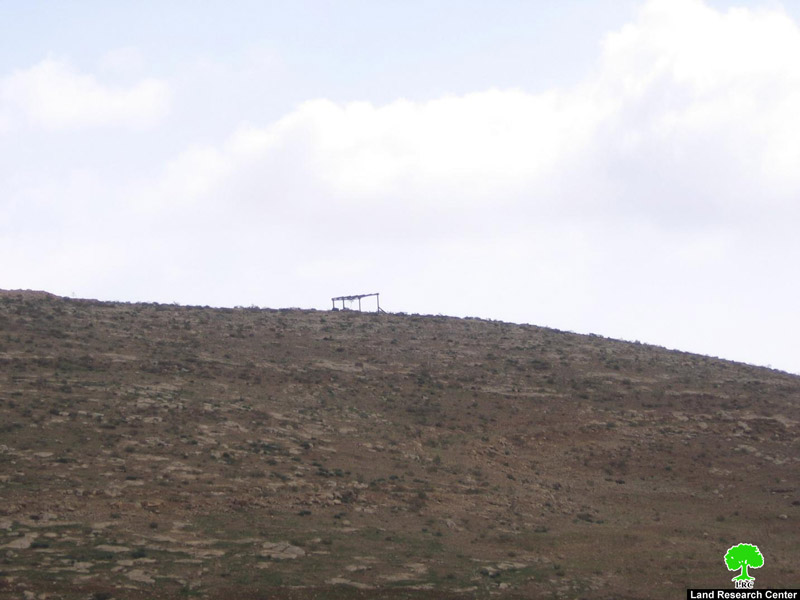 Picture 4: the cafeteria which was established by Israeli Settlers
It must be noted that the Israeli Occupation Authorities confiscated tens of dunums in Abu al Kheir areanear Karmael colony. In addition, the Israeli Authorities milled and paved roads and laid foundations and infrastructure rendering the area ready for colonial expansion. As a result, the colony is about to be expanded from the east after the confiscation of Al Hathaleen family. In addition, it has already expanded from the south and west after the huge confiscations occurred in Abu al Kheir area.