Israeli Colonists set 89 Olive Trees Alight in the West Bank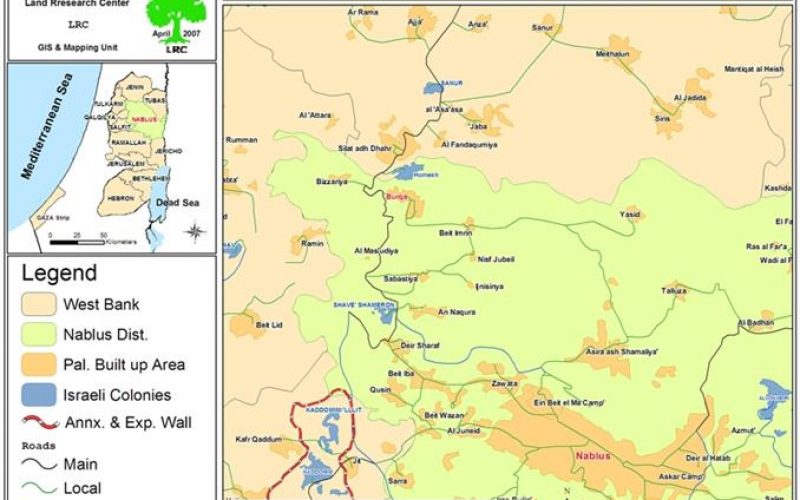 Violation: torching 89 olive trees.
Location: parcels 5 and 6 in Barqa.
Perpetrators: Humish colonists; a colony which was evacuated by the Israeli Authorities.
Date: December 3, 2010.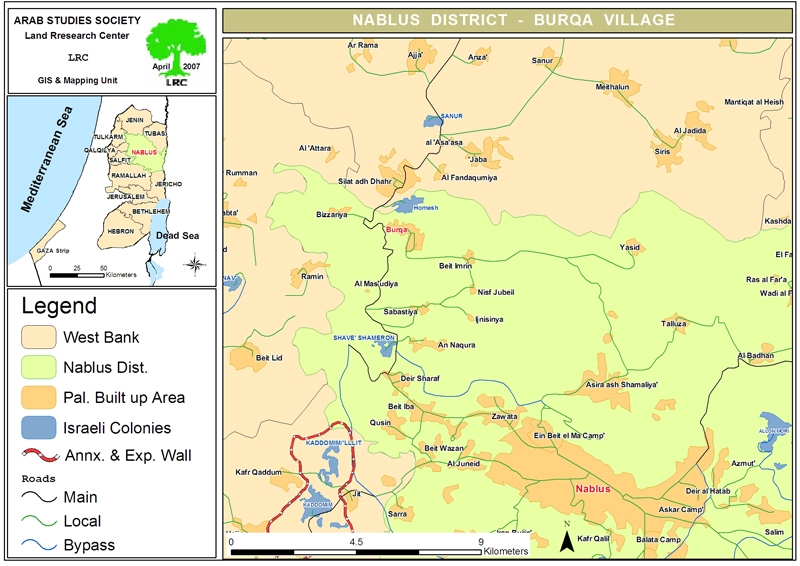 Details:
Humish colony is one of the colonies that the Israelis claim that they evacuated during the one-sided separation plan conducted by the former Israeli PM Ariel Sharon in 2005. However, the area is still filled with Israeli colonies who launch numerous attacks on the surrounding Palestinian population.
On December 3, 2010, tens of colonists, protected by the Israeli Occupation Army, torched 89 olive trees, aged 45 years and more, in Barqa village, more precisely, in parcels 5 and 6, areas known as Al Thohour and Sartasa. The burned trees belonged to Ahmad Saif and the heirs of Mohammad Salah. The targeted trees were located nearby Humish colony; within an area described as closed military zone. Palestinians are disallowed from reaching those lands despite of the Israeli claims that the area has been cleared of any Israeli presence.
The Palestinian farmers are allowed into the area only during the olive picking season and only after receiving special permits from the Israeli Occupation District Coordination Office.
Humish colonists and the illusion of evacuation:
Five years have passed since the Israelis claimed to evacuate the colony of Humish beside Ghanim, Kadim, and Sanour colonies in Jenin. All the structures in Humish, which covered 175 dunums of Burqa lands, were destroyed back then.
The Palestinian Ministry of Agriculture took advantage of the situation and opened a number of agricultural roads leading to the fields in the region. It also invested in the reclamation of tens of dunums of fields. The evicted colonists rejected the evacuation and formed a movement called "returning to Humish". The Israeli colonists tried to destroy any development efforts conducted by the Ministry of Agriculture and the people of Burqa. "the return to Humish" movement objectives are re-controlling the evicted colony and the rehabilitation of the destroyed colony. All of their actions are done under the protection and supervision of the Israeli Occupation Army.
More than 1050 dunums of Burqa lands including Humish site are still unreachable for Palestinians. Before the establishment of the colony in 1980, the Palestinians used the land for planting different types of cereals and was considered as a major source of income for Palestinian households in the area.
However, the Israeli presence in the area is increasing daily; the colonists constructed a Jewish synagogue in the former colony site to attract as many Jewish extremists as possible to the area. Furthermore, the Israeli colonists launch attacks on Palestinians properties using Humish as the starting point for such attacks.