The Declaration of 130 Dunums of Palestinian Lands in the Village of Ifqiqis in Hebron as "State Land" by Israeli Occupation Forces
Violation: An Israeli military order calling for the confiscation of 130 dunums to become "State Lands"
Location: The village of Ifqiqis in the town of Dura – Hebron Governorate.
Affected: Members of the clans of Al Awwawdeh and Al Natsheh.
Details:
Israeli occupation forces issued a military order calling for the evacuation of agricultural lands in the area of Khallet Jaber, south of the village of Ifqiqis which is located south of the town of Dura in Hebron Governorate.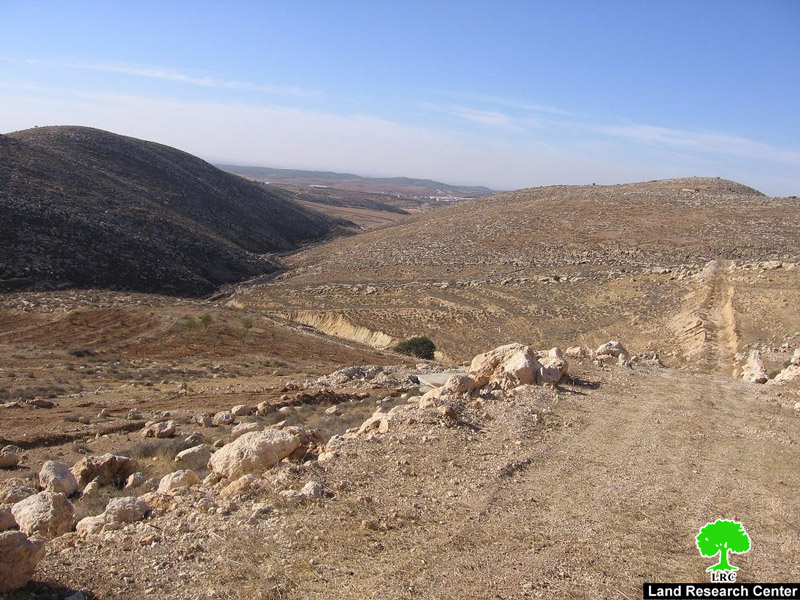 Photo 1: Khallet Jaber in the village of Ifqiqis
Mr. Jamal Jaber Al Awwawdeh, one of the affected land owners, indicated that he found the Order along with the associated map in his land. The Order called for the removal of the "violation" as the lands are considered to be "State Land." The "violations" include, according to the Order, walls and agricultural roads established in the land by Mr. Awwawdeh. According to Mr. Awwawdeh, the Order targeted around 130 dunums owned by himself along with Mr. Taha Ali Al Awwawdeh and Mr. Ishraf Sa'eed Al Natsheh. The land has two water cisterns with a combined capacity of 70 m3 built in the year 2008.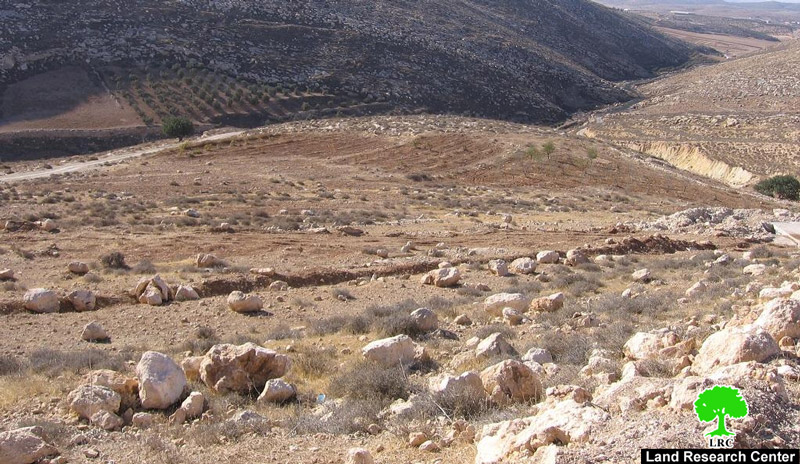 Photo 2: The land of Mr. Jamal Al Awwawdeh.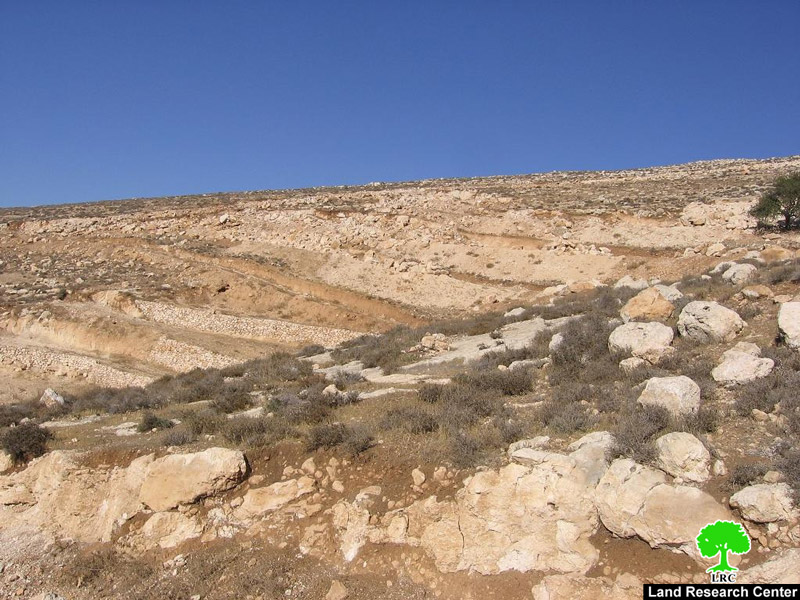 Photo 3: The lands of Mr. Ashraf Sa'eed Al Natsheh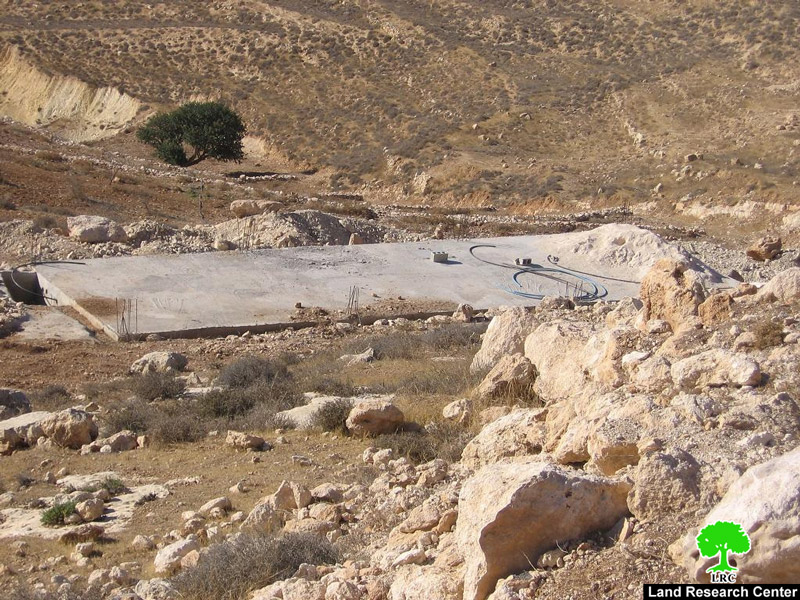 Photo 4: The water cistern of Mr. Jamal Al Awwawdeh.
With financing from the Union of Agricultural Work Committees (UAWC), the owners have started a land rehabilitation project in the said lands. Yet, Israeli occupation forces have harassed the owners throughout the rehabilitation process as the workers have been chased off the land a number of times. Also, heavy equipment used in the rehabilitation were confiscated; the bagger of Mr. Abdel Hameed Al Rajoub was confiscated by occupation forces in October 2009 while working in the lands of Mr. Al Natsheh. It is worth pointing out that the targeted lands are located near the Israeli colony of Negohot as some of its houses overlook the said lands.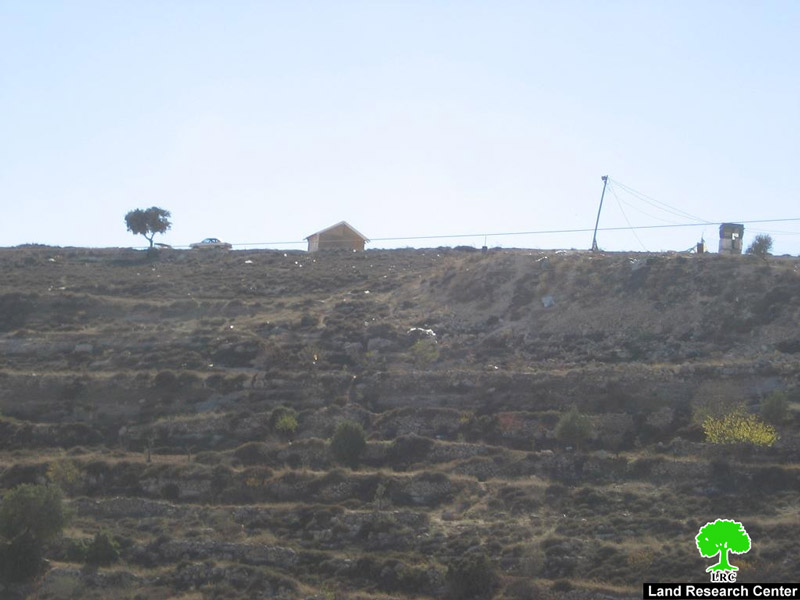 Photo 5: A colonial house from the colony of Negohot overlooking Khallet Jaber.
The Military Order is seen as part of a continuous campaign waged by occupation forces in the area including the lands of Marah Al Baqqar and the lands located close to the Beit Awwa junction. The campaign consists stopping any rehabilitation effort under the pretext that the targeted lands are "State Land."