Stop Work Orders Against 6 Residential and Agricultural Structures in the Villages of Al Deirat and Irfa'iyya
Israeli occupation forces continue to target the right of Palestinians to housing in an attempt to force them to leave their lands and property. The latest such attempt took place in the village of Al Deirat which is located east of the town of Yatta in Hebron Governorate as Israeli occupation forces delivered military orders affecting houses, water cisterns and agricultural bruxes. Occupation forces issued the orders under the pretext of being built "without a permit". This is the second time that these structures were targeted during 2010.
Photos 1, 2 & 3: Copy of the Stop-Work Orders.
The following table lists the affected Palestinians and their structures:
No.

Name

No. of Family Members

No. of Children

Area in m2

Type of Structures

Year of Establishment

1

Khaled Hussein Al Omoor

18

12

220

Inhabited house

2007

500

Agricultural brux

2007

2

Ishaq Khaled Al Omoor

8

6

150

Inhabited house

2007

70

Used water cistern

2007

3

Khader Khaled Al Omoor

18

14

140

Inhabited house

2007

70

Used water cistren

2007

TOTAL

44

32

1150
In the nearby village of Irfa'iyya, Israeli occupation forces issued in October, 2010, a Stop Work Order against the house of Mr. Basem Mohammad Hussein Al Omoor. The house has one story with a total area of 100 m2 in which 8 Palestinians (including 6 children) live since early 2010.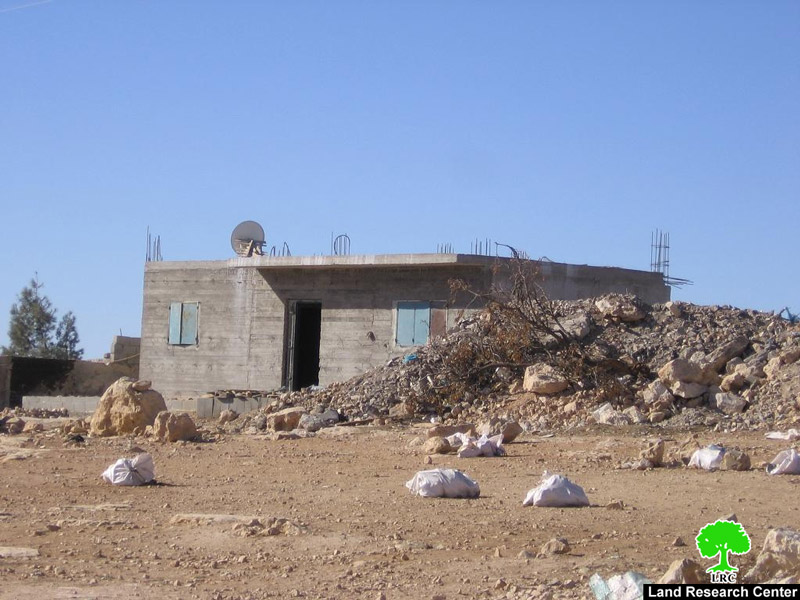 Photo 4: The house of Mr. Basem Mohammad Al Omoor.
It has to be pointed out that occupation forces have demolished a house in November 2010 a house that was located close to Mr. Al Omoor's house while a number of additional Stop Work Orders were distributed throughout the recent years against residential structures in the two communities.