Israeli Occupation Forces Demolish a House in Ar Rifa'iyya Village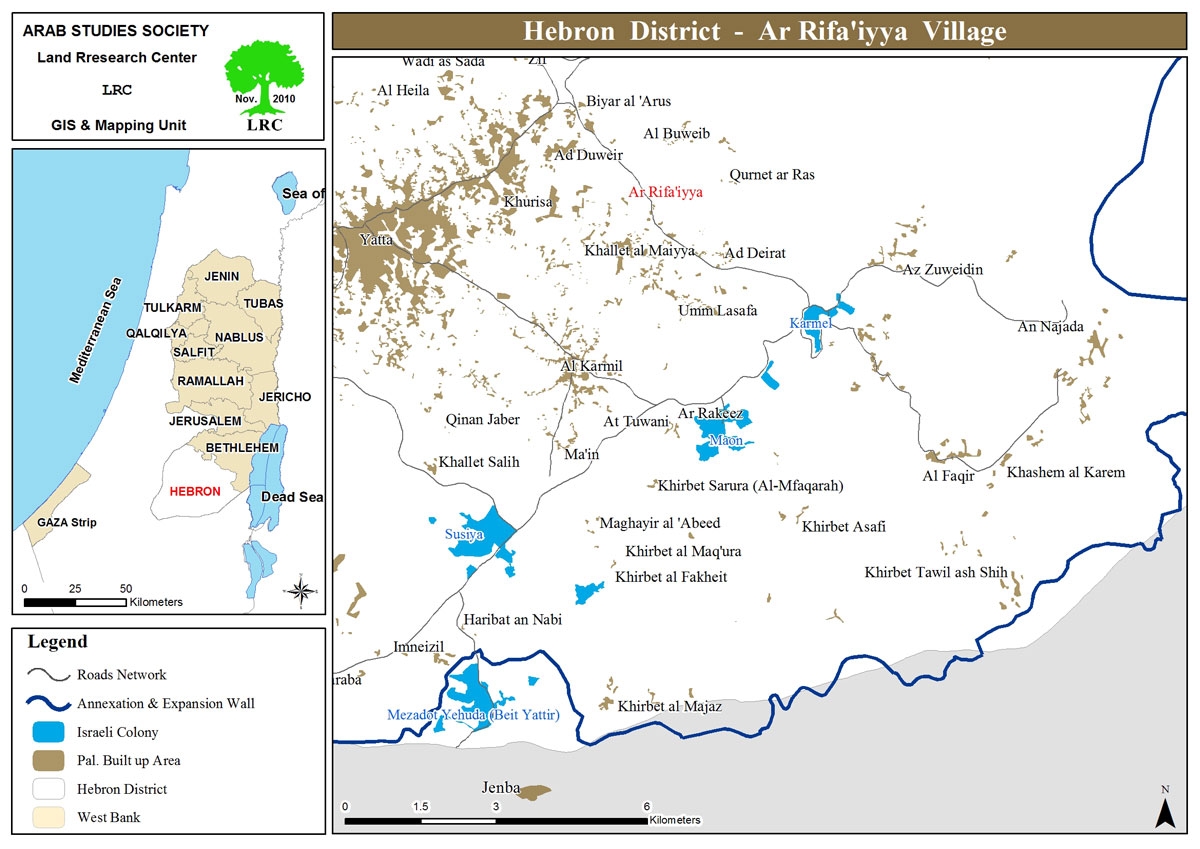 On Thursday October 24th, 2010, Israeli occupation forces demolished the house of Mr. Muslih Al Oumoor in the village of Ar Rifa'iyya located east of the town of Yatta in the Hebron District.
Mr. Al Oumoor indicated in his interview with Land Research Center (LRC)'s field researcher that occupation forces began assembling in the vicinity of a military camp near the village before proceeding to head towards his house. The forces did not allow the residents of the house to remove any of their belongings before it started to demolish the house.
Photos 1+2: Israeli occupation forces surrounding
the village of Ar Rifa'iyya
Mr. Al Oumoor pointed out that he and some members of the families living in the house have managed to remove some personal belonging, yet the occupations' Police and Border Police prevented them from removing any furniture as to accelerate the demolition process.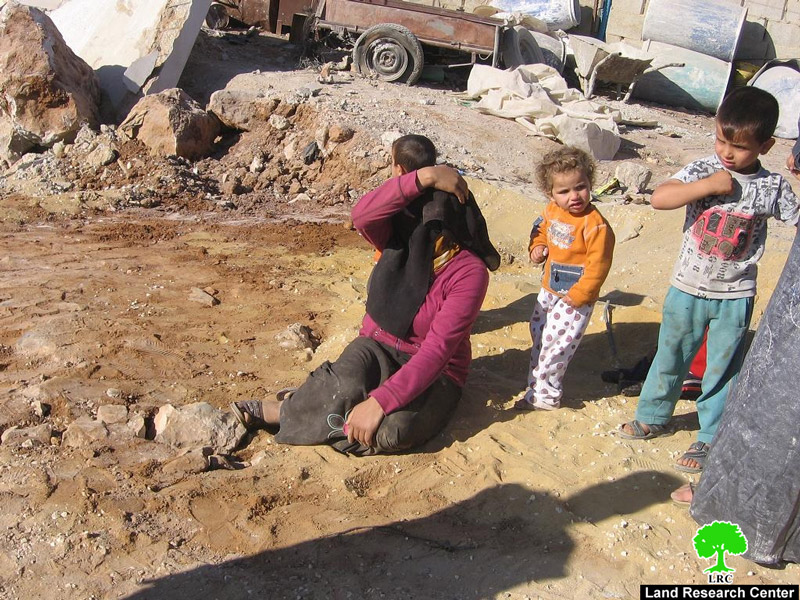 Photo 3: A woman crying over her demolished house.
The house had one story with an estimated area of 250 m2 in which Mr. Oumoor and his son, Iyad and his family, used to live. The number of Palestinians who used to live in the demolished house is 18 of which 14 are under the age of 18. The house was inhabited only two years ago.
Israeli occupation forces indicated that the demolition took place as the house was constructed "without a permit". Mr. Al Oumoor said that occupation authorities gave him a Stop Work Order 8 months ago after which he started the process of getting the said permit only to be surprised with the demolition on the 24th of October, 2010.
Photos: 4+5: The house owners removing some of their
belongings from beneath the rubble
It is worth pointing out that Israeli occupation forces have issued in the past a large number of Stop Work orders against a number of structures in the village and the nearby village of Ad Deirat including the electricity project and the school.