Stop-Work Notifications against Water Reservoirs and Agricultural Shaks in Wadi al Ballouta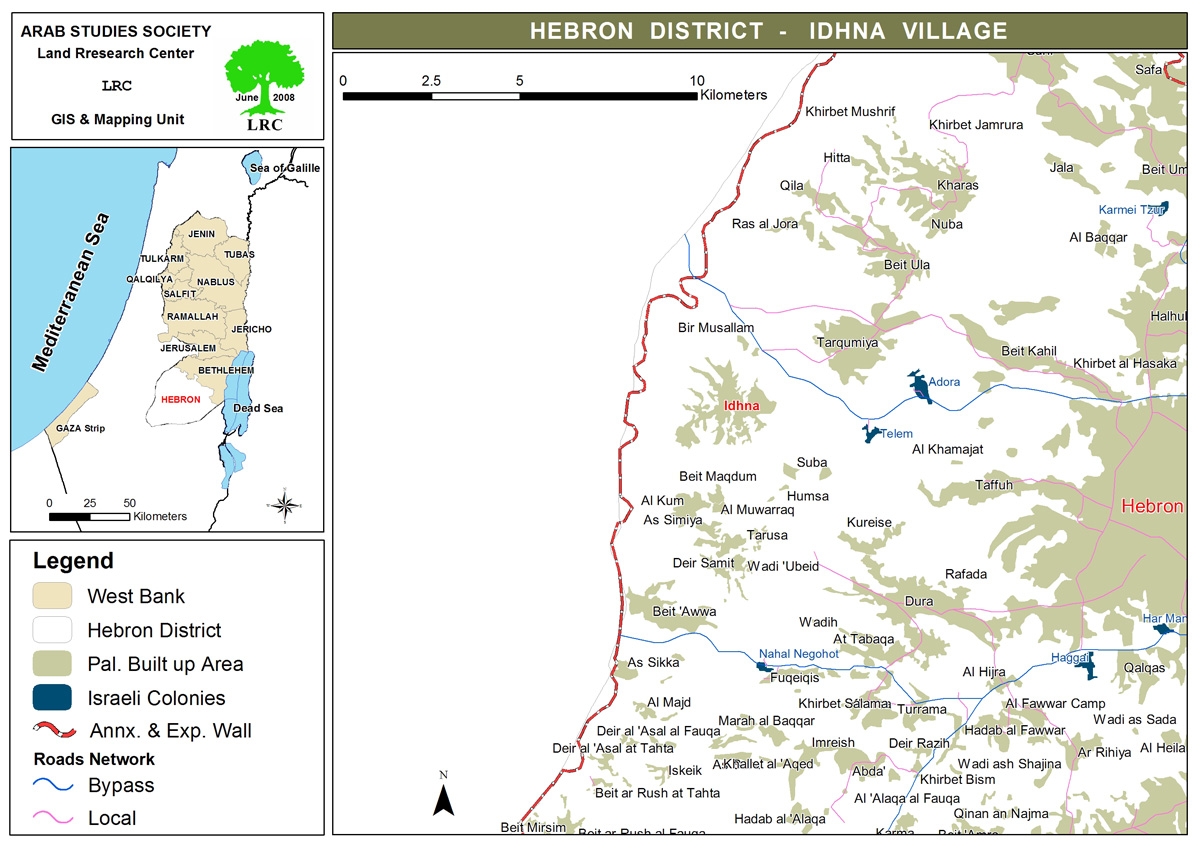 The Israeli Occupation Authorities issued stop-work orders designated against water reservoirs and agricultural shacks in Wadi al Ballouta. According to farmers, the Israeli occupation Civil Administration broke into the area on October 20, 2010 and stuck the orders on water reservoirs and agricultural shacks that belong to three Palestinian farmers in addition to a water tank that belongs to Idhna Municipality.
The notifications designated November 11,2010, as the date of the hearing session in Beit El Military Court to discuss returning the site to its status quo.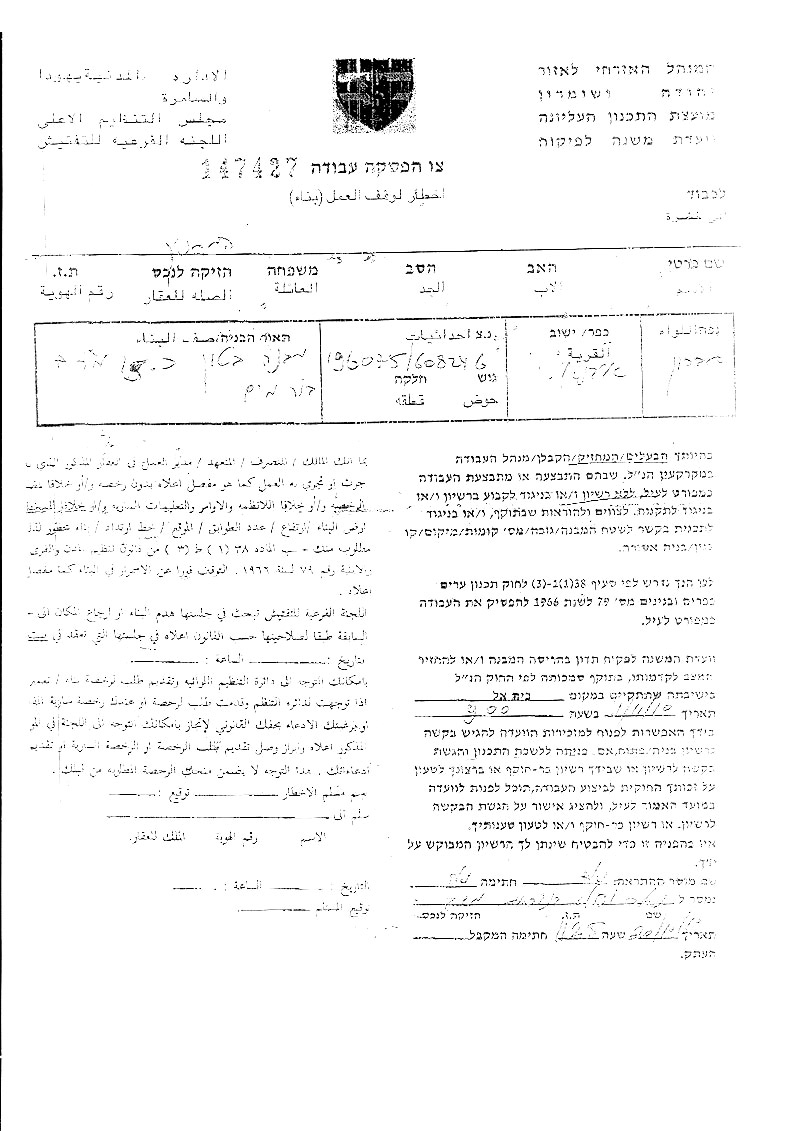 Order 1
The structures:
The endangered water reservoirs are used to store water before using it for watering plants. The water is pumped from "Al Ballouta" spring towards the reservoirs. The farmers constructed shacks to store their tools and the seedlings on the roof of these tanks; the shacks are less than 20m2 in area. In addition, the major water tank in the area that was constructed by Idhna Municipality was not spared. The Municipality Engineer stated that they received a stop-work order against the structure which was built in 2003. The water tank was built for the purpose of supplying farmers and herders with water.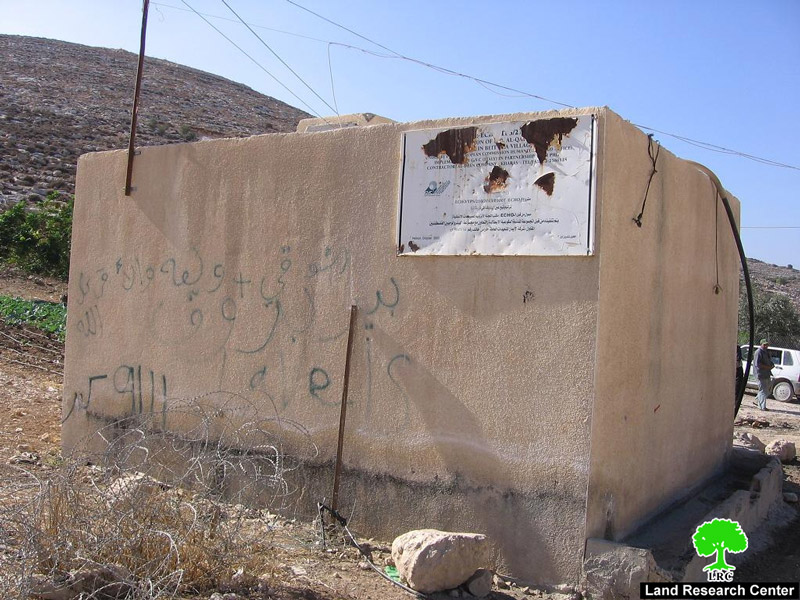 Picture 1: Idhna endangered water tank
the Palestinians who received the stop-work orders are:
1.
Ahmad al Tmeizi: he received a stop-work order against a 50 m
3
water tank and a tool shack built over it with an area of 16 m
2
. the structures were built in 2005. Ahmad waters a 10-dunum-field.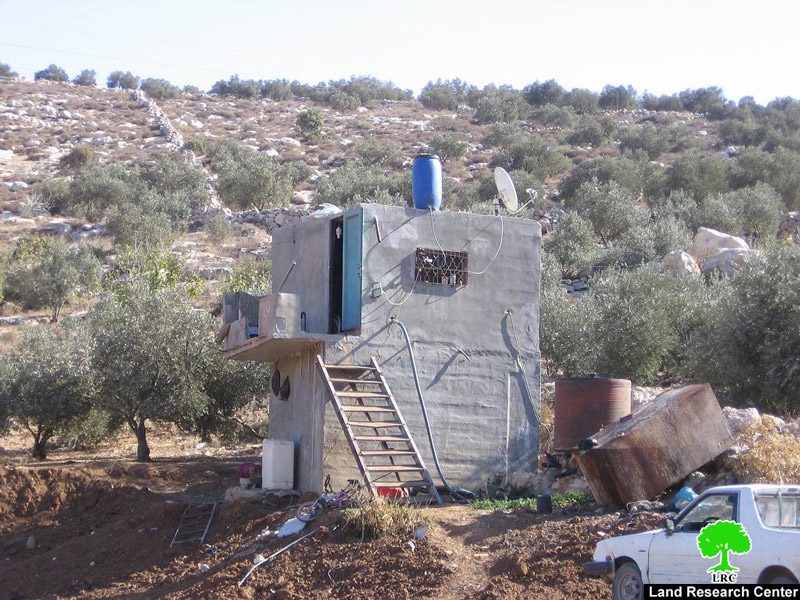 Picture 2: Ahmad al Tmeizi endangered structures
2.
Mohammad abu As'ad: he received similar order against a 10 m2 shack used for storing seedlings in addition to a 12 m2 tool shack that were built in 1997. Ahmad owns a 4-dunum-field planted with vegetables.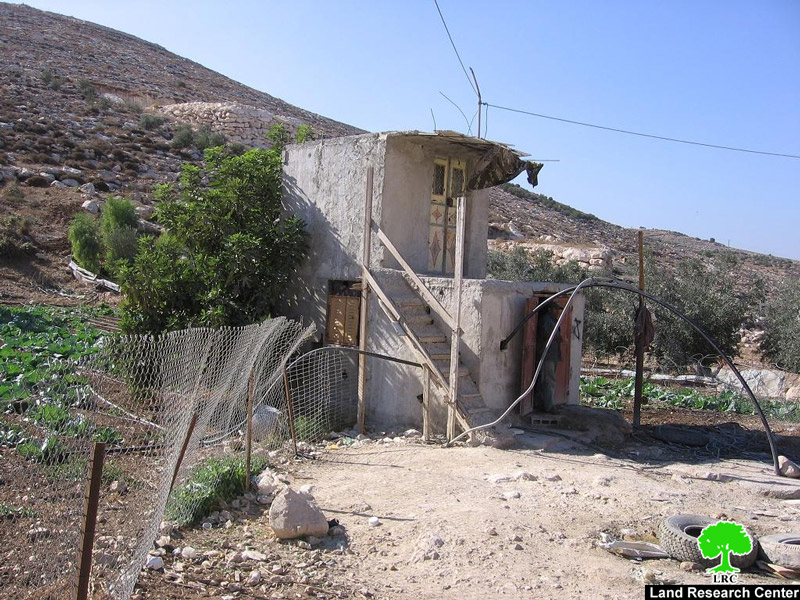 Picture 3: Mohammad threatened structures
Picture 4: the interior of the shack
3.
Jamal Faraj Allah: he received a stop-work order against a room constructed over a water reservoir with a total area of 16 m2 in addition to an order designated against a 12 m2 shack, both built in 2007. the farmer owns a 3-dunum-field.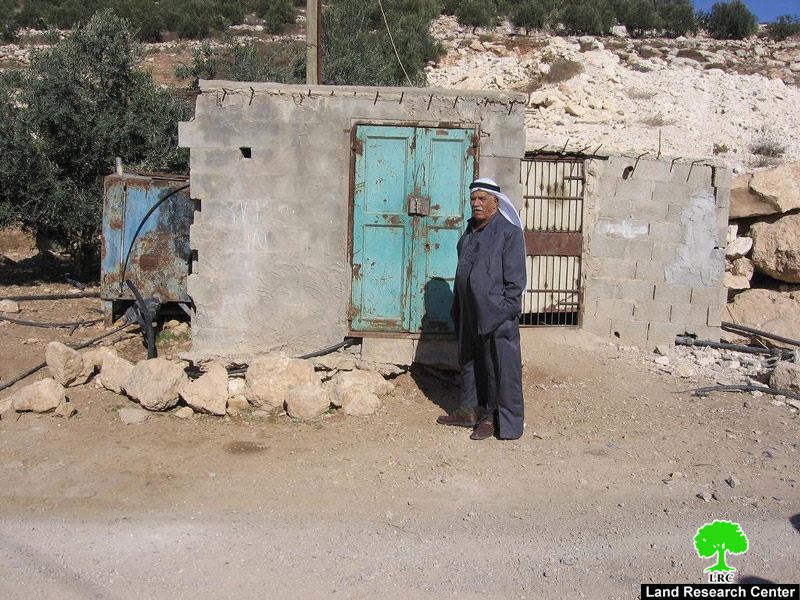 Picture 5: Faraj Allah standing before the threatened structures
This aggression is not the first of a kind; similar aggressions have been reported in Wadi al Ballouta to the west of Idhna town. The Israeli Occupation Authorities have threatened various structures in 2009. Please follow LRC's report published in November, 2009 for further information.