The Israeli Occupation Notifies 9 Houses in Yatma Village with halt of construction orders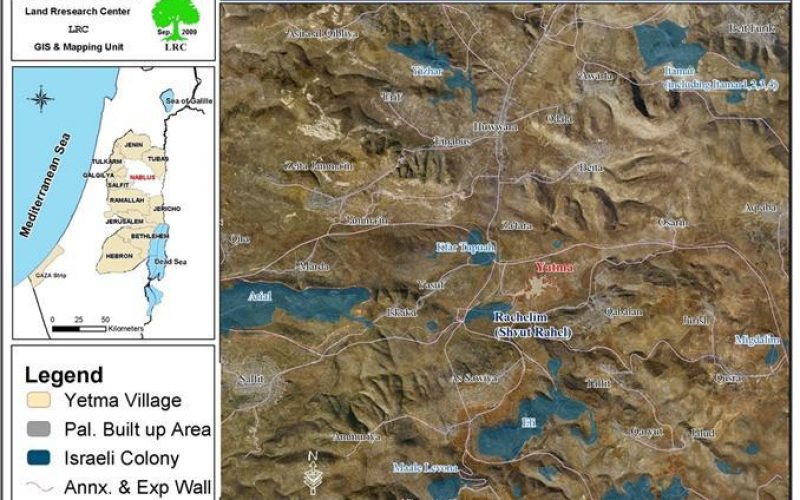 Violation: handing 9 stop-work orders.
Location: Yatma, Southern Nablus.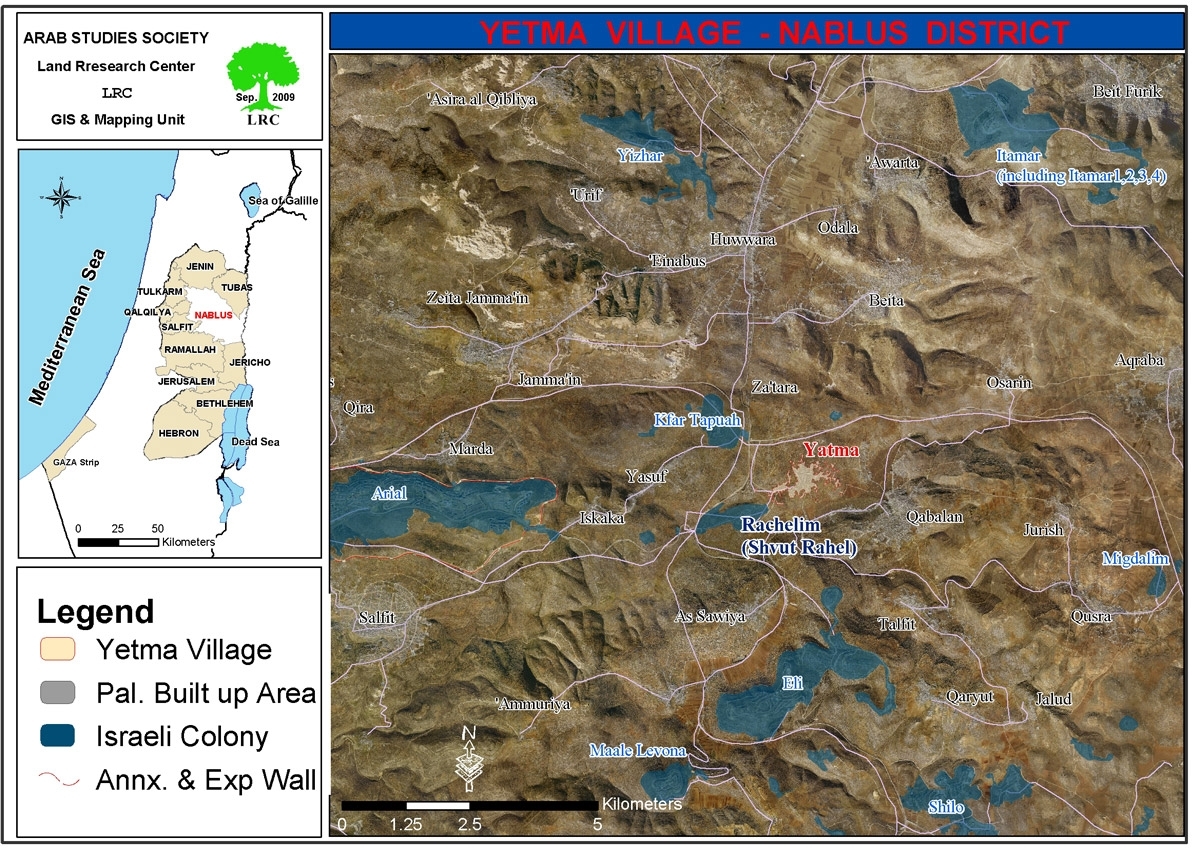 Date: May 24, 2010.
Violators: the Israeli Occupation Army.
Victims: a number of Yatma villagers.
Details: on May 24, 2010, a group of Israeli soldiers accompanied by a 'Civil Administration' employee appeared in Yatma.
The purpose of the unpleasant visit was the distribution of 9 stop-work orders against structures located in an area called 'Batn al 'Ein' in Yatma. The Israelis justifies such an act by claiming that the structures were illegally built in area classified 'C' according to Oslo Agreement. 'C' areas are supposed to be under full Israeli control.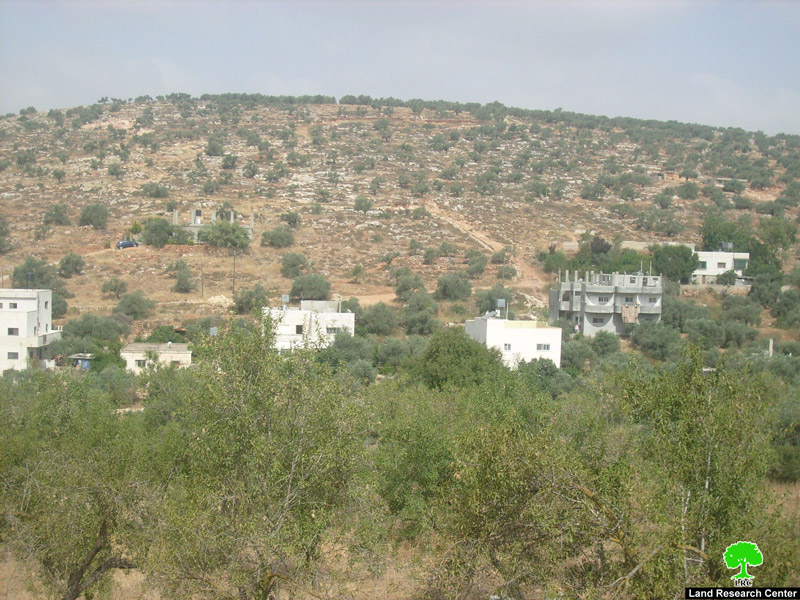 Photo 1: A Number of the threatened houses – Yatma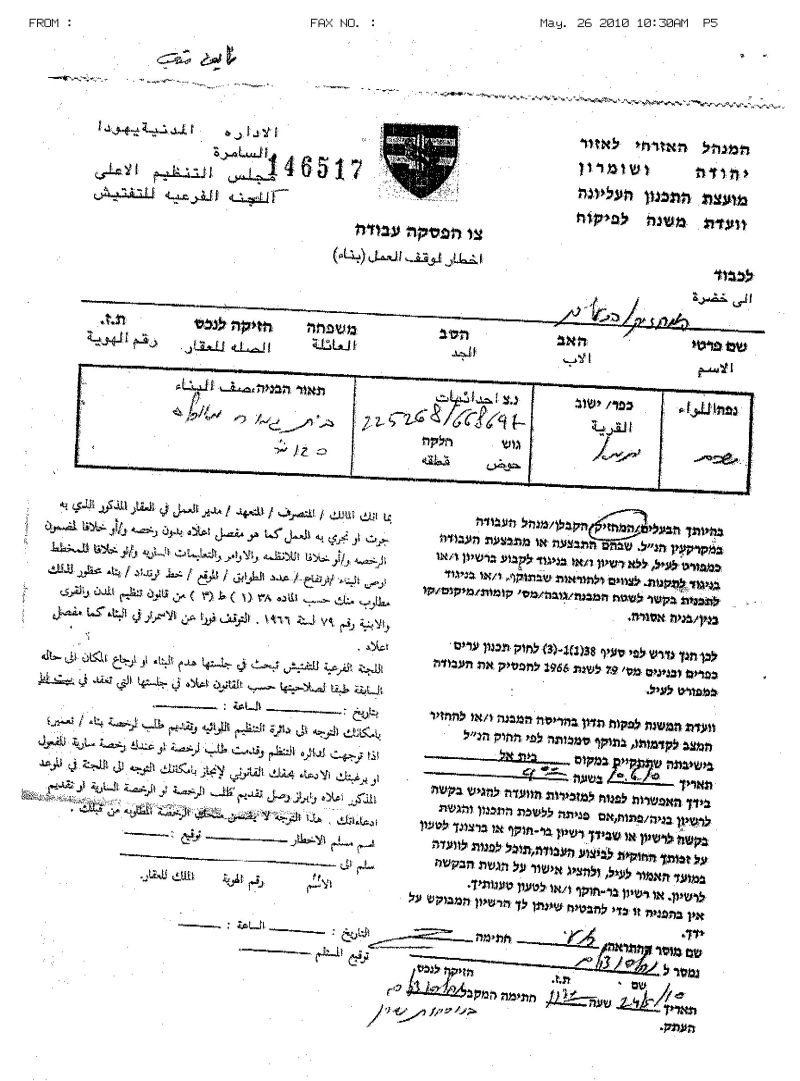 Photo 1: the order of Nayef Met'eb House
Photo 2: The house of Iqab Abdel Ghani Najjar
Yatma's Organizational plan which was imposed on Yatma residents by the Israeli Occupation cannot handle the natural growth of the village. This has left the residents with only one option, which is the construction of their houses outside the boundaries of the organizational plan in an attempt to meet the needs of the natural growth of the village. It must be mentioned that the Israeli reject any suggestions in relation to the expansion of the built-up area.
Walid Snobar, a member of Yatma village council, stated:' yesterday, 9 orders were issued against Palestinian houses. A couple of months ago, 14 other orders were issued against houses located in the south eastern part of the village. However, Rehalim colony is rapidly and randomly expanding on Yatma lands which unveil the Israeli lies when they clam that they have frozen colonization'. Walid Explained.
'The recently targeted area contains a lot of residential structures. Notably, the Israelis are being choosy when issuing the demolition or stop-work orders. It is believed that the Israelis are trying to spread fear in an area that has never been a target before.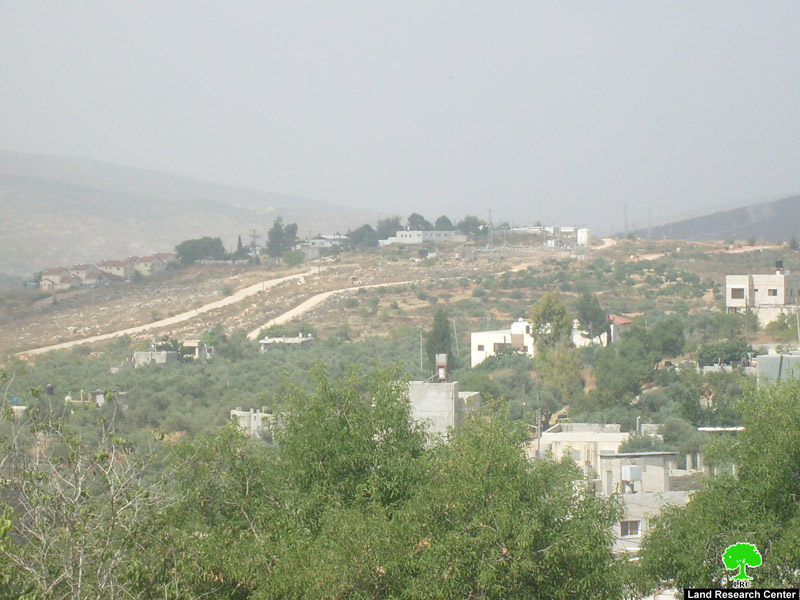 Picture 2:

Threatened Palestinian houses – Rekhelim colony appears in the picture
Such Israelis actions made a lot of young people to consider immigration to nearby Palestinian towns and villages in seeking proper habitant which is not possible to obtain in their besieged village. The owners of the land are unable to exploit it, whereas colonists coming from all around the world roam our lands freely'. He added.
No.

Victim

Area (m2)

Family members

Children (under 18)

Structure type

1

Nayif Snobar

200

7

2

Inhabited House (one storey and basement)

2

Munir Snobar

120

6

3

Inhabited House (one storey)

3

Mohammad B Najjar

128

5

3

Ready for inhabitance (one storey)

4

Ma'moun Snobar

140

7

5

Under construction (one storey)

5

Mohammad M Najjar

140

4

2

Under construction (one storey and basement)

6

Bahjat Najjar

180

6

4

Inhabited house (one storey and basement)

7

Zeidan Snobar

145

9

5

Under construction (one storey)

8

Ayoub Najjar

160

8

4

Inhabited House (one storey)

9

Khalif Snobar

130

9

4

Inhabited House (one storey)

Total

1343

61

32
61 people, including 32 children, are facing the hazard of deportation as a result of the Israeli racist actions.
The Israeli Occupation has killed their dream of living in stability and deprived them from the right of proper residency, a right preserved by the international humanitarian laws. The Israeli claim that they are a democracy ruled by the law, however it is obvious from their actions that the laws they claim to be implementing are way too different from the international law widely agreed around the globe.
It must be noted that the Structural and Organizational unit within the Occupation Army provided the owners of the houses till August 20, 2010, to settle the status of their residences in Beit El Military Court.
Yatma:
The village is located 11 km to the south of Nablus city. It is surrounded by As Sawiya, Yasuf, Beita, and Qabalan villages. Its total area is 4411 dunums including 392 dunums of built up area which is inhabited by 2853 Palestinians. The village lost around 25.7 dunums to Rekhelim colony.
Rekhelim is seizing Palestinian lands:
Rekhelim was established in 1991. Its built up area has now reached 547 dunums built on the Palestinian villages of Yatma, Eskaka, and As Sawiya.

::::::::____
[1]
Source: Lrc – Direct field researchdone in cooperation with Yatma village council.
Prepared by
The Land Research Center
LRC