Israeli Colonists Attack Palestinian Properties in Jalis Mountain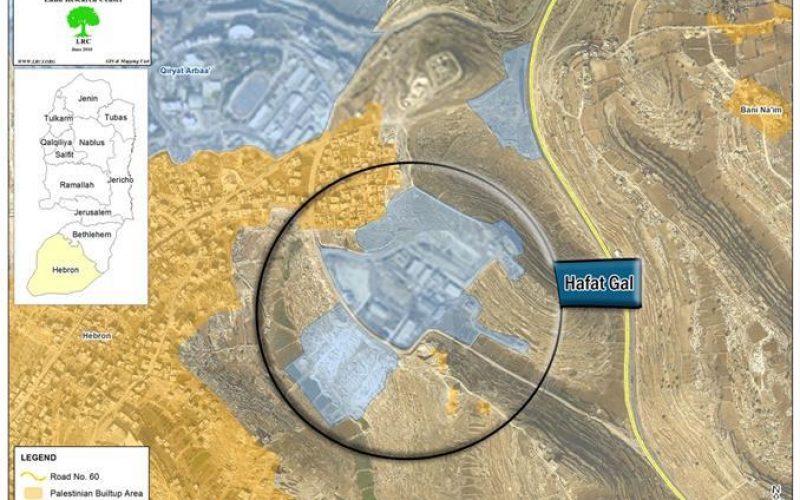 Violation: damaging 2.5 dunums of planted fields.
Date: June 16, 2010.
Violators: colonists residing in 'Hifat Gal' colony, part of Kiryat Arba colonial compound.
Victims: Rashed al Tamimi family.
Location: Jalis is a mountain located to the east of Hebron city and edged by by-pass road (60) from the east and Kiryat Arba colony from the west.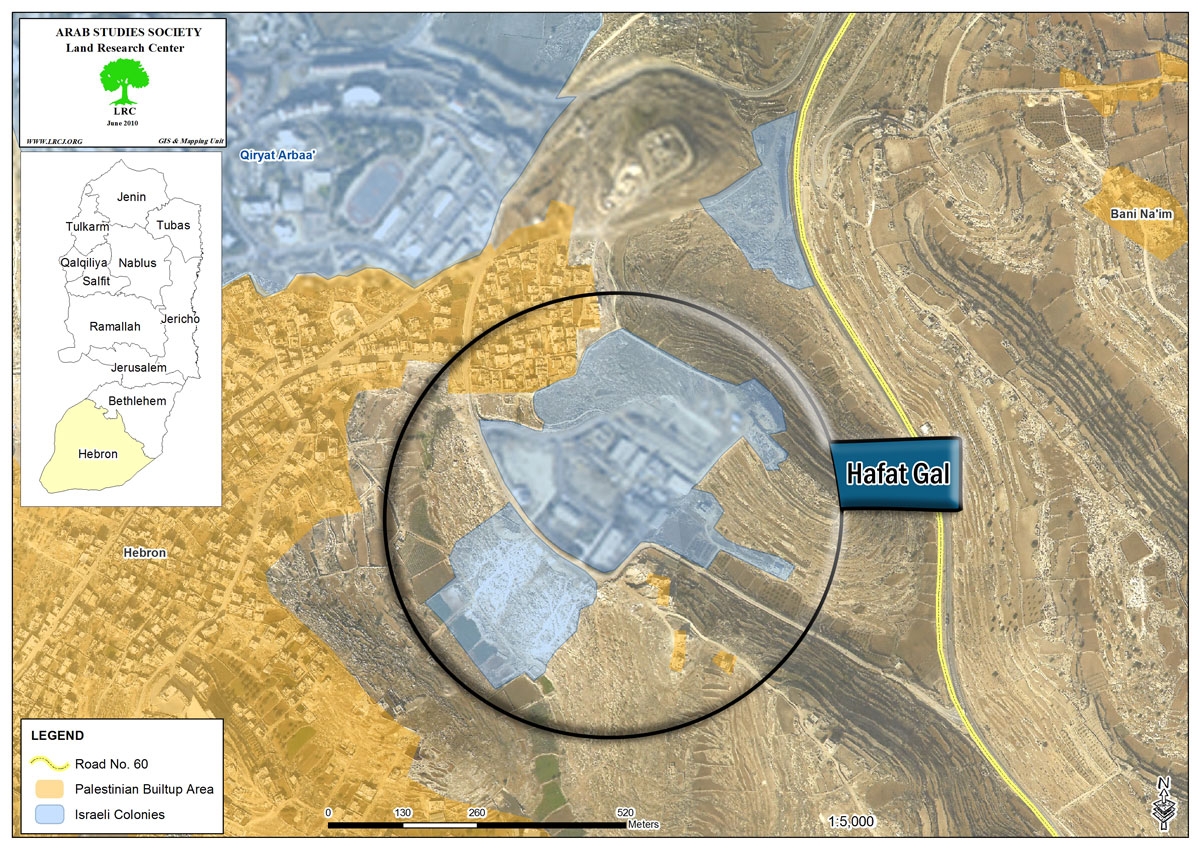 The Israeli Occupation placed a number of communication towers and a military watch towers to constantly observe Palestinian movement in the area.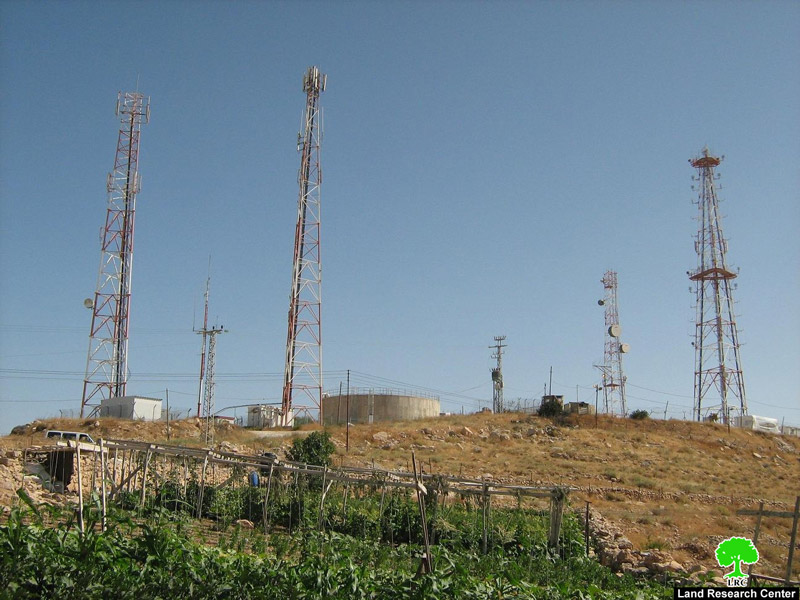 Picture 1: watch towers at the mountain summit
Details: a group of Israeli colonists ruined planted fields in Jalis Mountain. Rashed la Tamimi stated that they were shocked to see the damaging and uprooting of hundreds of seedlings besides the slashing of irrigation pipes which supply 2.5 dunums with water.
Picture 2+3: damage done to the plants
Rashed held the Israeli colonists responsible for the attacks because they have done the same many times before. Rashed used to protect his lands at night. One day, he captured a colonist who was trying to sneak into his land nad handed him to the Israeli police.
However, the Israeli police never came out with the interrogation results. Aggressions against Jalis Mountain have increased significantly since the establishment of 'Hifat Gal' colonial nucleus as part of Kiryat Arba colonial compound.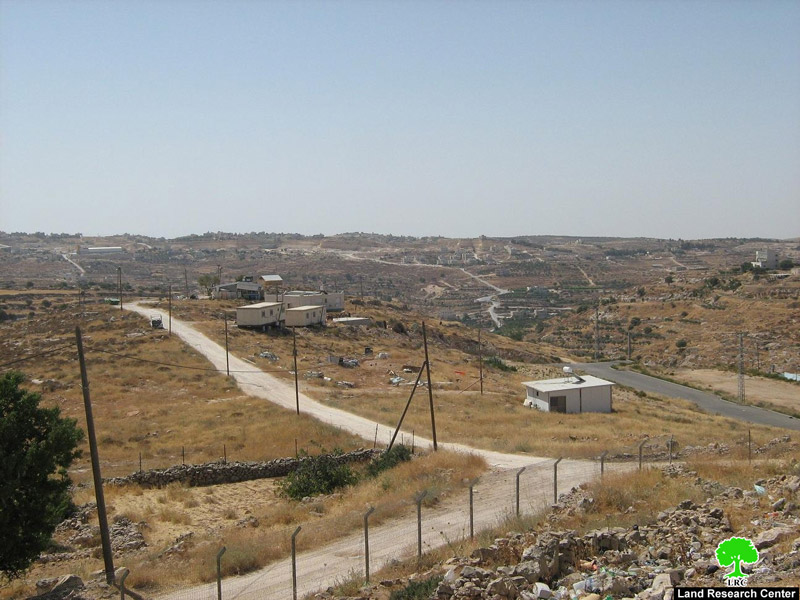 Picture 4: Hifat Gal
Hifat Gal was established in 2005 when an Israeli Army dozer milled one-kilometer-long road that connects Kiryat Arba to a nearby mountain summit. The Israeli Army then fenced the road. Soon afterwards, 6 caravans were placed atop of the mountain and water well had been dug on the lands that belonged to Idris family.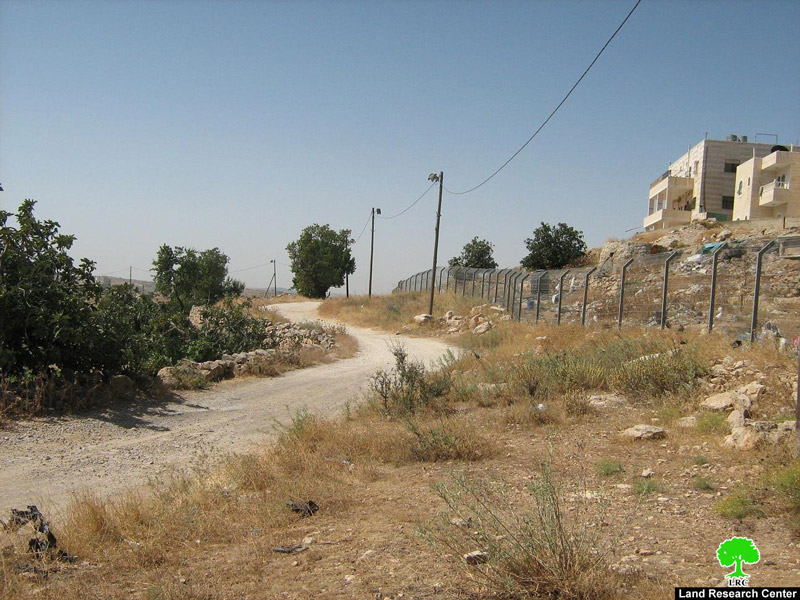 Picture 5: the road milled by the soldiers in 2005
Palestinians explained that Hifat Gal controls more than 300 dunums while its built-up area does not exceed 6. The colonists prevent Palestinian farmers from reaching their lands near the colony and attack whoever shows up. In addition, they cut down hundreds of olive trees. Shakir al Tamimi stated that a group of Israeli colonists broke into his and his brothers' houses premises two weeks earlier. He said that they performed some religious rituals in his backyard before breaking some cars and house windows besides stealing a number of donkeys.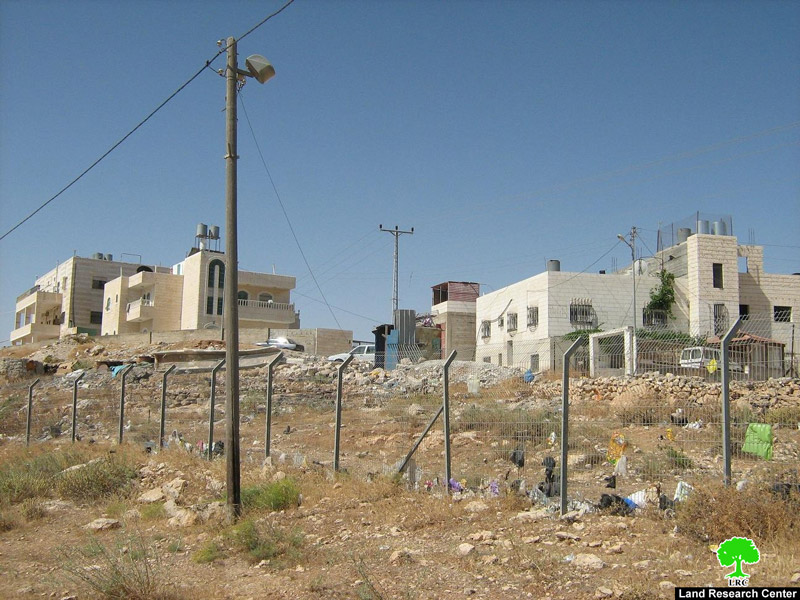 Picture 6: the endangered Al Tamimi premises