Residents and Tents of "Arab al Hathaleen" are facing the threat of demolition and eviction
Violation: Demolition and Stop Work Orders against 15 house, tent, and structure.
Date: November 11, 2009.
Justification: "No permits".
Location: Arab al Hathaleen, Yatta, Hebron Governorate.
Violators: Higher Organization Council, the Israeli Occupation Authorities.
Victims: 15 families of Arab al Hathaleen.
Details:
On November 11, 2009, the Israeli Occupation Authorities handed Stop Construction and demolition orders against buildings and tents belonging to families of Arab al Hathaleen to the east of Yatta.
Residents of Arab al Hathaleen stated that an official of the 'Israeli Civil Administration' called 'Haiim' accompanied by an Israeli Army Officer handed the locals the orders and told them that their presence is required in the Court of Beit El on December 12, 2009.
The military order states that the so called 'Secondary Inspection Committee' will look into the possibilities of demolishing the structure and returning the area it to its status quo. This factshows the Occupation Authorities' intentions of demolishing the houses under the lame 'no permits' pretext and knowing that no permits are going to be given to the Palestinians anyway.
Near Arab al Hathaleen encampment, stands Karmael colony. According to Yaser al Hathaleen, the colonists watch the residents of the area and inform the Israeli Occupation Authorities of any changes made to the buildings.
The colonists attacked 'Ayda al Hathaleen' earlier and bruised her by stoning her. The colonists used different excuses to call for the Occupation army interference; sometimes they say that the Palestinians set fire and that the resulting smoke bothers them which was totally denied by Palestinians living in the area saying that the colonists harass them by setting fire in dead animals near their encampment.
The Occupation Authorities made their threats a cruel fact previously; they have demolished a number of Arab al Hathaleen tents last year. Now it's threatening them again. The locals called upon all the humanitarian organizations to save their houses and living structures while wondering about the fate of their wives and children after loosing their houses. See table 1 for more details
Table 1: list of household owners that are about to lose their shelters:
No

Name

Structure type

Family members

Area m2

established

picture

1

Al Hathaleen guest house

tent

60

100

2009

2

Residence/ tent

10

50

2007

3

Abdullah al Hathaleen

Residence/ stone and metal

2

60

2009

4

Mohammad al Hathaleen

Kitchen

2

30

2009

5

Bilal al Hathaleen

Storage

0

36

1995

6

Residence/ tent

10

16

1996

7

Eid al Hathaleen

Residence/ cement

3

80

2005

8

Residence/ cement

8

110

2006

9

Sarah al Hathaleen

Residence/ cement

10

80

2003

10

Sarah al Hathaleen

Kitchen (metal)

0

35

2005

11

Sobha al Hathaleen

Residence (metal)

2

40

2002

12

Shoeib al Hathaleen

Residence (metal+stones)

16

100

2004

13

Ali al Hathaleen

Residence (tent)

5

100

2007

14

Khadra al Hathaleen

WC (bricks)

30

6

2009

15

Residence (metal)

10

130

2008

Total

168

973
168 people face the danger of deliberate forced transfer:
It seemed that the continuous aggressions made by the Israeli Army and colonists were not enough. The Israeli Authorities issued 15 demolition and halt construction orders against 15 structures and that is all done in accordance to the transfer policy that the Israeli follow against Palestinians in the West Bank.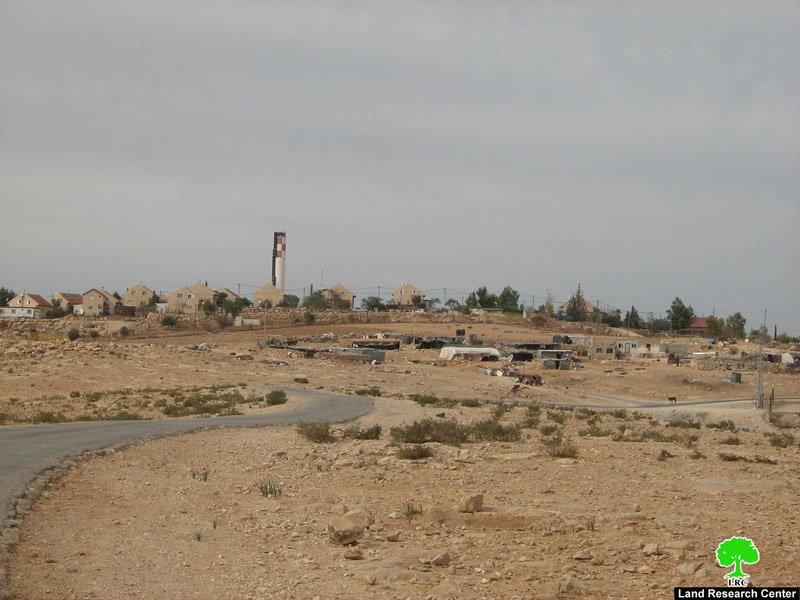 Picture 17: structures in Um al Kheir area/ northern side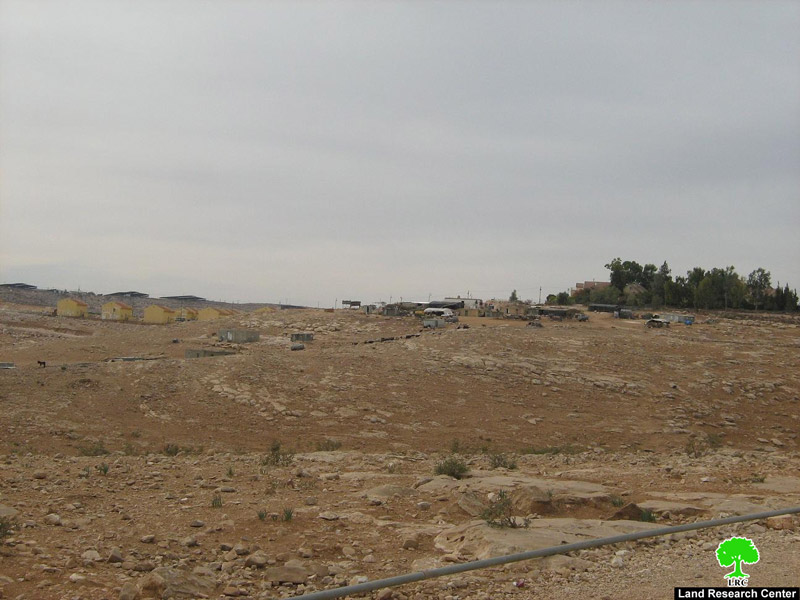 Picture 18: structures in Um al Kheir area / southern side