Israeli Occupation Issues Tens of Stop Work Orders in Al Rama Neighborhood Governorate of Hebron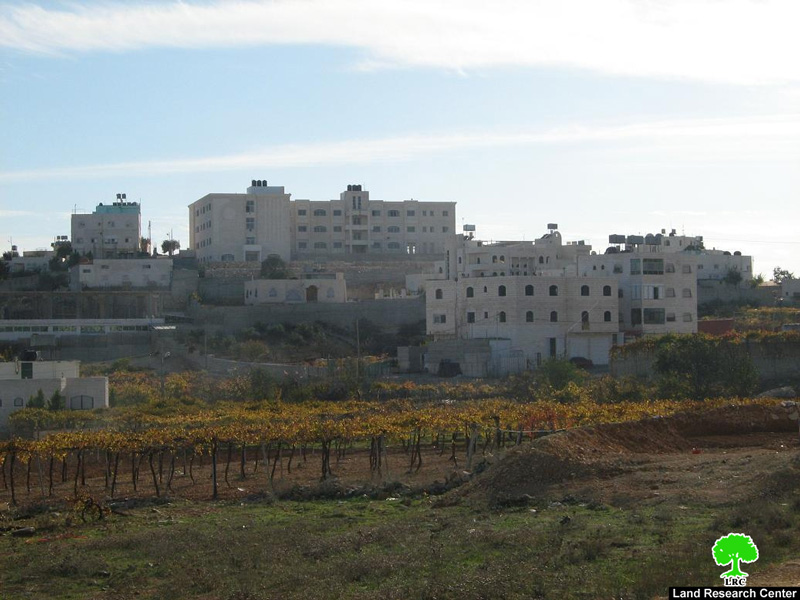 In a new escalation of the aggressive policies carried out by the so-called Israeli "Civil Administration," it issued a number of Stop Work orders against 19 houses and commercial shops in Al Rama neighborhood of the city of Hebron. The orders were distributed on the 10th of November, 2008 when a number of Israeli jeeps associated with the "Civil Administration" accompanied with occupation soldiers drove into the neighborhood and distributed the orders. The Stop Work orders indicated that a court date has been set on the 27th of November in Bet El as to discuss, according to the order, the upcoming steps of "demolition the house and returning the land to its previous state."
It is worth pointing out that the majority of the threatened houses were inhabited for a number of years and that the Hebron Municipality has provided them with water, electricity, phones and paved roads.
As usual, Israeli occupation forces used the pretext of "building without a permit" as the motivation for issuing the orders which, odd enough, stated that "the owner of the structure can submit a request for a building permit." Yet, the reality is that occupation authorities do not issue any permits for Palestinian building.
Al Rama Neighborhood:
The neighborhood was divided into two sections after the colonial By-Pass Road 60 cut through it. A number of military infrastructure, posts and observation towers surround the neighborhood; from the eastern direction By-Pass Road 60 limits the expansion of the neighborhood while By-Pass Road 35 does the same function from its northern direction.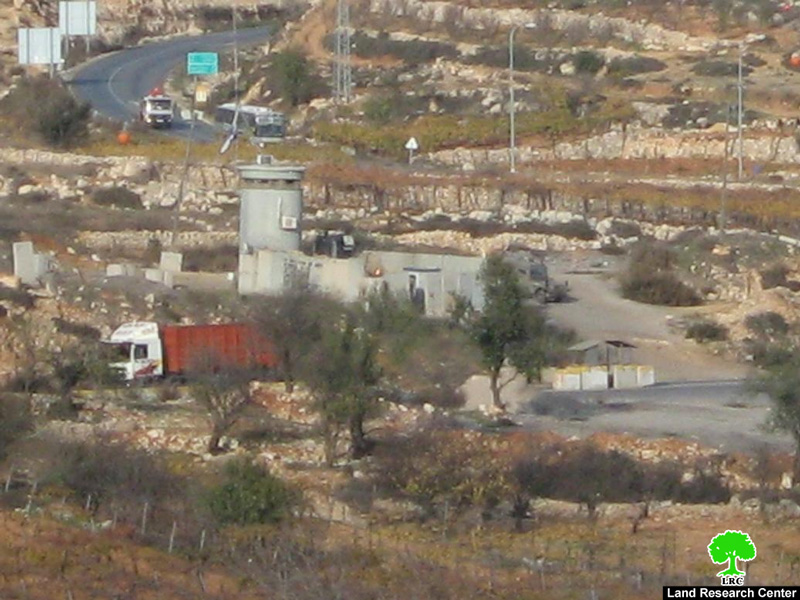 Photo 2: A military observation tower on By-Pass Road 60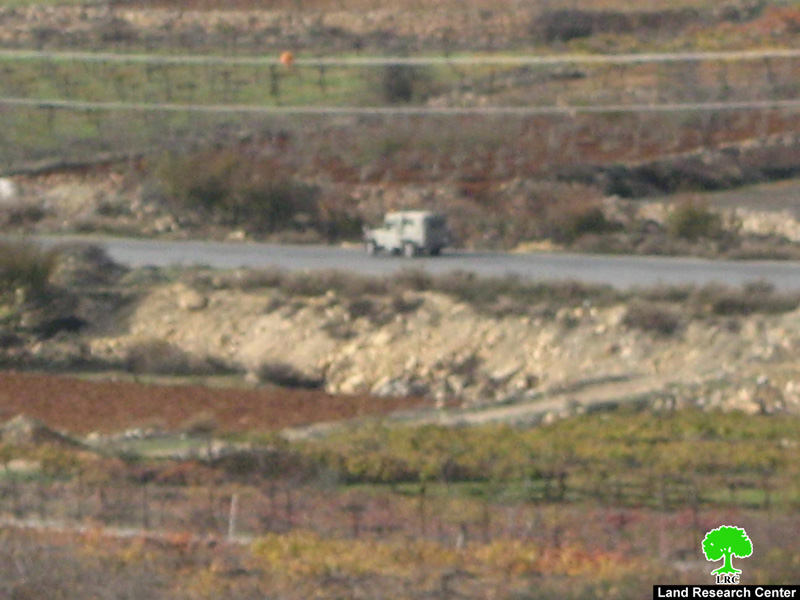 Photo 3: An Israeli military patrol on By-Pass Road 35
Mr. Abdel Karim Khalil Idrees received a Stop Work order for each of his house and carpentry shop. He expressed anguish and fear for the future of the family in case his shelter and source of income were demolished as he is the sole breadwinner for 8 members of his family. He is already facing hard economic times due to the general economic situation and he is wondering how worse it can get if the demolition of his shop is to take place. He also emphasized that he does not have the financial resources to hire a lawyer to represent him in front of Israeli occupation courts.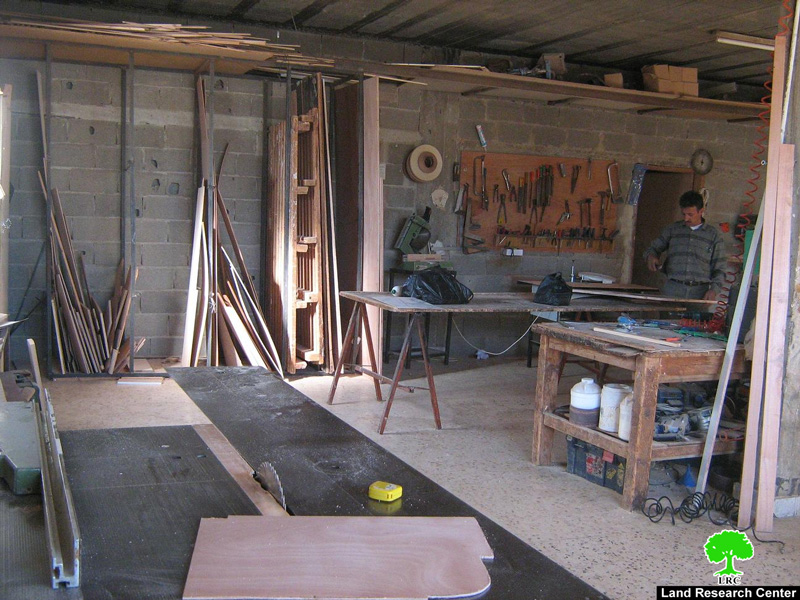 Photo 4: Mr. Abdel Karim Idrees inside of his threatened carpentry shop
The following table lists the names and relevant information of those who received the Stop Work orders in Al Rama neighborhood:
Name

Construction Date

Status

No. of Family Members

Housing Units

Area

(in m2)

Notes

1993

Inhabited

3

2

170

First floor consists of commercial shops

Yousef Khalil Idrees

1993

Inhabited

3

2

180

Iyad and Jawad Murrar

2005

Ready to be inhabited

12

2

300

Abdel Karim Khalil Idrees

1992

Inhabited

8

2

180

1st floor consists of commercial shops

Mahmoud Khalil Idrees

1992

Inhabited

8

1

200

Saeed Khalil Idrees

1992

Inhabited

8

1

190

Shukri Al Fakhouri

2003

Under construction

6

1

170

Maher Al Fakhouri

1995

Inhabited

10

2

300

2nd floor under construction

Ilyan Al Jamal

1992

Inhabited

10

1

200

Majed Khalaf Al Zaro

1993

Wood warehouse

0

1

400

Hasan Abu Shamsiya

2004

Ready to be inhabited

15

2

200

1st floor consists of commercial shops

Abdel Rahman Abu Shamsiya

2005

Inhabited

10

2

136

2005

Commercial shops

0

1

350

2005

Inhabited

9

2

350

With a roof

Fawzi Saleem Al Jabari

2005

Inhabited

8

2

300

1st floor under construction

Mohammad Faraj Nassar

2005

Inhabited

9

1

150

1998

Inhabited

6

1

150

1999

Inhabited

6

1

320

Ahmad Sharif Basal

2004

Inhabited

9

1

140

TOTAL

140

28

4386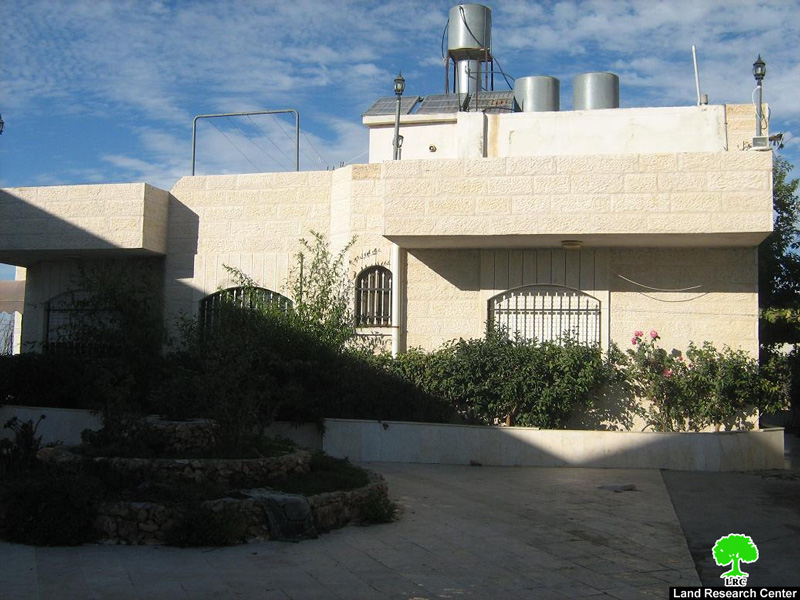 Photo 5: The house of Mr. Illyan Al Jamal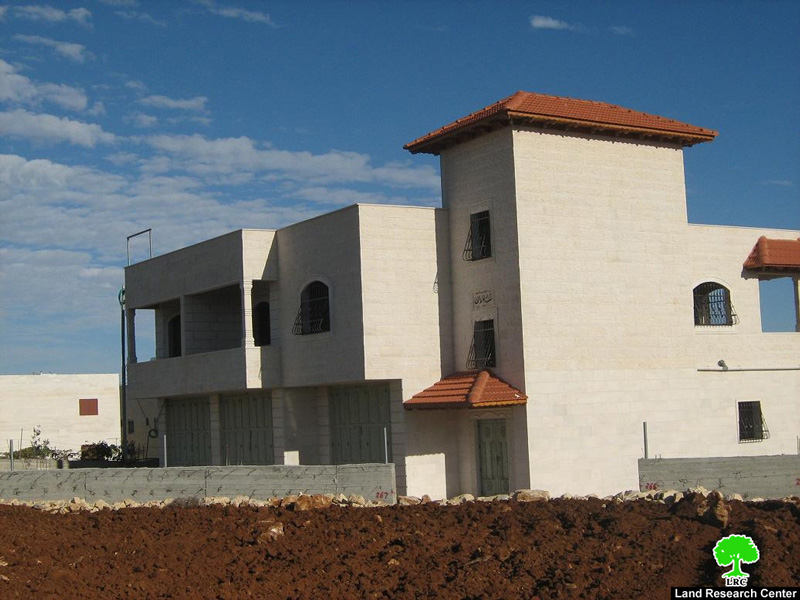 Photo 6: The house of Mr. Hasan Abu Shamsiya
Photo 7: The house of Mr. Mohammad Barakat Murrar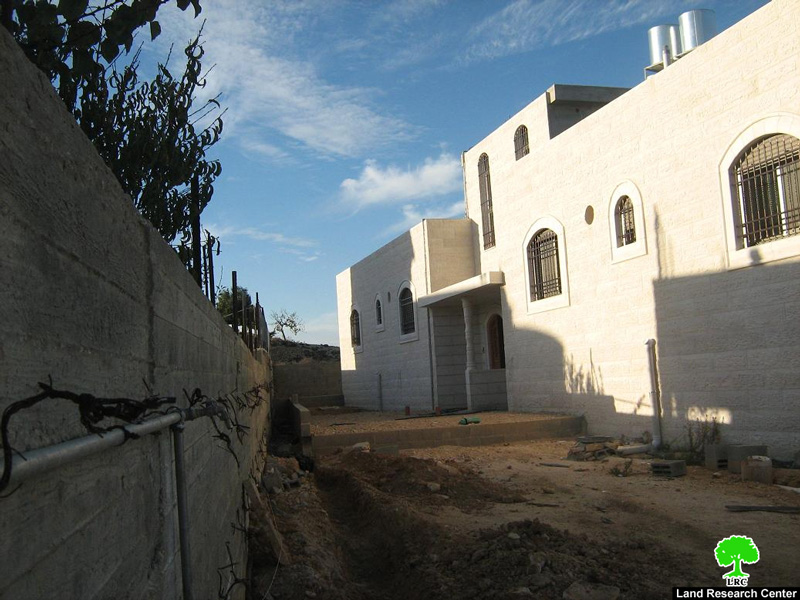 Photo 8: The house of Iyad and Jawad Murrar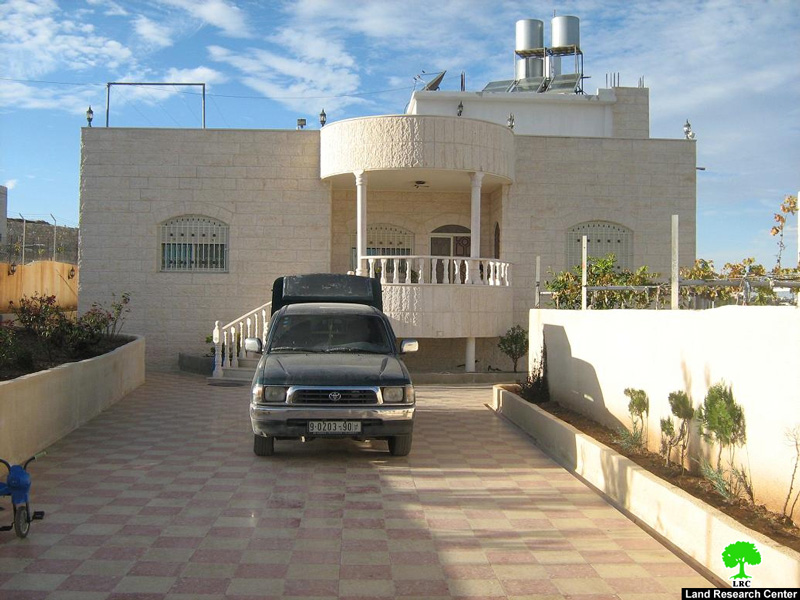 Photo 9: The house of Mr. Raed Zakariya Naser Al Din.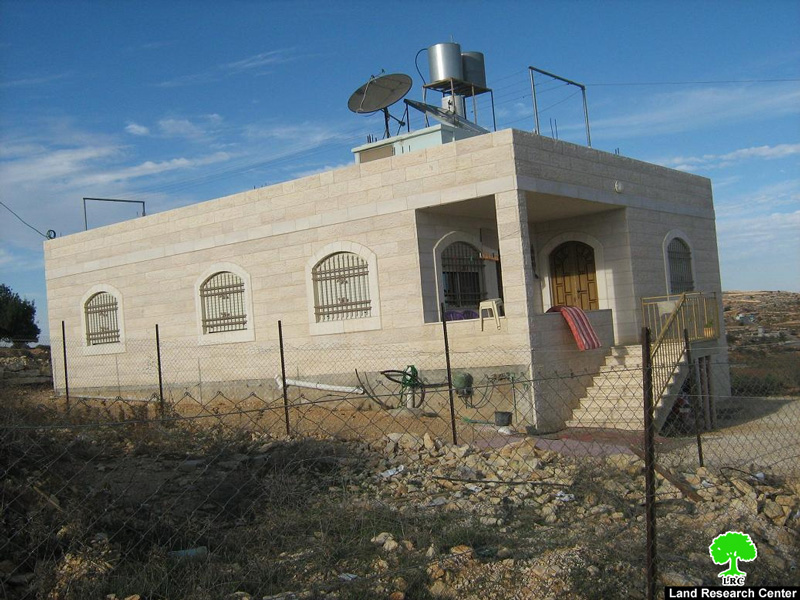 Photo 10: The house of Mr. Mohammad Faraj Nassar
The new demolition and Stop Work orders are added to the large number of orders issued against Palestinian homes and structures in the governorate of Hebron during 2008. It is part of a feverish campaign to uproot Palestinian Hebronites from their land to be used for Israeli colonial purposes in the future.
Israeli occupation forces demolished in 2007 more than 200 Palestinian houses and shelters in the West Bank. Currently, there are more that 3,000 Palestinian houses and structures are under the threat of being demolished. The demolition orders target structures and houses that its owners were not successful in getting a building permit from the Israeli occupation authorities. Such authorities make it nearly impossible to get such a permit.
What Next?
The Israeli occupation and its so-called "Civil Administration" are carrying out a feverish campaign to demolish Palestinian houses in Al Rama Neighborhood in Hebron City. Such a campaign is an evidence of the racist policy adopted by the occupation. Now that it demolished 208 houses and structures in one year, the ghost of homelessness is haunting 17 Palestinian families currently living in their homes. Homelessness also looms over 4 additional families who are waiting for their house to be completed before moving into them. These families do not know what the future holds for them. What is clear is the fact that the demolitions and demolition orders issued by the Israeli occupation against Palestinian building in Area C and in East Jerusalem aim at Judaization all that is Palestinian.
As such, The Land Research Center calls upon the Palestinian and Israeli political and negotiation teams to directly interfere to stop the feverish campaign against the Palestinian building. It also calls for international protection for the Palestinian people and its property against the ethnic cleansing policy adopted by the Israeli occupation.
Prepared by:
The Land Research Center
LRC