Israeli Occupation Forces Submit Demolition Orders in Wadi Al Malih East of Tubas city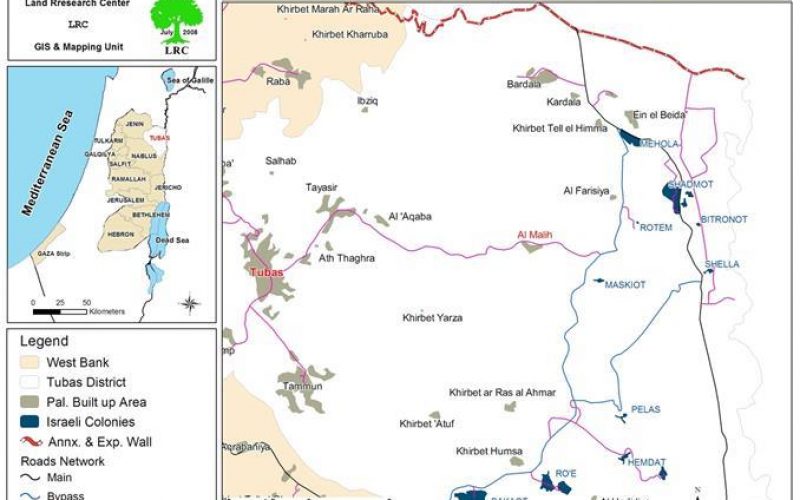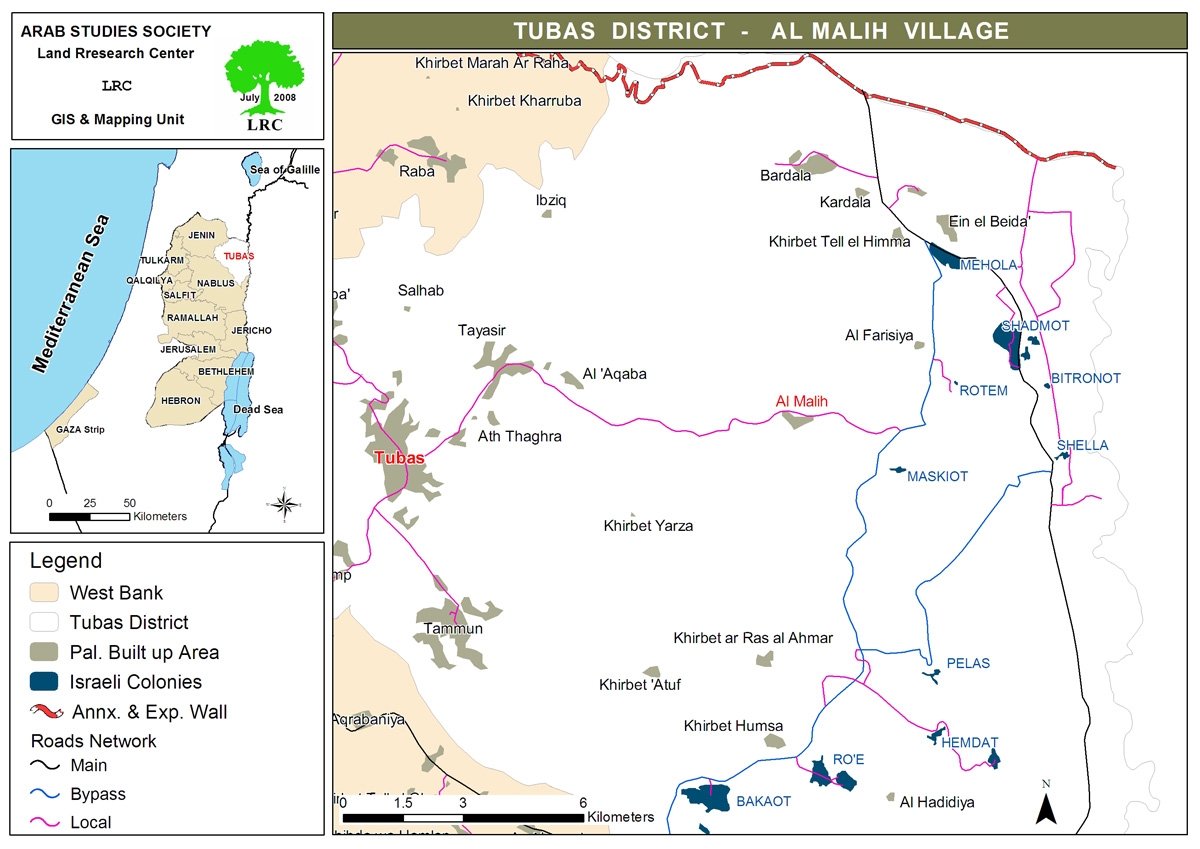 At the beginning of September 2008 Israeli occupation authorities have submitted a number of demolition orders against Palestinian structures in the northern parts of the Jordan Valley under the pretext of "building without a permit." The following table lists the names of the owners of the structures, its type and other relevant information:
No.

Name of the Affected Person

Location of Threatened Structure

The Threatened Structure

Area in m2

1

Daif Allah Abed Al Faqir

Al Meita

Animal pen

120

2

Nayef Mohammad Abdel Al Faqir

Simple house

80

3

A'aed Suleiman Zawahre

Animal pen

110

4

Mariam Abed Al Faqir

Zinco house

78

5

Salman Irheil Najada

Animal pen

140

6

Eid Ahmad Al Faqir

Zinco house

65

7

Adel E'ilyyan Daraghma

Ein Al Hilwa

Animal pen

110

8

Saleh Sa'ad Daraghma

Al Farisiya

Zinco house

100

9

Mansour Mohammad Abu A'amer

Animal pen

120

10

Khayri Ali Zuhdi Abu Muhsen

Zinco house

80

11

Hasan Zuhdi Abu Muhsen

Animal pen

110

12

Azmi Mohammad Nawaja'a

Zinco house

80

13

Yaser Younis Abu Iram

Samra

Zinco house

60

14

Suleiman Mohammad Najada

Ein Al Hilwa

Zinco house

90

15

Ghaleb Ibrahim Foqaha

Al Hama

Animal pen

130

16

Mahmoud Awwad Araysha

Zinco house

80

17

Mohammad Ahmad Salem Abu Zaho

Zinco house

45

TOTAL

1598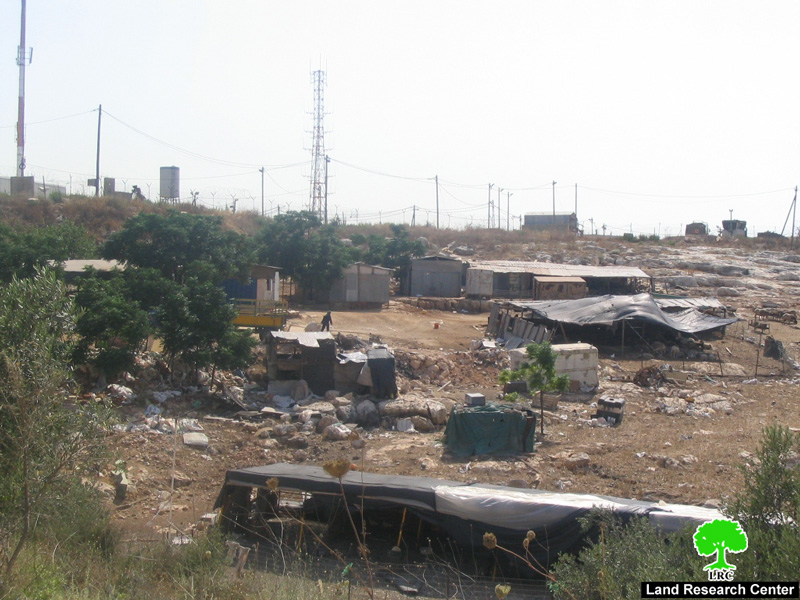 Photo 1: The threatened house of Mr. Azmi Mohammad al Nawaja'a
Israeli occupation forces have set the date of the 18th of September, 2008 as the final date for taking the necessary steps to get a permit for the afore-mentioned structures. As a result of a series of waves of demolition orders against Palestinian structures in Area C north of the Jordan Valley villages, these villages are currently facing a serious demographic threat that might affects its very existence. Young married couples are the most vulnerable as they won't find any place to build their new homes since they would be placed under the threat of demolishing. The villages of Wadi Al Malih and Al Aqaba are exceptionally vulnerable as 28 of their 46 houses were issued demolition orders under the pretext of their location in Area C. This fact has pushed a number of families to leave these villages located east of Tubas governorate. Moreover, the threat of demolition against the Bedouins of Al Farisiya has led to the displacement of at least 15 families so far.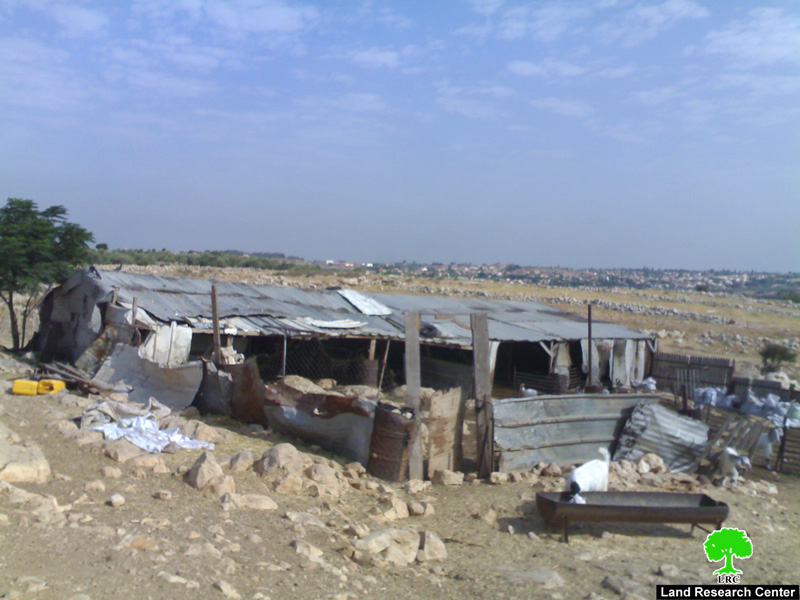 Photo 2: A General view of a number of houses in Al Farisiya
It is worth pointing out that Israeli occupation authorities do not recognize some Bedouin communities east of Al Tayseer checkpoint which led to the lack of communication between these communities and the city of Tubas from which they have originated. Israeli soldiers manning Al Tayaseer checkpoint allow only those carrying Jordan Valley IDs to pass through the checkpoint. As such, Bedouins are forced to use Al Hamra checkpoint south of Tubas governorate, into Al Farea'a, to Tammun and then to the city of Tubas. The trip is exhaustive both financially and physically.
Prepared by:
The Land Research Center
LRC