Israeli Occupation Forces Stop Palestinian Building in the Town of Jayyous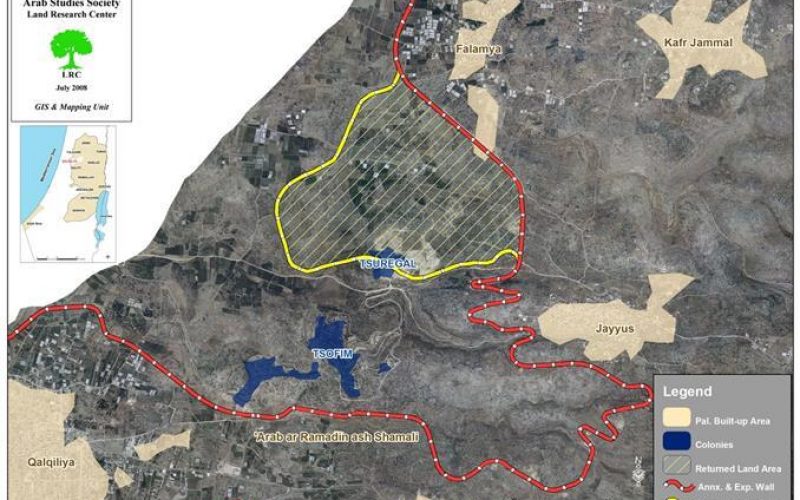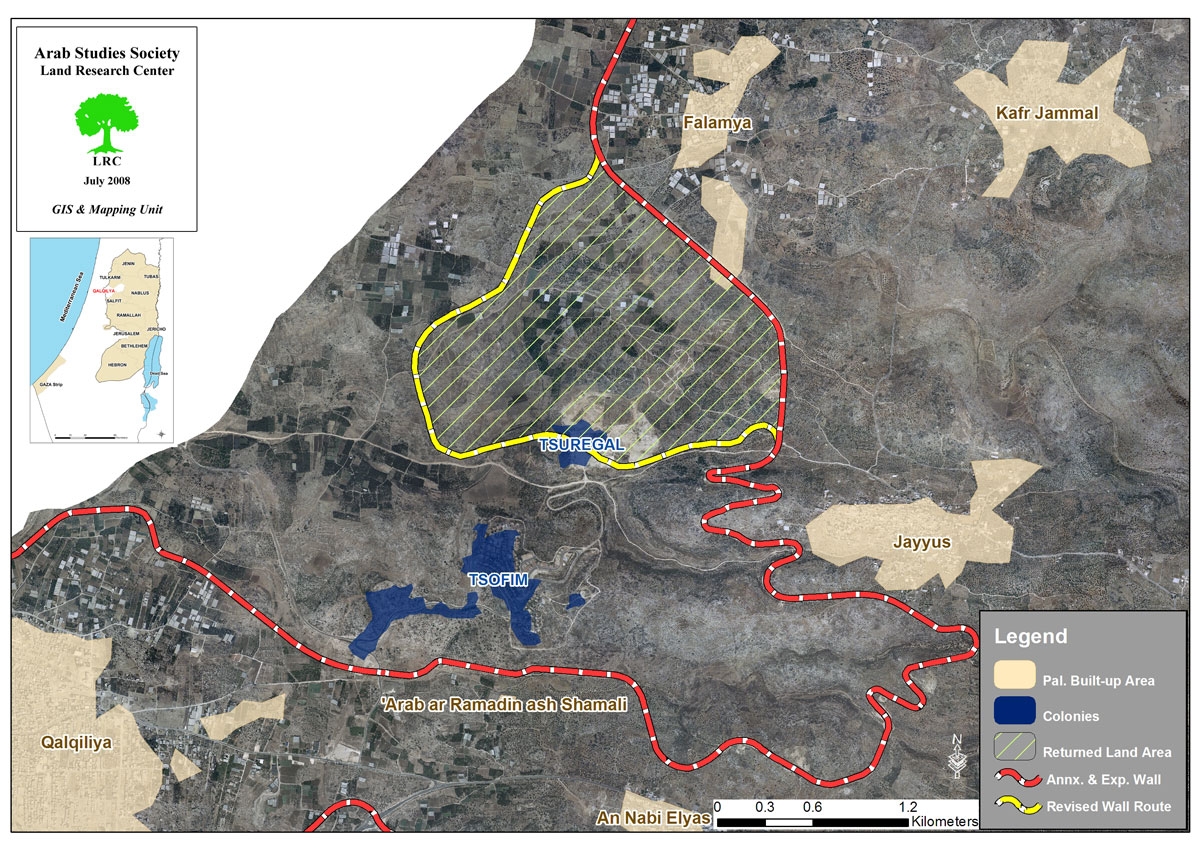 Israeli media and propaganda have been reporting since early April 2008 about the intention of the occupation forces to amend a section of the Israeli Wall in the Governorate of Qalqilia, especially in the towns of Jayyous and Falamiya. Yet, it seems that practice on the ground is pointing at more restrictions (vs. relaxation) in the two villages as occupation forces have delivered on August 4th, 2008 three "Stop Work" orders against Palestinian structures in the village of Jayyous under the pretext of building without a permit in Area C.
It is worth noting here that the threatened structures (made out of tin and wood) were built in the year 2004 to be used as storage for agricultural materials for Jayyous farmers. The structures were financed by a Norwegian NGO as they were among 17 agricultural structures built in the said area to support the steadfastness of the Palestinian farmers living there.
The following table lists the threatened structures and its related information:
Owner

No. of Order

Area in m2

Usage

Notes

Salim and Hisham Ba'aja

302719

16

A storage barn for agricultural material and crops

Threatened for the second time

Yousef Faleh Shamasneh

302720

32

Khalil Abu Shareb

302721

100

Sheep pen

TOTAL

148
The so-called Israeli "Civil Administration" gave the owners of the structures a time period until the 7th of September to start the process of getting the required permits. Otherwise, the structures will be demolished.
In addition to what is listed above, Israeli occupation forces continue the daily harassment of Palestinian farmers in both Jayyous and Falamya villages; the farmers are usually kept waiting for long hours on the agricultural gates located on the Racist Wall in the western areas of the two villages as occupation forces do not abide by a set time to open and close the gates. In addition, Israeli soldiers manning the two gates control the quantity and type of agricultural fertilizers used by the farmers in both villages.
Also, occupation forces have continued to deliberately hinder issuing permits for land owners whose lands lie behind the Wall (n=424); Jayyous Municipality has submitted in early August the names of 132 farmers to the Palestinian DCL to obtain permits for them to access and work their lands that are located behind the Racist Wall.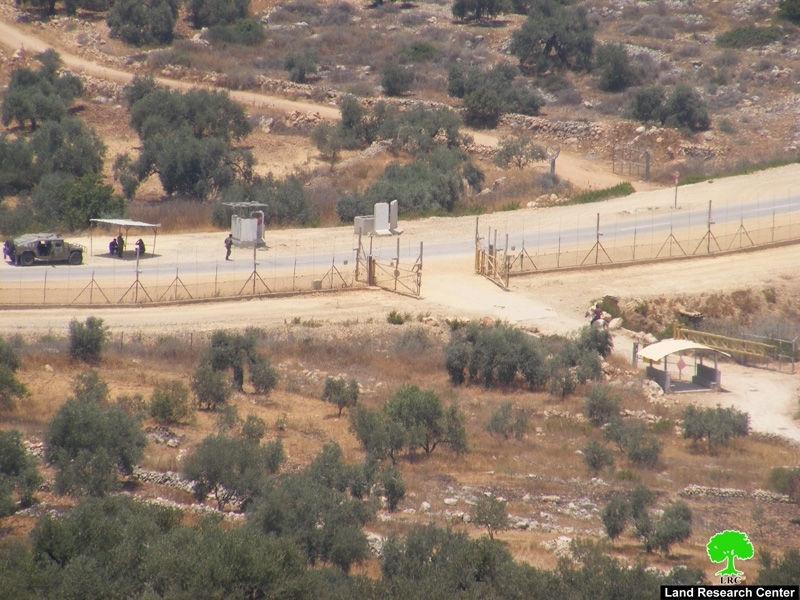 Yet, after a long procrastination Israeli occupation authorities issued only 4 permits !!! That was despite the fact that those who were rejected had previously been issued such permits after showing the necessary ownership documents. It is worth noting that the 4 permits were issued for four women from different clans which contradict the Palestinian farming nature which is based of collaborative work between all members of the family. Such a fact illustrates the dreadful intention of the occupation to increase the restrictions on the farmers in an effort to force them to leave their isolated lands.
Prepared by:
The Land Research Center
LRC