Sacrilege in Al-Khader: the Israeli Settlers burn a 400 hundred years old Mosque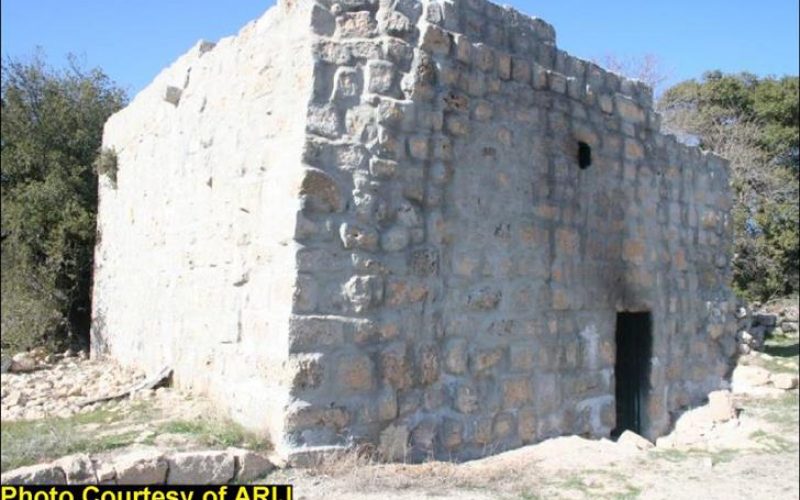 Israel lenient or apathy to deal with sacrilege especially of Palestinian holy sites has encouraged such provoking phenomena to take place more often. Earlier, at the beginning of this year (2008), a herd of Israeli settlers from the Illegal Israeli settlements Efrat and Eli'ezar assaulted the Faghour area in Al-Khader village southwest of Bethlehem Governorate, and burned Al-Hamedeya Mosque, which goes back 400 hundred years in history.
The local farmers from the village witnessed the Israeli settlers' aggression, where they set the fire to the mosque, after which they fled the location. In an interview with ARIJ field workers; Mr. Ramzy Salah, the head of Al-Khader Municipality pointed out that Al-Hamedeya mosque is one of the milestone archaeological sites in the Governorate since it goes back 400 years in history.
Mr. Salah also provided that the local residents of the village frequently uses the mosque to conduct pray; as it was restored by the residents some two years ago. Moreover, the Israeli settlers also had proceeded to demolish the roof of the mosque in order to inflict immense damages to the historical holy site. See Photos from 1 to 8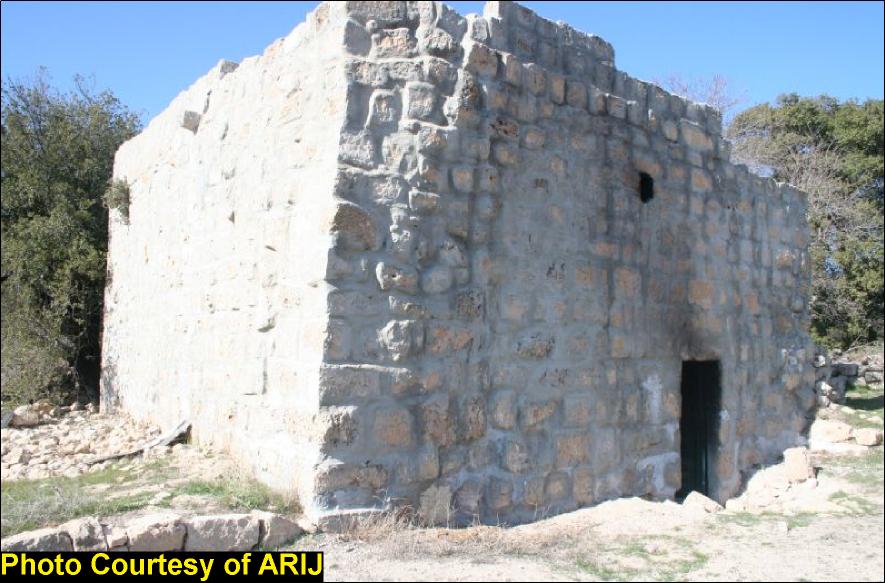 Photo 1: Al-Hamedeya Mosque in Al Khader Village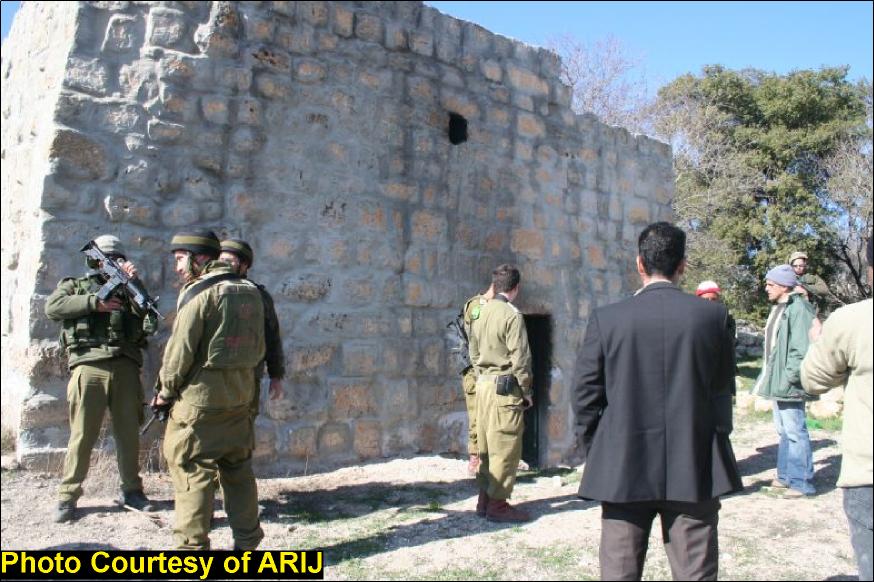 Photo 2: Israeli Soldiers surrounding Al-Hamedeya Mosque in Al Khader Village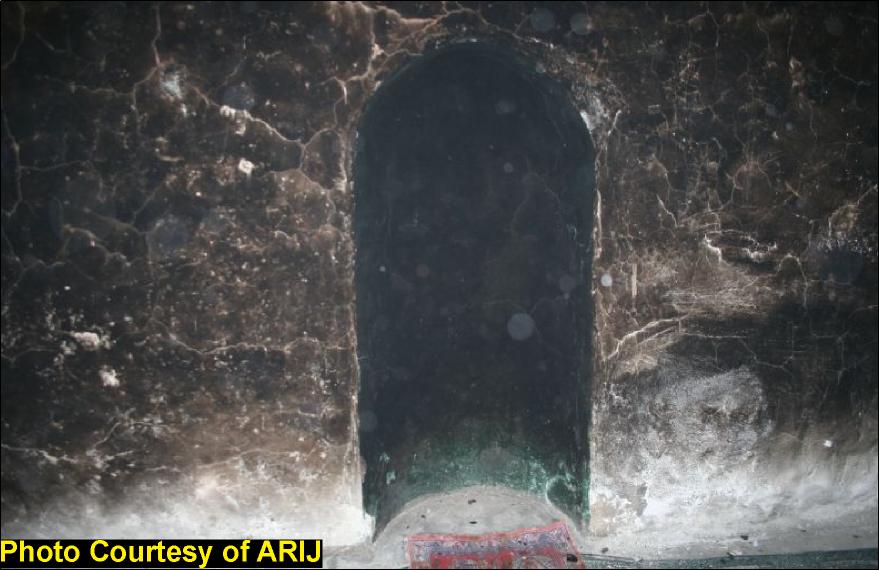 Photo 3: Al-Hamedeya Mosque in Al Khader Village after it was burnt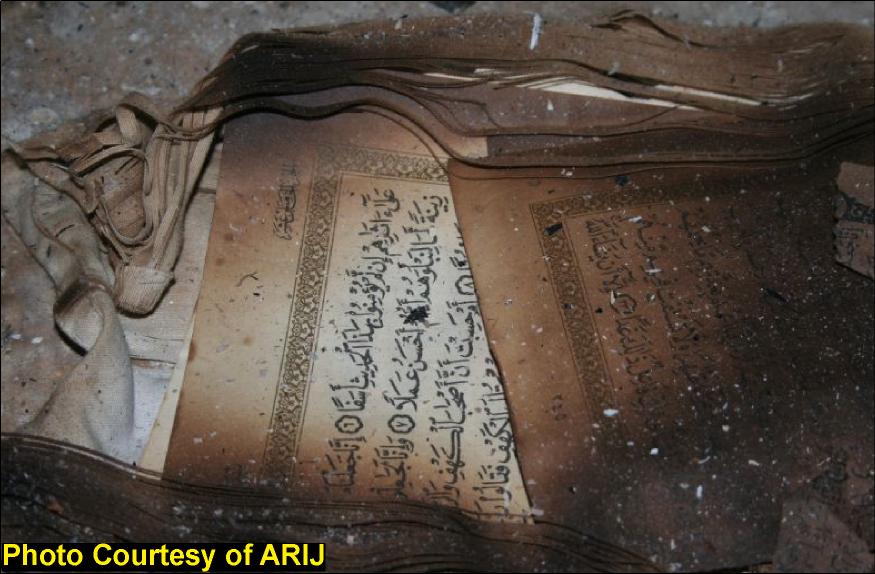 Photo 4: Al-Hamedeya Mosque in Al Khader Village from the inside
A day later of the Israeli settlers' aggression and sacrilege of the holy site, the Israeli Army forces and police arrived to the site and started an investigation of the incident, recording testimonies from farmers and residents who witnessed the incident taking place. See Map 1
To Conclude
The Israeli settlers of the Illegal Israeli settlements and outposts in the occupied West Bank are systematically targeting the Palestinian people in their cities and villages, seizing, destroying, demolishing, burning their lands and properties and now the holy sites most often under the protection of the Israeli Army turning their lives into never-ending suffering.
Finally, the aggression carried out by the Israeli settlers on Al-Hamedeya mosque comes to prove, and without doubt, to attest the Israeli settlers' aggression against every thing that is Palestinian.
Prepared by
The Applied Reserach Institute – Jerusalem