The Evacuation Charade of Israeli Outposts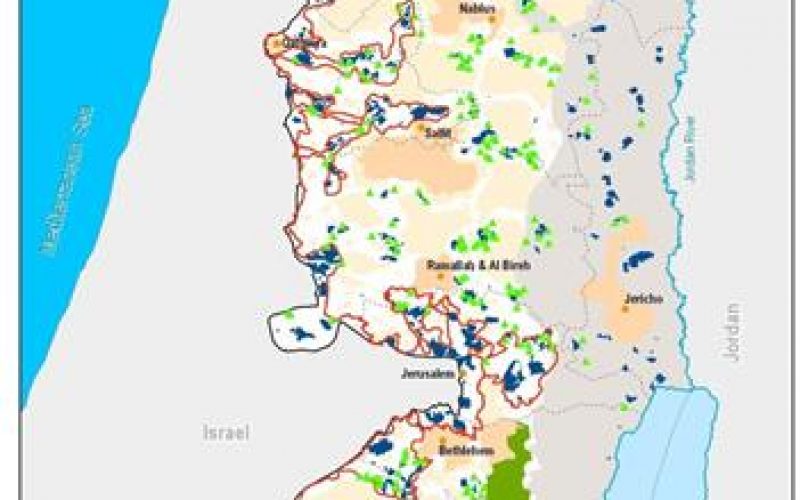 General Glance
The outposts' phenomena started in 1996 following the signing of the Oslo Peace Accord between the Palestinian Liberation Organization (PLO) and Israel in 1995, which also called for Israeli to halt its settlement related activity in the occupied Palestinian territory. From that time on, the outposts spread throughout the occupied territory with unofficial governmental support, even though the Israeli Army has facilitated all procurement related to establish these outposts. The outpost have flourished particularly during the era of Ariel Sharon, the former prime minister, who supported the outpost and overlooked financial support from several Israeli ministries to these outposts; particularly, Defense, Housing and infrastructure ministries, which led to the establish of 217 outposts from 1996 to date. See Map of Outposts in the West Bank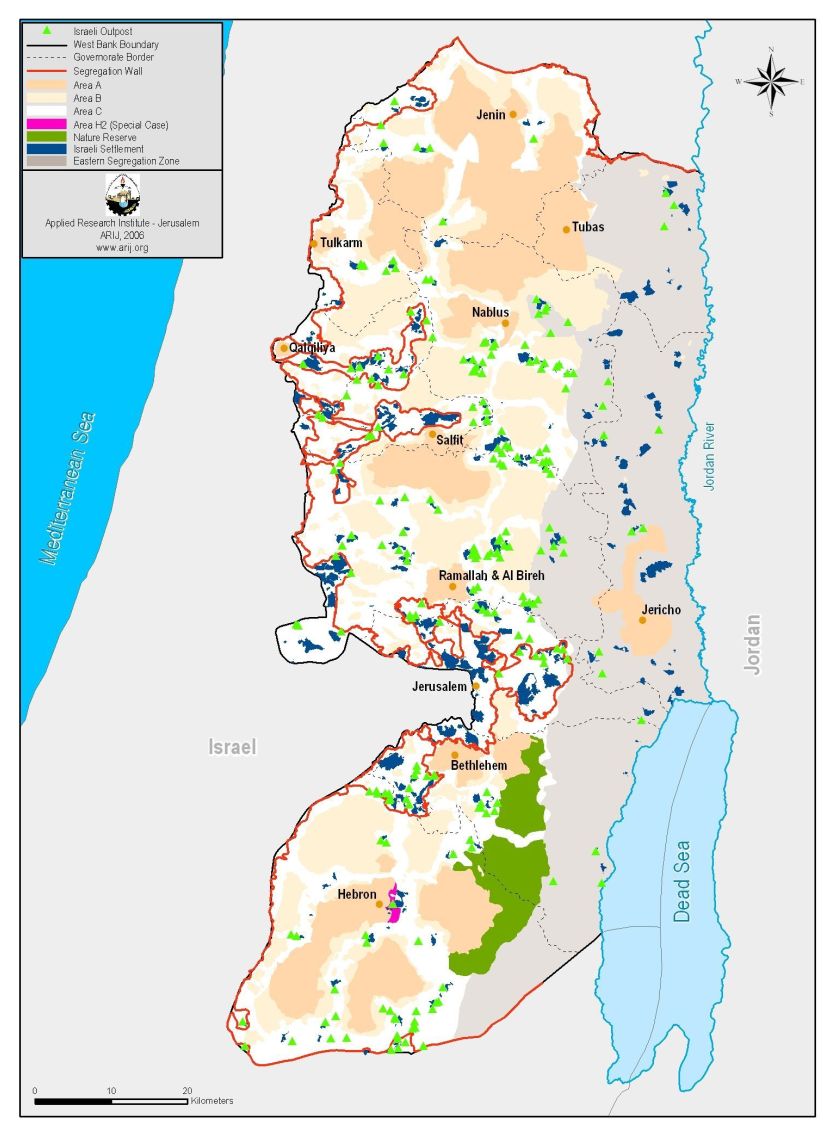 Israeli Intentionally Misleading
On October 6, 2006, the Israeli Defense Minister A'meer Peretz declared the Israeli Army is preparing to evacuate 12 settlements' outposts after the Jewish holidays are over. This declaration made by the defense minister comes after an earlier declaration made by him in June 16, 2006 (three months ago) to evacuate what the Israeli state define as an 'illegal' outposts in the West Bank, except at that time Peretz did not specify the number of outposts to be evacuated or the time to start the evacuation process, which was pending cabinet approval. However, the decision to evacuate outposts was postponed on June 27 following the Gaza incident in June 25, 2006 and the capture of an Israeli soldier by the Palestinian resistance, since then no action took place on the ground.
But the thing to remember here is that was not the first time the Israelis say that they will evacuate and do not go through with it and even when they do allow the evacuation to take place, they would have had allowed the settlers to establish outposts at other locations, which brings the count of outposts right to where its is and maybe with one or two more.
On October 24, 2006, the Israeli daily newspaper 'Haaretz' published a report; indicating the surpise of the Israeli Minister of Security some two years ago when a comparison was made to compare the volume of actual construction in Israeli settlements with the data collected by the Ministry across the data available from the Israeli Civil Administration, the differences were immense.
Legal & International Status
It became clear that the Israeli government headed by Ehud Olmert has no intention to comply with the international law and it appears that the Israeli government is going toward the unilateral policies with a misleading perspective to resolve the conflict with the Palestinian. The international law has always been unambiguous to the status of the Israeli presence in the territories it occupied during the 1967 war as in UNSC resolutions 242 and 338, so was the case for international treaties and the Oslo Peace Accord signed between the Palestinian Liberation Organization (PLO) and Israel in 1995.
Related Case Studies
Prepared by
The Applied Research Institute – Jerusalem
ARIJ