New Order in Beit Sahour City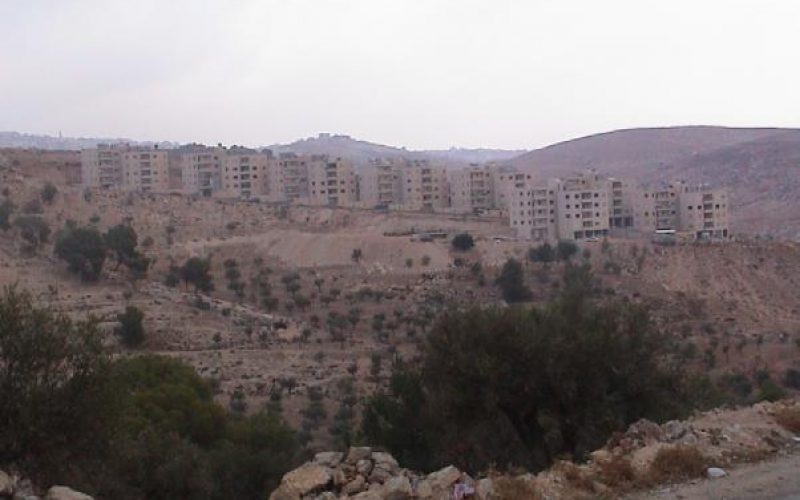 On June 2002, the Israeli government began to build the Segregation Wall in the lands of the West Bank. The Israeli government executes the project under the pretext of 'security reasons.' The Segregation Wall penetrates inside the Palestinian lands, separates communities from each other, cuts the Palestinians from their lands and segregates the Palestinian villages and towns inside cantons. One of the targeted Palestinian localities in the West Bank is Beit Sahour town which is located in Bethlehem Governorate and is 1 km east of Bethlehem city. Beit Sahour has been subjected to intensive massive violations such as land confiscation, land razing and construction of the segregation Wall by the Israeli Occupying Forces (IOF). See photo 1.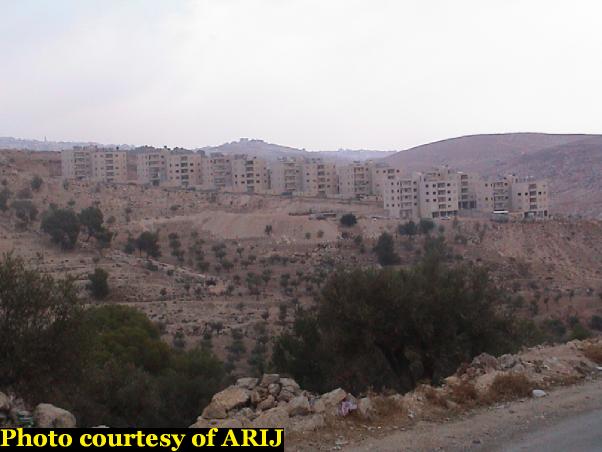 Photo 1 : Overview of the Greek Orthodox Housing Project
During the past years, particularly since the beginning of the second Intifada the residents of Beit Sahour received military orders handed by the Israeli Forces to demolish houses or to stop the construction on new buildings and demolish what was already constructed. These orders are intended to clear land for the construction of the so called 'Segregation Wall' and the new military road to connect Abu Ghneim 'Har Homa' settlement with By-Pass Road #60 to the west.
For more details Click Here to read the Case 'New Israeli Segregation Plans in Beit Sahour City'
The Greek Orthodox Housing Project And Har Homa Settlement
The first military order was handed on May, 2002, to the residents of the Orthodox Housing Project and the Jabal Al Deik area to stop the construction of the buildings conducted under the pretext of not having building permits issued from the Israeli Civil Administration, in the time the owners already have building licenses from the municipality of Beit Sahour since this area is classified as area 'A' according to Oslo agreements. This military order was followed by other military orders.
On October 4, 2004, the Israeli Forces served demolition warnings to 16 Palestinian families living in Jabal Al Deik area near the path of the Segregation Wall and the settlement of Abu Ghneim 'Har Homa' and to the families living in building #9 of the Greek Orthodox Housing Project.
On January 26, 2005, the IOF came back again with another warning to the property owners asking them to immediately halt any construction and demolish the buildings within seven days from the date the military orders were issued. Israeli authorities claim that the houses are located in Area C (under Israeli control) and are being constructed without building licenses. See military orders.
Conclusion
One of the most severe impact of the Israeli Segregation Wall is the demolition of Palestinian houses which is one of the Israeli policies to evacuate the real owners. By these military warnings Israel breaches all International laws such as Article 147 of the Fourth Geneva Convention which states that the 'extensive destruction and appropriation of property' by an occupying force is to be considered a 'grave breach' of the Convention and is defined as a 'war crime.'
Related articles:-
Prepared by:
The Applied Research Institute – Jerusalem