The eastern entrance to the village of Al-Jalama – Jenin Governorate is closed with earth mounds and concrete blocks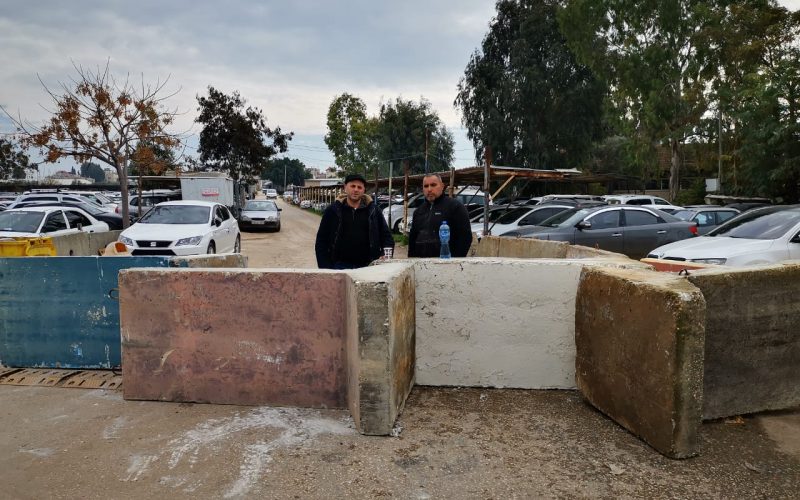 Violation: blocking the main village entrance.
Location: Al-Jalama village, north of Jenin.
Date of violation: February 23, 2022.
The perpetrator: the Israeli occupation army.
Affected party: the citizens of the village.
The violation details:
On Wednesday morning, February 23, 2022, the Israeli occupation army closed the main eastern entrance to the village of Al-Jalama, north of Jenin, with earth mounds and concreter blocks, thus, cutting the geographical continuity between this village and Jenin, on one hand, and this village and the city of Nazareth inside Israel proper, on the other hand in a collective punitive move against the residents of the village.
It should be mentioned that this unjustified move by the Israeli occupation has negative repercussions on the lives of the residents and the living situation, as well as on the emergency humanitarian situations in the village, as this entrance is the main artery that connects the village with the city of Jenin which located seven km away from the village. By so doing, the villagers are forced to take alternative roads, including dirt ones, or through the neighboring village of Deir Ghazala, before they reach the city of Jenin, and this will increase the distance traveled by an additional four kilometers.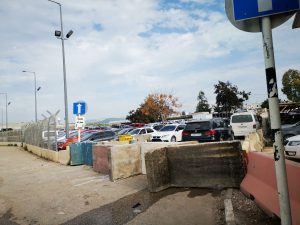 The Israeli action is considered a collective punishment against the population, especially the merchants and sellers who own dozens of stalls and marketplaces that sell products to those coming from cities of Nazareth and Jenin.
At the beginning of last January, the Israeli occupation destroyed and confiscated a large number of commercial stands and market places depriving the local citizens of their main source of income.
Prepared by
 The Land Research Center
LRC