Negohot Illegal Colonists attack farmers and their farmlands in Fuqiqis village / South Hebron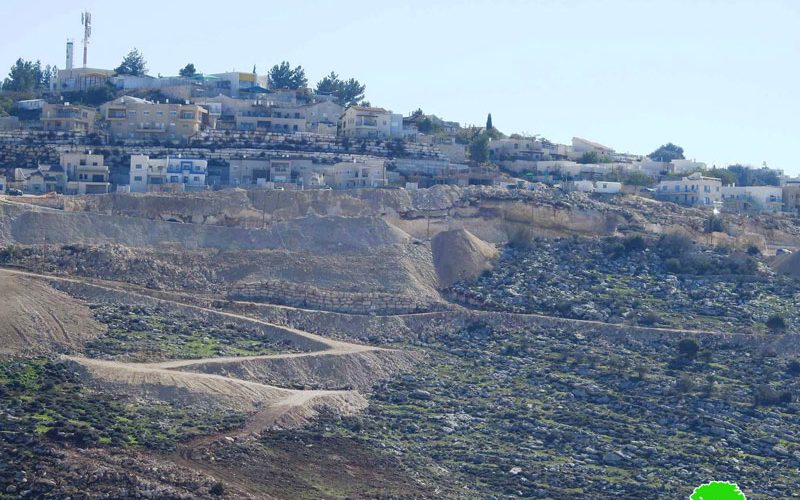 Violation: Colonists' assaults.
Date: 20+24 /1/2022.
Location: Fuqiqis village – Sura town / South Hebron.
Perpetrators: "Negohot" Colonists.
Victims: Abu Sharar family.
Description:
The Illegal colonists of "Negohot" assaulted farmers and their farmlands, the assault included hindering farmers' access to their lands , and ravaging and leveling lands.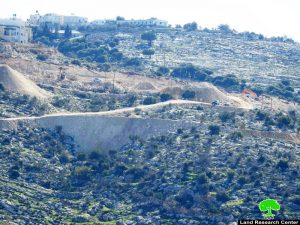 Farmer Yassir Abu Sharar told LRC:
"I own a plot with a total area of 5 dunums that I inherited from my father; my plot is located 500 m away from the colony. Tuesday, January 20th 2022, I went to the plot to cultivate it and plant it with olives. while I was there, a group of fanatic colonists and occupation forces stormed the plot, both groups were armed, they forced me to vacate the land , and never comeback without a license from the Israeli authorities."
Abu Sharar pointed out that the occupation forces and the illegal colonists carry out these assaults in order to keep the lands empty for future colonial expansion. Farmers at the area are only allowed to access their inherited lands by a license from the Israeli arbitrary occupation, which in many cases refuse applications to access lands.
Noteworthy, not very long ago, Israeli colonists sat up a siege around a plot that belongs to Abu Sharar Family , and took over it for the favor of the Negohot future expansion.
The area is under threats of confiscation since 2002 , when the occupation forces prohibited the village farmers from using a spring nearby, then colonists installed a siege around the spring , and closed with a metal gate. Few weeks later, Illegal colonists also put seats and pergolas around the spring, and started visiting it during holidays and special occasions.
 And in Sunday, January 23rd 2022, colonists brought a JCB bulldozer, and started working in the confiscated lands. For the favor of Negohot which is currently going under expansions in its western side, the machineries have been working for two years on leveling lands and opening roads.
Negohot was established on the place of Nahel military camp since 1984 , which was illegally sat up on confiscated lands from Dura town , the colony quickly expanded , the occupation offered an expansional plan for the colony that covers 291 dunums , and the forces are implementing this plan.
Prepared by