Colonists Are Carrying Out Attacks in At-Tawani and Al-Mufqara villages in Masafer Yatta / South Hebron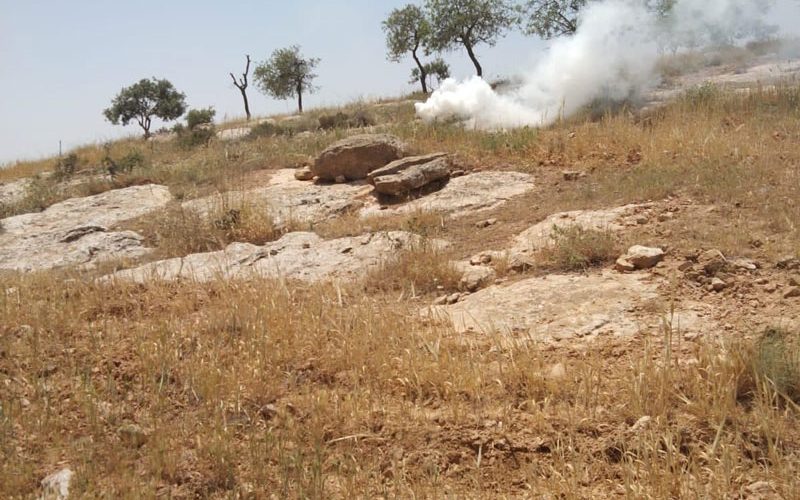 Violation: Colonists assaults.
Date: April 24th 2021.
Location: Masafer Yatta/ Hebron Governorate.
Perpetrators: Colonists of Ma'on.
Victims: Number of Citizens in Masafer Yatta.
Description:
April 24th 2021, A group of colonists waged a wave of assaults against people of At-Tawani and Al-Mufaqara south Hebron. The attacks included assaulting people and smashing cars glass.
About 11:00 am, two colonists from the illegal colony Ma'on used stairs and a rope to go down to a drinking-water cistern and swam in its water. When the owner Rabe'a came and saw them, they ran to the forest.
One of the witnesses, Salim Al-'Adra (25) said that the perpetrators along with other four fanatic colonists comeback and tried to attack Raba'e,  who in turn called people of the village for help, many Palestinians went to the location and they were attacked by more than 20 colonists with stones.
Few moments later, another large group of colonists wearing masks and holding batons joined them and attacked people of At-Tawani village, about 50 colonists participated in the assault.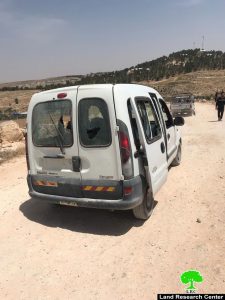 As part of the assault, colonists destroyed the glass of many cars and threw stones on house windows. The Occupation forces later showed up and threw tear gas and sonic pumps.
The targeted vehicles belong to:
Suliman Al-'Adra.
Sami Al-Hraini.
Khalid Raba'e.
Mis'ab Ra'i.
Qassim Hamamda.
A car belongs to foreign activists.
A car belongs to a Palestinian from the occupied territories.
Ma'on colony was built on confiscated lands from Al-Mufqara and At-Tawani. colonists carry out assaults against citizens of the two villages and their farmlands, they also cut forest trees and build colonial units and structures inside forest areas to carry out attacks against Palestinians.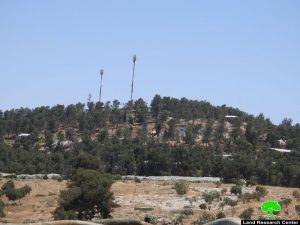 Photo 6: Colonists building colonial structures inside forests