The Occupation's Bulldozers Demolish Structures in Bettir town / Bethlehem Governorate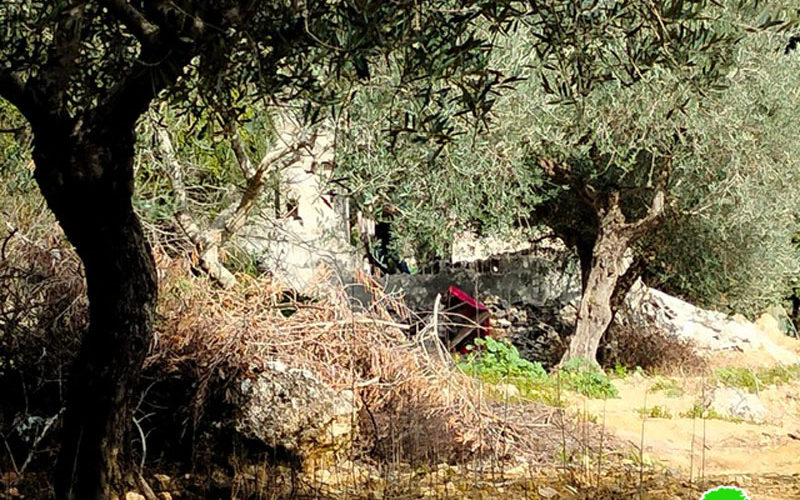 Violation: Demolishing two rooms and ravaging a plot and returning walls.
Location: Al-Khammar area , and Al-Baten area in Bettir town / Bethlehem governorate.
Date: March 2nd 2021.
Perpetrator: The Israeli Occupation Forces.
Victims: Mohammed 'Uwaineh , 'Omar Al-Qaissi , Jawad Al-Qaissi , Ibrahim Al-Qaissi.
Description:
Tuesday, March 2nd 2021, the occupation Authorities raided Al-Batin area in Battir town west Bethlehem, and demolished two residential rooms belong to Citizen Mohammed 'Uwainah on the pretext of building without a license.
Sources in Battir municipality testified: "The owner built the two rooms on top of an old building at the border area of Battir , nearby the railway one year ago , the occupation served administrative demolition notice for the new structure in January 7th 2021 , and gave the owner 15 days to object , on the pretext of building without a license."
The two rooms were built to provide shelter for the family during working days at their farm, which is far from their house, and the family needs a place to rest, in addition to the fact that this is their own land and it is their right to use it for their own good.
The demolition operation was implemented manually under the protection of the occupation forces and border guards.
Noteworthy, the two rooms have a total area of 30 m2 (Bathroom and a Kitchen) , and the plot is planted with olive trees , forest trees and some Almond trees.
The Occupation forces closed off the area during and after the demolition operation. Following the demolition, the occupation forces and bulldozers went to Al-Khammar area in Battir , and carried on for the second time demolishing retaining walls for citizens Omar Al-Qaissi , Jawad Al-Qaissi , Ibrahim Al-Qaissi on the pretext of building without a license.
Eyewitnesses said ravaging at the same plot took place  in September 23rd 2020 , which destroyed a 3-dunums plot planted with grapes, olives and Almonds , in addition to retaining walls.
Early 2021, colonists set up tents and sheds on Palestinians' lands in Battir , but they were unlicensed and illegal , but colonists are trying to take over as much as they can of Palestinian lands.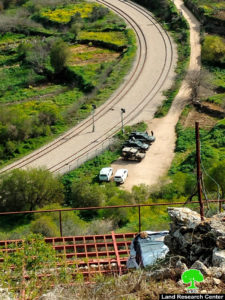 Photo 1: The room before the demolition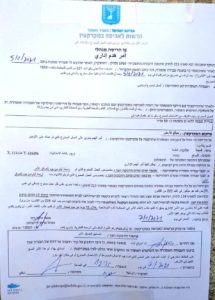 Photo 2: The room after the demolition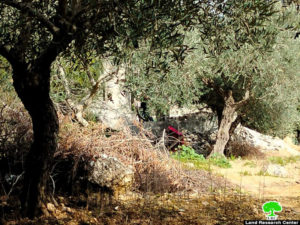 Photo 3: The administrative notice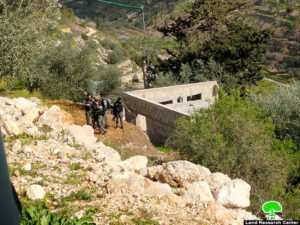 Photo 4: The Occupation Forces at the demolition location
About Battir:[1]
The village is located 7km to the western side of Bethlehem. It is edged by the occupied lands of 1948 from the north and west, al-Walaja village from the northeast, and Husan village from the south.
Battir has a total population of 4696 people until 2017 and has a total land area of 6681 dunum, 832 of which are built-up area.
Oslo Accords divided the lands of Battir as follows:
1467 dunums are classified as area B.
5214 dunums are classified as area C.
[1] GIS-LRC