Confiscation of Properties in Khirbet Al-Faraseen \ Jenin Governorate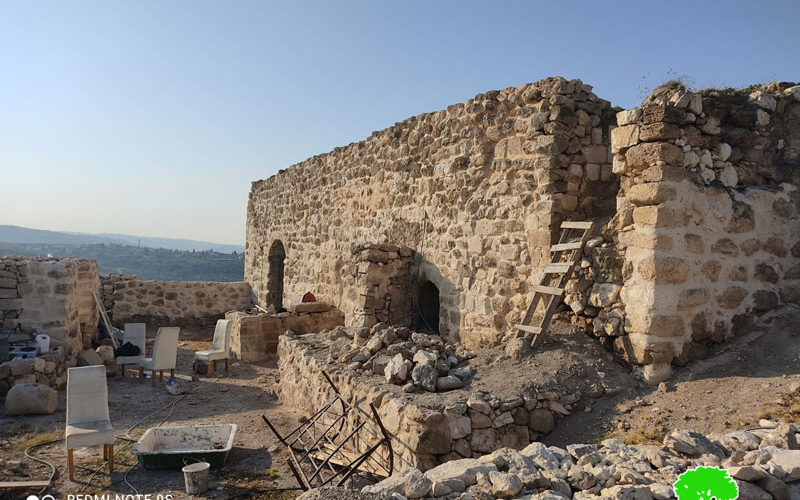 Violation: Confiscating house properties.
Location: Khirbet Al-Faraseen \ Jenin Governorate.
Date: January 7th 2021.
Perpetrators: The so-called antiquities officer at the Israeli Civil Administration.
Victims : family of Yousif 'Amarneh.
Description:
Thursday , January 7th 2020 , a massive army force accompanied by an inspection officer raided Khirbet Al-Faraseen south Jenin city , and targeted an old house with a total area of 60 m2, currently inhabited by family of Yousif 'Amarneh (7 people , 5 of them are children) , the occupation forces claim that the owner repaired his house without a license from the Israeli occupation authorities , and accused him of violating an antiquities site.
Reportedly , the occupation forces confiscated the following properties:
Two wooden doors.
Two iron windows.
Five water tanks (1.5 m3 for each).
An electric transformer.
And smashed furniture.
After the confiscation , the occupation forces gave a written notice entitled "Confiscation of properties", that states that the properties will be kept at Shamron colony.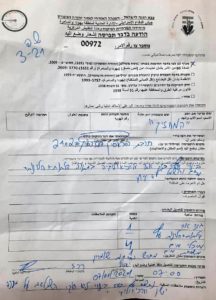 Photo 1 : The Confiscation notice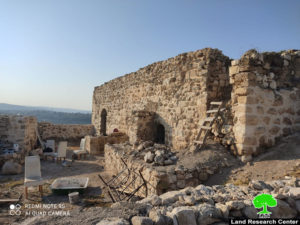 Photo 2 : The targeted house
The owner told LRC:
"I have been living at this house for more than 7 years and never received a notice , early this year I repaired the house and put new windows and doors in order to protect my children from the winter's cold . we depend on water harvesting for domestic use , and on an electric generator to light up the house. I was shocked this morning when the occupation forces raided our home and terrorized my children , they confiscated and sabotaged my properties , and threatened if I ever repair it again they will demolish it."
Noteworthy, Khirbet Al-Faraseen is a hot spot for Israeli violations, last May the occupation authorities distributed 18 notices at the community that affected 64 people, and in August the occupation implemented a mass demolition operation at the area.
Khirbet Al-Faraseen
8km to the northwest of Quffin , the khirbet is situated in natural blocks 6  and 1 of Quffin.  Administratively, Khirbet Al-Fareseen is part of Jenin governorate, the khirbet has a population of 300 people , who depend on agriculture and cattle breeding as a main source of income , there are 4 main families in the village : 'Amarneh , Harsha , Turkman , 'Ubaid.