Notice to remove an agricultural facility in Al-Simiya, west of Al-Samu, Hebron Governorate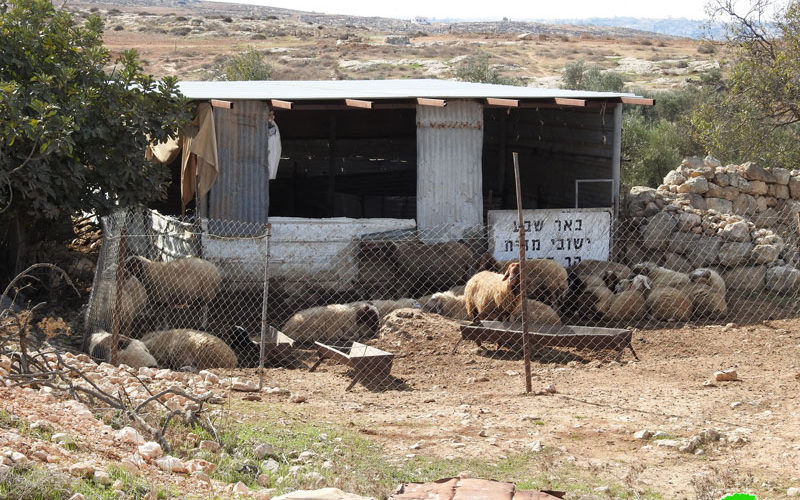 Violation: Notice to remove an agricultural facility.
Date of Violation: 11/11/2020.
Location: Al-Samiya – Al Samu 'town / Hebron governorate.
Perpetrator: the so-called Israeli Civil Administration.
Affected person: citizen Ghayad Al-Salamain
Violation details:
On Wednesday, November 11, 2020, the Israeli occupation authorities notified the removal of an agricultural facility owned by  citizen Ghayad Abdel-Karim Ghayad al-Salameen, under the pretext of building it on an archaeological area, in Khirbet al-Samiya, west of the town of Samu, south of Hebron.
Al-Salameen reported that two white civilian vehicles raided the ruins, at about 1:30 p.m., and one of their passengers wrote a written notice and placed it on the agricultural facility, and, then, took pictures of the facility
The notice was issued by the so-called antiquities officer in the Israeli Civil Administration, bearing the number 00562, and titled "Warning to stop the destruction of antiquities."
Through this notice the occupation authorities demanded to remove the facility described in the notification (a pen built on an archaeological area) and restore the situation to its previous state. The location of the facility was determined by recording its coordinates in the notification. The occupation authorities also threatened that if the citizen did not remove the facility, he would file a complaint against him with the occupation police.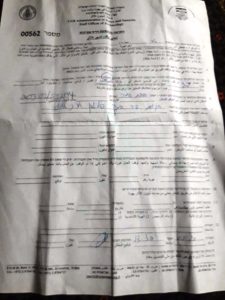 Notice number 00562 targeting the agricultural facility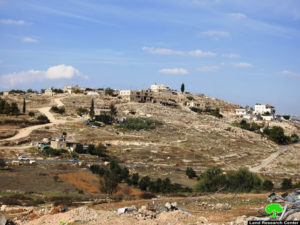 Picture 1: View of the target agricultural facility
The targeted pen was erected by Mr. Salamin in the vicinity of his home in the year 2015 for the purpose of raising livestock in it. The total area of the pen is 150m2 and housing 25 heads of cattle and their young.
Khirbet al-Simiya:
Khirbet al-Simiya is located to the west of the town of al-Samu '. its  total population is about 300 people.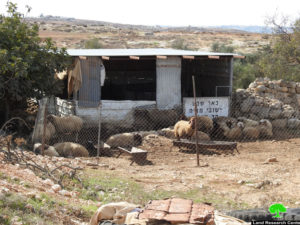 Photo 2: View of Khirbet al-Simiya, west of As-Samu'
For more information, see the following reports issued by LRC:
The occupation insists on the demolition of Al-Tahadi ( defiance) School number 13 in Al-Sumaya village, south of Hebron;
A notice to stop work in a house in the village of Al-Simiya, west of Al-Samou', Hebron Governorate.
The demolition of residential and agricultural facilities in the west of the town of Al-Samou' in the Hebron governorate