Demolishing a Residence and a Water Reservoir in Al-Faraseen Village / Jenin governorate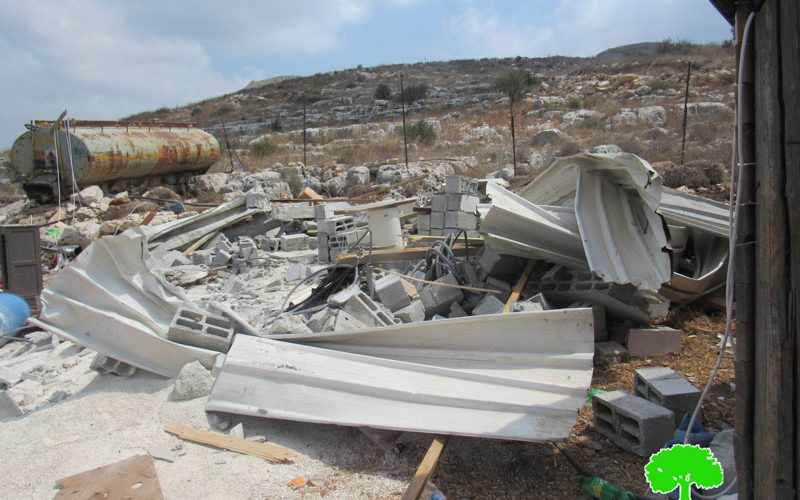 Violation: Demolishing a residence and a water reservoir.
Location: Al-Faraseen village / Jenin governorate.
Date: August 10th 2020.
Perpetrator: The Israeli Occupation Civil Administration.
Victims: 'Amarna and Harsha families.
Description:
Monday August 10th, The Israeli Occupation demolished a water reservoir with a storage capacity of 250 m3, in addition to agricultural rooms in Faraseen village south Jenin , on the pretext of building without a license.
The civil administration's construction inspector with an army force invaded the community in July 29th 2020 and delivered halt of work notices for 15 structures , in addition to 3 "removal of new buildings" notices within (96) hours.
The targeted structures in the demolition were among those targeted with "Removal of new building within 96 hours" notices issued under military orders 1797, which targets newly constructed buildings, and gives no chances for objections.
The following table gives additional organizations:
Affected citizen

Family members

The targeted facility

Notes

Basel 'Amarneh

 

11

Residential room built of bricks and zinc sheets with a total area of 64 m2

 

Al- Faraseen village Council

35

Reservoir 250 m3

The reservoir provides domestic water for 6 families and 150 dunums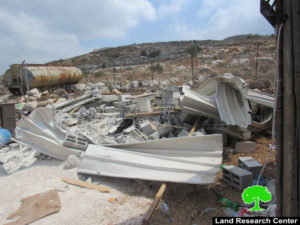 Photo 1: Rubble of the targeted room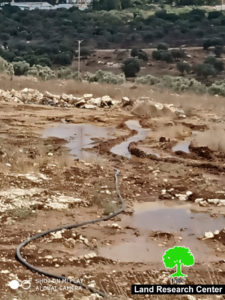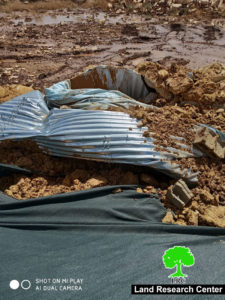 Photos 2-3:  Rubble of the water reservoir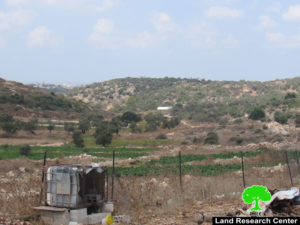 Photo 4: Plants depend on the targeted reservoir for irrigation
One of the Victims Abdullah Harsha (37) told LRC the following:
"One month ago we coordinated with Al-Faraseen village council to build a water reservoir with a total area of 250 m3, the village council already pumps water to the reservoir , which in turn provides domestic water for six families and irrigation water for 150 dunums planted with olives , Almonds,  Guava , thyme, and corn, the demolition will cause dehydration for all these crops ,m noting that agriculture is the main source of income for people of the community who suffer from israeli arbitrary measurements."
Khirbet Al-Faraseen
is located 8km to the northwest of Quffin , the khirbet is situated in natural blocks 6  and 1 of Quffin.  Administratively, Khirbet Al-Fareseen is part of Jenin governorate, the khirbet has a population of 300 people , who depend on agriculture and cattle breeding as a main source of income , there are 4 main families in the village : 'Amarneh , Harsha , Turkman , 'Ubaid.