Halt of work notice for an Agricultural room in Az-Zawiya / West Salfit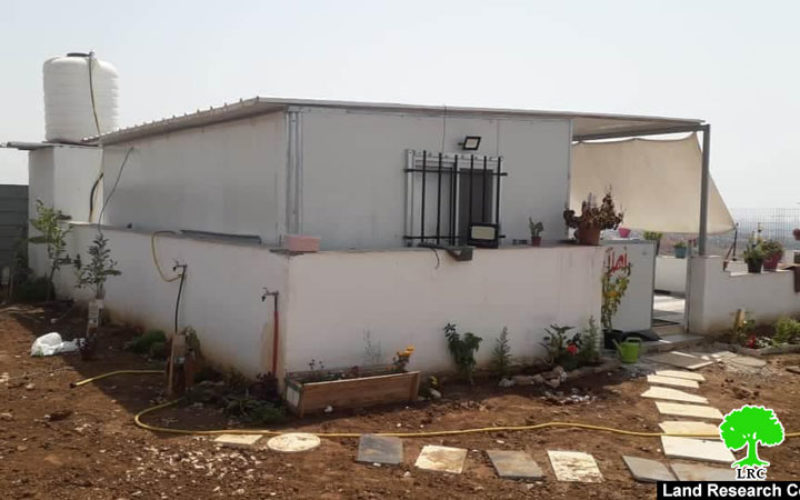 Violation: Halt of work notices for an agricultural room.
Location: Az-Zawiya / West Salfit city.
Date: July 28th 2020.
Perpetrators: The Israeli Occupation Civil Administration.
Victims: Citizen Ibraheem Shqair.
Description:
The Israeli Occupation Forces accompanied by the building and organization officer raided the area on Tuesday , July 28th 2020 in Az-Zawiya west Salfit, and served a halt of work notice for a caravan and retaining walls that belong to Ibrahim Shqair from Az-Zawiya.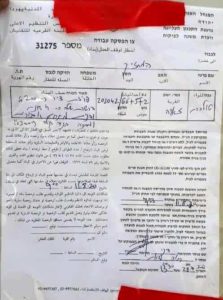 Photo 1: Halt of work notice on the room and the surrounding facilities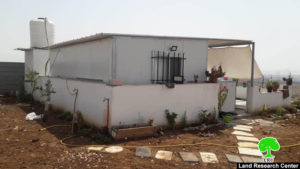 Photo 2: The targeted room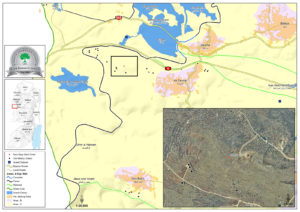 According to the attached notice the occupation set August 11th, as the date of the subcommittee session in "Beit El" military court to decide the fate of the structure.
The owner told LRC that he built the room early June 2020, hoping to protect a 10 dunums plot from Israeli Colonization.
Since the beginning of this year, about 18 water harvesting cisterns and agricultural rooms were notified on the pretext of building without licenses, while until this moment Az-Zawiya received 42 notices.
About Az Zawiya:[1]
 Located 17 kilometer west of Salfit and adjacent to the Green Line, Az Zawiya has a population of 5230 people according to statistics conducted in 2017. 81% of the population depends on agriculture and sheep grazing while the rest work in governmental jobs or private sector projects. Az Zawiya has a total area of 12,000 dunums, 693 of which are a built-up area of the town. Most agricultural lands in Az Zawiya are planted with olive, figs, and cactus.The Israeli occupation confiscated 1747 dunums of Az Zawiya lands for colonies and the Apartheid Wall as the following:
Two colonies are built on Az Zawiya lands. The first is Mazor Atiqa which was built in 1986 and confiscated 573 dunums. The other is Elkana which was built in 1977 and confiscated 57 dunums. Elkana is inhabited by 3050 colonists.
Bypass road number 5 and it devoured 520 dunums of Az Zawiya lands
The Apartheid Wall which destroyed 579 and isolated 4228 dunums.
[1] GIS-LRC
Prepared by