Halt of work notice on a mosque and a services center in Kardala village / Tubas governorate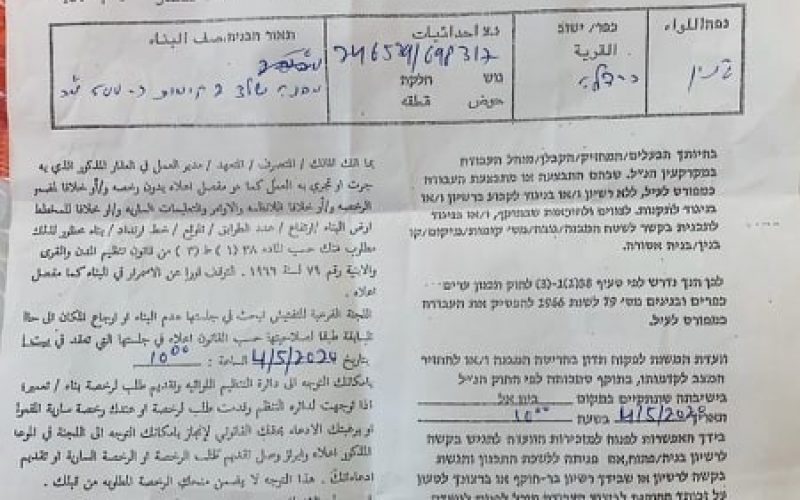 Violation : issuing a Halt of work notice.
Location: Kardala village in the northern Jordan Valley / Tubas governorate.
Date : April 20th 2020.
Perpetrator: The building and organization committee in the civil administration.
Victims: People of Kardala village.
Description:
A vehicle related to The Israeli Occupation's building and organization committee raided Kardala village Monday, April 20 , and served a halt of work  notice on a building that consists of two floors with a total area of 500 m2 , the building consists of a services center in the first floor and a mosque in the second floor. Noteworthy, the targeted building is still under construction, and built with the support of the European Commission through Municipal development and lending fund.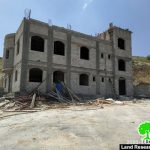 According to military order (0480) the occupation set April 04 , as the date of the subcommittee session in "Beit El" military court to decide the fate of the structure.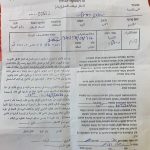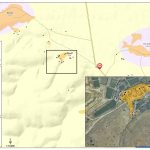 Kardala village council head Ghassan Faqha told LRC:
"The village of Kardala lacks a mosque , a clinic, services council a village council or even infrastructure. Never the less the village always suffers from daily Israeli harassments, it is also difficult to get medical and basic services, while the 145 people of the village have to go to other villages to get their basic services."
Al-Fuqha asserted that the village council makes efforts to provide decent services for people of the village.
The targeted building was notified in April 17th 2018, when the village council was forced to halt the construction work. Recently, the village council started working in it but the occupation intervened once again.
Kardala village is a hot spot for Israeli violations as it is in areas classified C in Oslo Accords, the occupation targeted 15 residential and agricultural facilities in the village , these measurements aim to empty the area from its residents.
Kardala village:[1]
22 km north Tubas city , Kardala village is surrounded by Bardala (north) , Tubas (west), Ein Al-Bayda (east) , and Tubas city (south).
Kardala has a total population of 203 , until 2017 census.
Kardala has a total area of 2,210 dunums , of which 22 dunums are a built up area , while all the village's lands are classified C according to Oslo accords.
Bypass 90 devoured about 127 dunums.
[1] GIS-LRC