New outpost constructed on At-Taybeh lands north Ramallah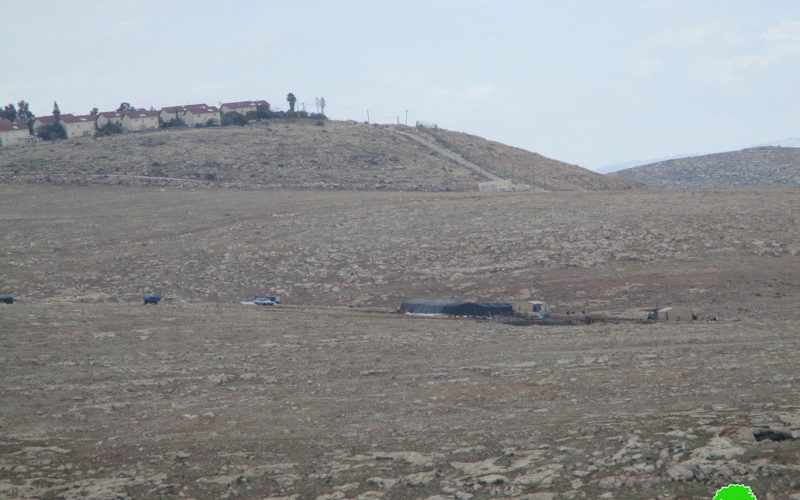 Violation: Constructing a new outpost.
Location: At-Taybeh village / North Ramallah.
Date: December 2019.
Perpetrator: settlers from "sons of the hills"[1] gang.
Victims: People of 'Arab Al-Ka'abneh Bedouin community.
Description:
A group of settlers from "sons of the hills" gang took over new lands to the east of At-Taybeh , and only 200 m away from "Rimonim" settlement , for the purpose of constructing  a new outpost at the location.
Reportedly, the new outpost composes of number of residential tents and a barracks on a 9 dunums plot, while the targeted lands are governmental properties.
Noteworthy, in August 2019 settlers built a new outpost to the east of Rimonim settlement, on confiscated lands from At-Tayiba.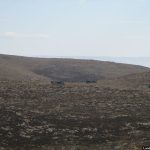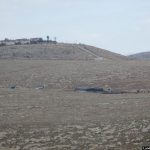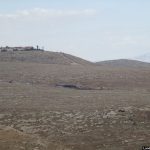 'Ahed Al-Ka'abneh (51) from 'Arab Al-Ka'abneh Bedouin community told LRC:
"These random outposts are part of the Israeli de facto policies , residents of those illegal outposts carry out attacks against farmers and herders in the area to make them scared of going to their own lands, settlers of such outposts are rightists , extremists and religious and take over Palestinian plots by force then they reside them to put pressure on the Israeli government to provide them with services and roads and legalize their illegal outposts, while the only victim in this equation are Palestinian farmers who lose their lands in front of an illegal foreign settler supported by the Israeli occupation government."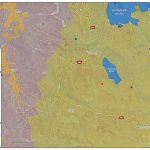 At-Taybeh village:[2]
15 km east Ramallah , At-Taybeh is surrounded by Deir Jarir (north) , Silwad (west) , Al-Mu'arejat (east) , and blocked by "Kokhav Hashaher" and "Rimonim" east on Rammun village lands.
At-Taybeh is inhabited by (1340) people , in 2017 census.
At-Taybeh has a total area of 22,969 dunums , of which 732 dunums are a built up area.
The occupation confiscated (1,738) dunums for the following purposes:
Israeli settlement took over (354) dunums as the following:
| | | | |
| --- | --- | --- | --- |
| Settlement name | Establishment year | Area in dunums | Number of settlers 2018 |
| 'Ofra | 1975 | 25 | 3235 |
| Rimonim | 1977 | 329 | 745 |
Bypasses 449 and 458 devoured (1,087) dunums.
Israeli military camps devoured (297) dunums.
Oslo accords divided the area as the following:
B area : (8,010) dunums.
C area: (14,959) dunums.
[1] Sons of the hills gang: The radical extremist "Baruch Goldestein" the perpetrator of the Sanctuary of Abraham massacre in 1994 was a member of this gang, the gang's crimes include taking over tops of mountains and hills in the West Bank , their violations are an implementation of Sharon's call to  take over high places at the West Bank to impose de facto.
[2] GIS-LRC
Prepared by