Settlers set fire on 50 hay bales in Ar-Rafa'iya village – East Yatta/ Hebron governorate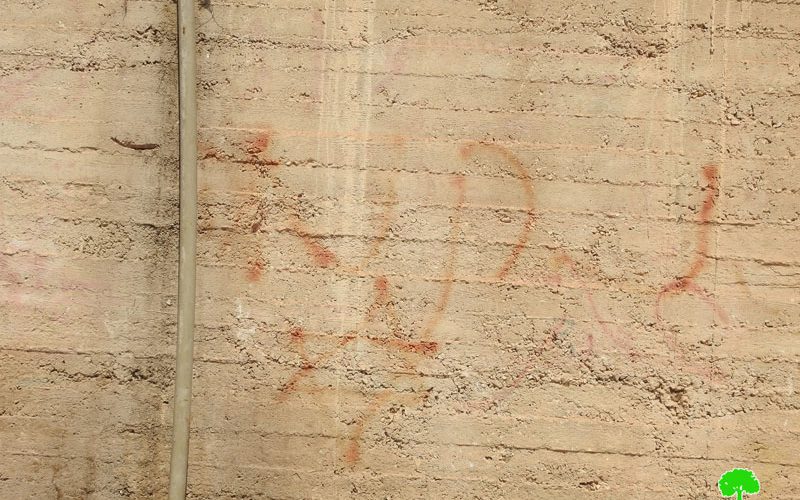 Violation: setting fire on hay bales.
Date: 08/08/2019.
Location: Ar-Rafai'ya  – Yatta village/ Hebron governorate.
Perpetrator: Fanatic settlers.
Victims: Khalid Al-'Amour.
Description:
Thursday, 8th of August 2019, settlers set fire on 50 straw bales that belong to Khaled Al-'Amour east Yatta / Hebron governorate.
Al-'Amour 60 years , told LRC reporter:
 "About 2:30 am I received a phone call from one of the neighbors saying that flames had eaten the hay bales in my plot, I rushed to the plot with my sons with water trying to safe some of the bales, and called the civil defense in Yatta.
He asserted: The flames were eating up the bales so quickly , so a neighbor who had an excavator helped us in removing the remaining bales away from the fire."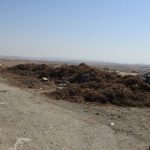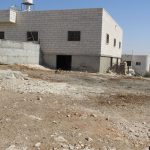 Photos 1+2:  photos after the attack
According to A-A'mour it took them until 5:30 am to control the fire which had already eaten 50 hay bales , each one weighs about 500 kg and cost about 550 NIS.
Al-'Amour on his security cameras sow that two settlers came to the location in a yellow labeled car (an Israeli label) and poured fuel on the bales before setting them on fire, while the other person was writing "Revenge" in Hebrew on the retaining wall and drawing David star.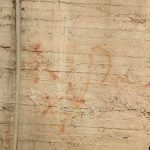 Photo 3 : settlers' writings and drawings
Al-'Amour also owns a herd (80 cattle heads) that was in the barn under the house , the fire's smoke caused the death of 3 sheep , while the rest of the herd is undergoing treatment for breathing issues due to the smoke.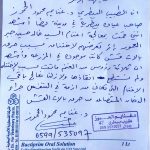 Photo 4: the Vet's report
Al-'Amour said that one of the house windows smashed due to the heat , while the house wall that was close to the fire was turned into black.
The owner called the Israeli police who told him to come to the Israeli police station in the old city of Hebron and file a complaint.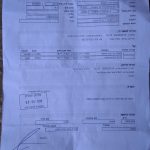 Photo 5: the complaint's receipt
Noteworthy, Al-'Amour's house is located to the northern area of bypass 317, and the straw bales are 20 m away from the bypass road, while Karmaiel settlement is 3 km from Ar-Rafa'iya village.
23 May 2018 , settlers set fire on hay bales that belong to one of the citizens from Ad-Dirat village, read LRC report.
2014 settlers set fire on a house in Ad-Dirat , read LRC report.
Prepared by