Demolition of  a barrack in Idhna town / West Hebron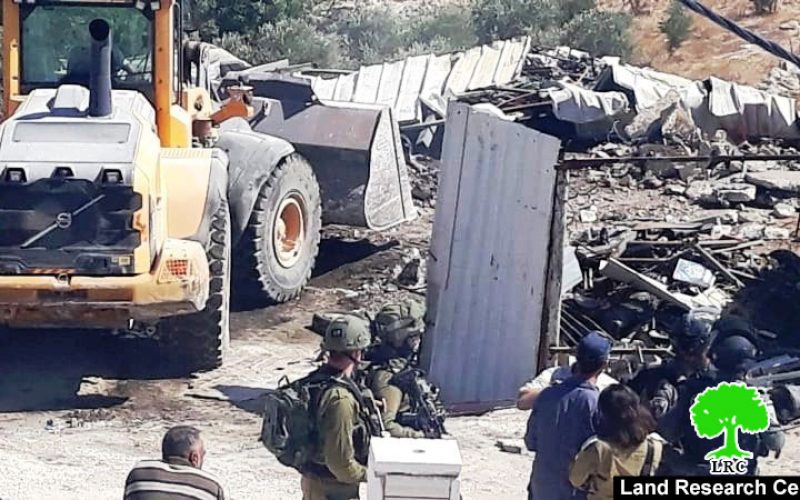 Violation: Demolition of a barracks.
Date: 10/07/2019.
Location: Ar-Ras – Idhna town/ Hebron governorate.
Perpetrators: The civil administration.
Victims: Family of Theeb Al-Batran.
Description:
Wednesday, 10th July 2019, The Israeli occupation authorities demolished a barracks belongs to Theeb Al-Batran in Idhna town on the pretext of building without licenses.
Reportedly, an army force accompanied by a vehicle from the building and organization department, A Volvo bulldozer raided "Ar-Ras" area west the village , and leveled the barracks to the ground.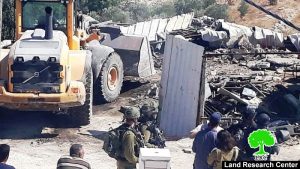 Photo 1: The demolition operation Taken by the owner
The targeted facility provided a source of income for a family of 14 (5 children). The facility is a barracks with an area of 150 m2, and was built in 2017.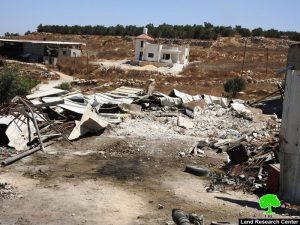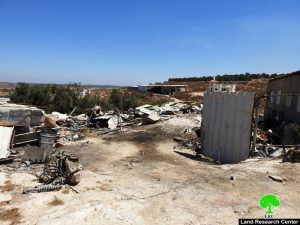 Photos 2+3: The remains of the barracks after the demolition
In 2018 , the Israeli occupation authorities issued a demolition order on the facility on the pretext of building without licenses , but the owner failed to file an objection before the deadline , in (2/7/2019) the owner received a demolition entitled an additional chance for objection, and gave the owner only 3 days before they completely demolished the structure.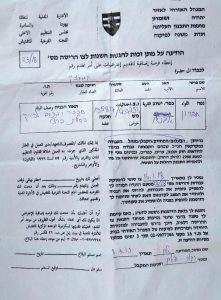 Photo 4: one of the military orders
The occupation authorities heavily target Idhna town with notices and military orders on structures and facilities, especially in the western area despite the fact that it is the only space available for physical expansion.
About Idhna:[1]
It is 18km west of Hebron. According to statistics conducted in 2017, Idhna is inhabited by 26,009 people. It has a total area of 26,447 dunums, 2653 of which are the village's built-up area.
The Israeli occupation confiscated 107 dunums of Idhna for the Apartheid Wall. Not only that, more than 3,511 dunums were isolated behind the wall as a result of its construction.
Besides, the bypass road number 35 -that is 4,674 meters long- confiscated more than 467 dunums from  the village lands.
Oslo accords divided Idhna as the following:
B area: 9,068 dunums.
C area: 1
7,379 dunums.
[1] GIS-LRC
Prepared by