An eviction order and demolition of a residential building in 'Azzun 'Atma / Qalqilya governorate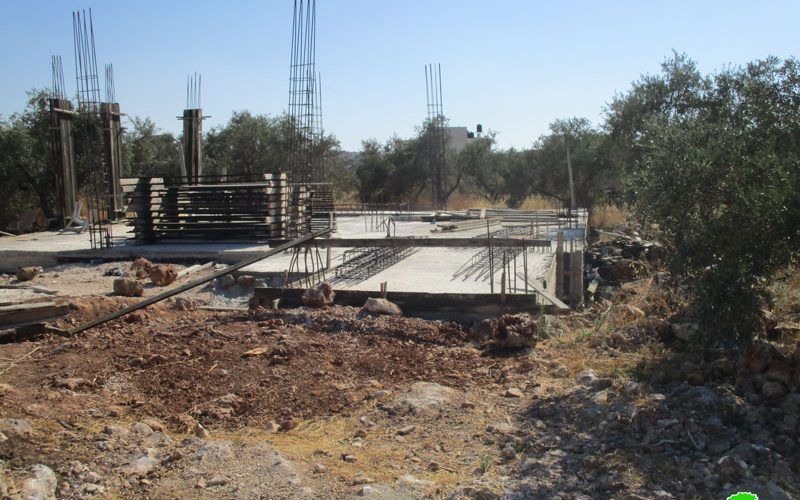 Violation : Eviction of a plot and demolition of a building in 'Azzun 'Atma.
Location : 'Azzun 'Atma / East Qalqilya.
Date: 11/07/2019.
Perpetrators: The Israeli occupation antiquities authority.
Victims: Fayeq Ahmad.
Description:
Thursday , 11 ,July 2019 , The Israeli occupation forces accompanied by a vehicle from the civil administration raided 'Azzun 'Atma east Qalqilya , and served a notice to a building there on the pretext of building in an area of antiquities.
The targeted area is located to the east of 'Azzun 'Atma village , in an area known of "Jather Al-Balad"  that consists of several buildings since 1960, the targeted house belongs to Fayeq Ahmad.
Affected citizen Fayeq Ahmad told LRC reporter:
" Early July, I started building foundations and installing columns to build a house, but I was shocked when the occupation forces showed up claiming that the location is an antiquities site , were all sorts of constructions are prohibited . Noteworthy, the plot is in B area according to Oslo accords. The occupation gave me only one week to evict the area and return it to its previous status , and refused to license any structures in the plot."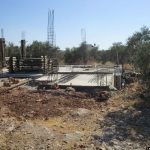 Photos 1-2: the targeted building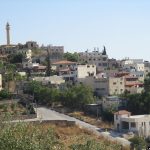 Photo 3: Jather Al-Balad location in 'Azzun 'Atma
'Azzun 'Atma is witnessing a colonial scheme , acording to the village council there are more than 43 notices in 'Azzun 'Atma , and 14 facilities were demolished residential , agricultural and commercial.
About 'Azzun 'Atma: [1]
Located 8km to Qalqiliya city with a total area of 9,472 dunums, of which 1,054 dunums are the village's built-up area, Azzun 'Atma is inhabited by 2068 people (2017).
The occupation confiscated vast area from the village for the favor of colonization and the apartheid wall; the areas are detailed as follows:
276 dunums were confiscated for Maale Shamron colony that was established in 1980.
The segregation wall ate up hundreds of dunums and isolated 1,205 dunums.
417 dunums were confiscated for the bypass road number 55
It should be marked that the vast majority of Azzun lands (6,927 dunums) is classified as area "C" according to Oslo accords; areas that are controlled by the Israeli occupation. The village has zero percentage of area "A" that is under the control of Palestinian Authority. As for other classifications, the village has 2,546 dunums classified as area "B". (Geographical Information System- Land Research Center)
[1] GIS-LRC
Prepared by