Fanatic settlers attack a house in Yasuf village/ Salfit governorate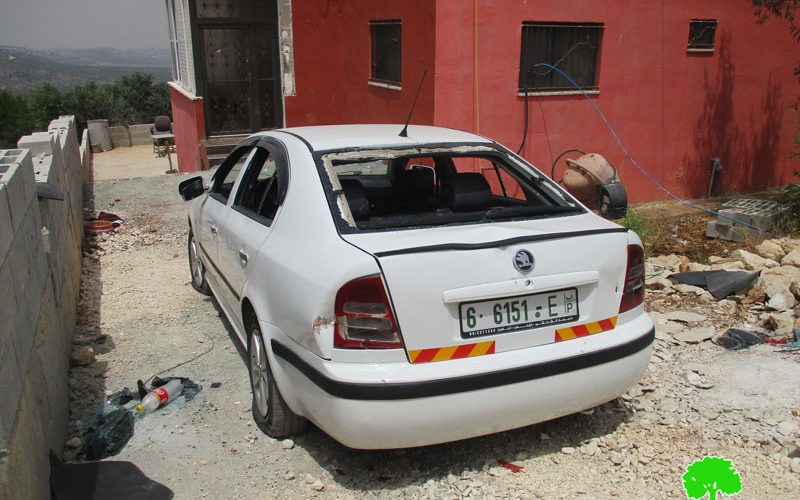 Violation: attacking a house and frightening it residents.
Location: Yasuf village / east Salfit city.
Date: 05/06/2019.
Perpetrator: settlers of "Kfar Tapuah".
Victims : family of Ibrahim Ebeya.
Description:
Yasuf is a hot spot for colonists break ins and arson attacks. After the illegal Israeli settlers took over wide areas of Yasuf village lands, they executed attacks against people of the village to force them to leave the area.
About 11:00 from the first day of Eid Al-Fitr (Fast breaking festival for Muslims), About a dozen of settlers raided the eastern area of Yasuf, and started throwing rocks towards Ibrahim's house, targeting his Skoda 2004, which was parked in front of his house. Nevertheless, the fanatic settlers tried to destroy windows and set the house on fires but were stopped by locals.
The attacked car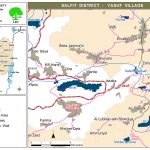 Ibrahim Ebeya told LRC reporter:
"I live in the house with my wife and 3 years old daughter, Settlers showed up out of the blue , throwing stones and blazing bombs  towards my house, I locked my family and myself inside the house and closed all the windows, then called my brothers , who rushed with the neighbors to save us".
Reportedly, people of Yasuf have been witnessing several settlers attacks , "Price tag" gang torched a mosque, and carried out several attacks that featured slashing car tires. Nevertheless, in 2008 the gang attacked an aging Palestinian man and took over his herd.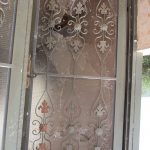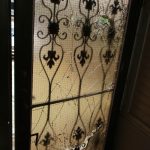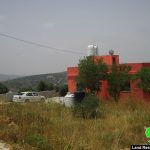 The attacked house
Yasuf:[1]
It is 16km south of Nablus. Yasuf is surrounded by Huwara and Jamma'in (north), Marda (west), Yatma (east), and Iskaka (south).
Yasuf is inhabited by 2090 people (according to 2013 projections). It has a total area of 6037 dunums, 330 of which are built-up area of the village. 
The Israeli occupation confiscated 814 dunums for these two colonies: Kfar Tapuah colony which was built on Yasuf lands in 1978. The colony is inhabited by 523 colonists and Rachelim- Shvut that was built in 1991 and devoured 10 dunums.
Besides, the bypass road number 508 confiscated more than 155 dunums of the village lands.
According to Oslo Accords, only 1427 dunums of Yasuf lands are under Area B (PA is in charge of civil matters with Israel responsible for security) while most of Yasuf is under Area C (Israel maintains full security and administrative control). About of 4609 dunums of Yasuf is in area C.
[1] GIS-LRC
Prepared by
 The Land Research Center
LRC