Demolition of an irrigation pool in Al-Aqaba/ Tubas governorate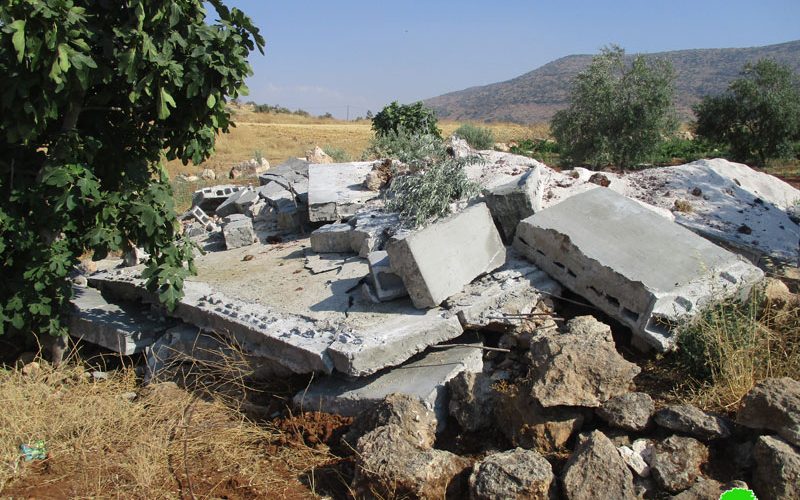 Violation: demolition of a water pool.
Location: North-west Al-Aqaba / Tubas governorate.
Date: 12/06/2019.
Perpetrator: The Israeli occupation civil administration.
Victims: Citizen Yusif Dabak.
Description:
Wednesday, 12 June 2019, the Israeli occupation forces invaded Al-Aqaba village in Tubas , and carried on demolishing an irrigation pool (60 m3) that belongs to Yusif Dabak from At-Tayaseer.
Affected farmer received a halt of work order on the pool this April. Despite Dabaks efforts to obtain a license, the occupation authorities insisted to demolish the structure on claims that it is built in an area that they consider a closed military zone.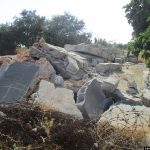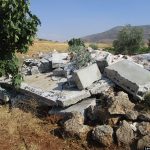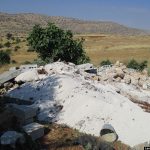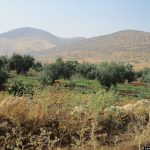 Affected farmer told LRC reporter:
"I started constructing the pool in March, in order to provide water for 22 dunums cultivated with a variety of crops . I received a military order in April, and prepared a legal file to save my property. But the occupation forces showed up and demolished the pool, my lost reached 40,000 NIS."
Agriculture is a main source of living for a resident of the Jordan valley, but it is highly targeted by Israeli assaults.
About Al-Aqaba:
It is located 5 km to the north east of Tubas, Al-Aqaba is surrounded by Ibziq (north), Tayaseer (west) , Al-Malih (east), Yarza hamlet (south).
Al-Aqaba has a population of 168 people in 2017 censes.
Its total area is 5057 dunums with only 40 dunums designated for construction according to the Israeli organizational plan.
There are 50 dunums exploited by colonization.
According to Oslo conventions, all of the villages lands are within C area.
Legal feedback:
Land research center sees that Israeli measurements in destruction of properties and residents, a clear violation of international conventions and agreements, such as:
Article 147 of Geneva fourth convention  : extensive destruction and appropriation of property, not justified by military necessity and carried out unlawfully and wantonly. ( it is considered a serious violation of the convention)
Article 53 of Geneva fourth convention that forbids destroying properties : Any destruction by the Occupying Power of real or personal property belonging individually or collectively to private persons, or to the State, or to other public authorities, or to social or co-operative organizations, is prohibited, except where such destruction is rendered absolutely necessary by military operations.
Article 33 of Geneva fourth convention: No protected person may be punished for an offence he or she has not personally committed.
Article 32 of Hague convention 1907 part g: To destroy or seize the enemy's property, unless such destruction or seizure be imperatively demanded by the necessities of war.
Article 17 of Universal declaration of human rights 10 –Dec- 1948:  No one shall be arbitrarily deprived of his property.
Prepared by
 The Land Research Center
LRC