Establishing a new colonial block West "Gila'ad Zohar" – Jinsafut / Qalqilya governorate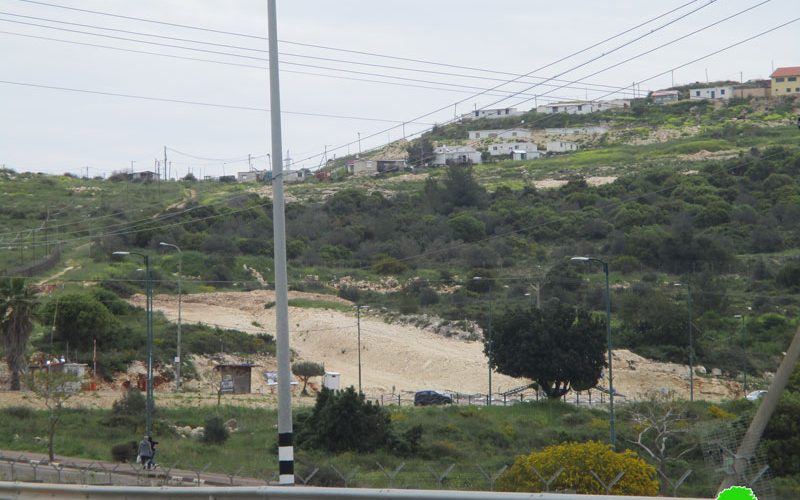 Violation: establishing a new colonial block.
Location: Jinsafut village / Qalqilya governorate.
Date: 01/04/2019.
Perpetrators: The Israeli occupation settlements' council.
Victims: Farmers in the town.
Description:
A group of fanatic settlers placed mobile rooms on confiscated lands west Jinsafut village, the new colonial expansion is on the west from "Gila'ad Zohar" settlement.
Reportedly, about 18 new residential units (caravans) were placed on 16 dunums 200 meters from Gila'ad Zohar. The targeted location was grabbed by the arbitrary occupation with successive unjust military orders in the 80s. Later on, the privately owned Palestinian plots were transformed into An Israeli states' property, and then gradually leaked to the Israeli illegal settlers.
Noteworthy, After the establishment of the illegal outpost "Gila'ad Zoher", the occupation was working on completely Judaizing the area and erasing Palestinian existence in the surrounding of the outpost.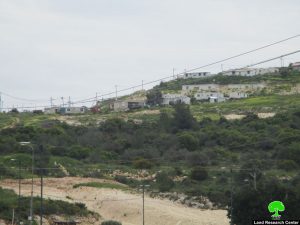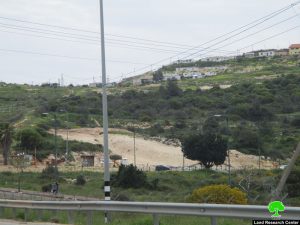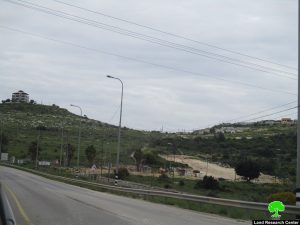 In the same context, the occupation carried on ravaging and leveling about 14 dunums down "Gila'ad Zohar" close to bypass 55. Obviously, the outpost is witnessing development and support from the Israeli government.
"Gila'ad Zohar" illegal outpost is built over 150 dunums  of confiscated lands from Jinsafut and Kafr Lqif, it contains caravans, stables , watch towers  and military training areas to train settlers on how to  attack Palestinian farmers, this is Gila'ad Zohar outpost which was established by the most radical settlers in West Bank.
Noteworthy, settlers of Gila'ad Zohar aim to harm Palestinian properties, by sabotaging trees and farms , prohibiting Palestinians from accessing their lands, and attacking Palestinian houses in the surrounding areas.
Settlers of "Gila'ad Zohar" committed several crimes on surrounding villages under the protection of the Israeli occupation army.
Prepared by
 The Land Research Center
LRC