Settlers Sabotage 145 olive saplings from Jit village / Qalqilya governorate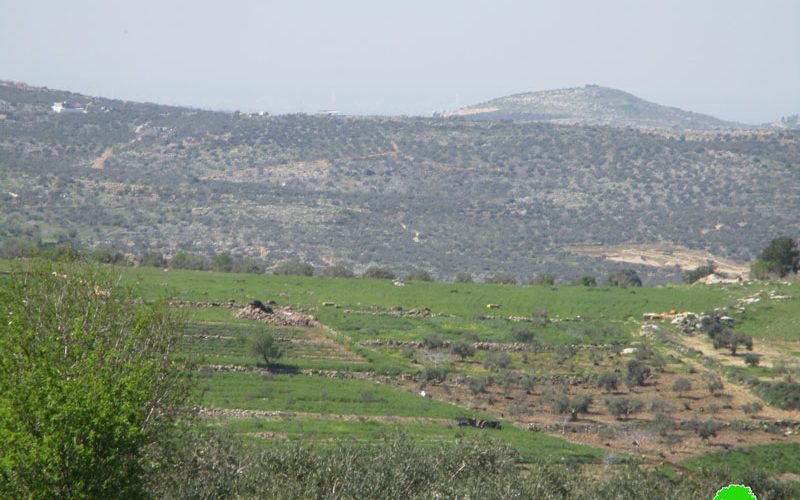 Violation: uprooting 145 olive saplings.
Location: Jit village – East Qalqilya.
Date: 02/03/2019.
Perpetrators: "Mitzpe Yishai" settlers
 Victims: Farmer Faroq As-Sadeh.
Description:
Jit village is known for its beautiful nature and fertile soil. unfortunately, it is also a hot spot for settlers' attacks that aim to keep farmers away from their lands.
In March 2nd Settlers sneaked into Faroq As-Sadeh (49 years) land in Jit village and sabotaged 145 olive saplings (aging 3 years old).  
Faroq told LRC reporter:
"Yearly, I cultivate my plot with several crops  mostly wheat, to put food on the table for my family of 7 (4 children), but the Israeli illegal settlers won't let us live in peace, each season they sneak into my land several times and sabotage my crops, or they attack us while we are working to keep us away from our land"
Noteworthy, Faroq filed several complaints to the Israeli police, but nothing was done to stop these attacks from occurring.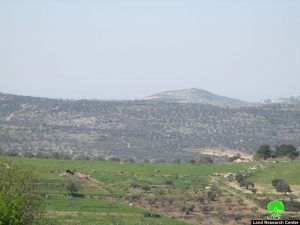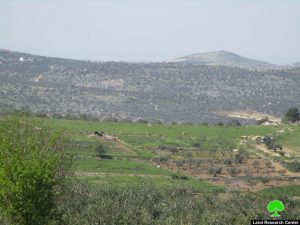 Photos 1-2: the targeted land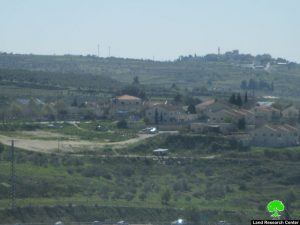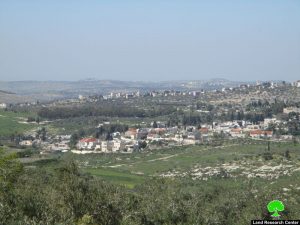 Photo 3-5: Mitzpe Yishai settlement on confiscated lands from Jit
Jit – an Overview:[1]
Jit is located 12 km to the south west of Nablus city, on An Nar Mountain. It is also 14 km to the east of Qalqiliya city and is located under the jurisdictions of Qalqiliya Governorate.
The village residences are placed over two parallel mountains overlooking the main road connecting Nablus and Qalqiliya. Jit is surrounded by various Palestinian communities including Surra and Tal (east), Far'ata. Al Funduq, Immatin, and Hijja (south), Qusin and Kafr Kaddum (north). It is also edged by the expanding Israeli colony of Kadummim.
Its total area is 6460 dunums including 243 dunums of built up area.
[1] GIS-LRC