Final demolition orders on structures and facilities in Aj-Juwaya – East Yatta/ Hebron governorate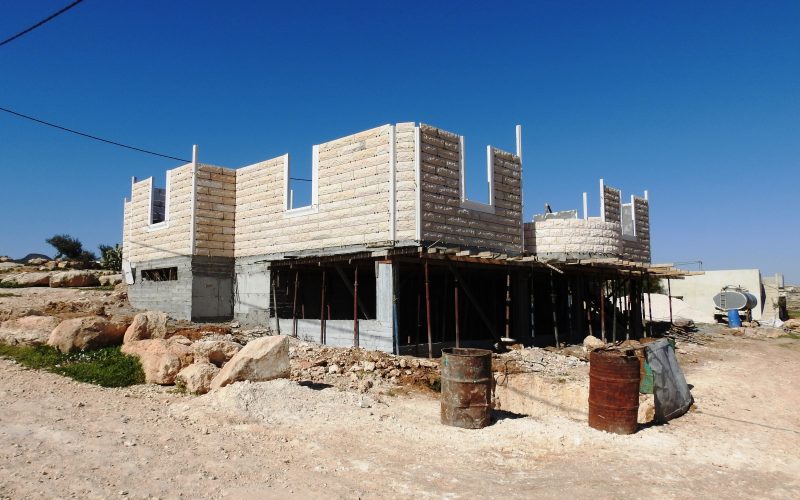 Violation: Final demolition orders on structures and facilities.
Date: 31st March 2019.
Location: Aj-Juwaya – Yatta village / Hebron governorate.
Perpetrators: The Israeli occupation civil administration.
Victims: Families of Sadam Nawaja'a and Issa Ash-Shawaheen.
Description:
The Israeli occupation authorities on Sunday 31st March 2019 served final demolition orders on houses and facilities in "Aj-Juwaya" east Yatta , Hebron governorate.
Reportedly, the military orders gave the owners 7 days to demolish the structures, and threatened in case the owners failed to demolish their structures before the deadline , the occupation troops will implement the operation , and force the owner to pay the costs.
The demolition orders targeted the following structures:
An under construction house: The house is owned by Sadam An-Nawaja'a, and consists of 2 floors , each one has an area of (180 m2), it was supposed to be a home for a family of 4 (2 minors).
Photo 1: A demolition order targeting An-Nawaja'a house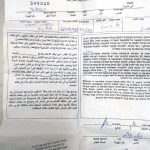 Photo 2: The targeted house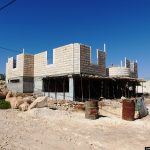 An-Nawaja'a received a demolition order in 14 January 2019  , under claims of building without getting proper licenses , the occupation authorities set 30 January 2019 as the date of the subcommittee session to decide the fate of the structure.
Noteworthy, the owner prepared the legal file to object on the demolition, but the occupation authorities, as usual insist to demolish Palestinian structures in C area , as they consider it a reserve for colonial expansion.
An agricultural room and a barracks: In the same context, the occupation authorities issued a military order on Issa Ash-Shawaheen's facilities. Reportedly, military order (508921) targeted an agricultural room that has an area of (20 m2) , and a barracks used for cattle breeding (80 m2).
Photo 3: a demolition order on Ash-Shawaheen's facilities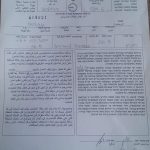 Photo 4: Ash-Shawaheen targeted facilities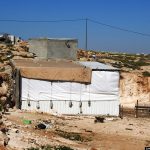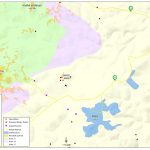 Noteworthy, the occupation authorities served a halt of work order on the targeted structures and facilities earlier in 14th January, Ash-Shawaheen prepared the legal file to object in the Israeli court , but that did not rescue his properties.