A Military order targets At-Tahadi school in Khirbet Ibziq / Tubas Governorate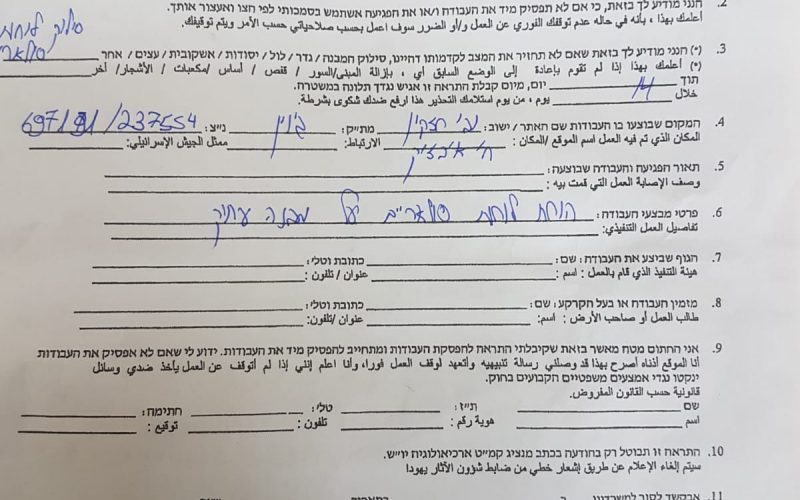 Violation: A military order to remove solar cells and a mobile steal room.
Location: Khirbt Ibziq / North Tubas city.
Date : 12th March 2019.
Perpetrator: The Israeli occupation civil administration.
Victims: People of Khirbet Ibziq.
Description:
Tuesday, Israeli troops and an officer from the Antiquities department headed to At-Tahadi 10 school , and served a military order to remove solar cells and a room of steel sheets, the targeted items were funded by Action Against Hunger. The occupation claims that the school lies on an archeological site.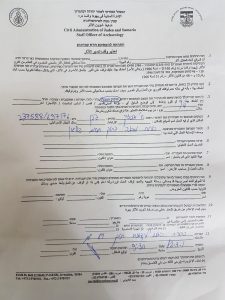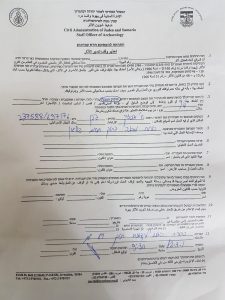 Noteworthy, At-Tahadi school was targeted last October through demolishing 2 classrooms built of steel sheet.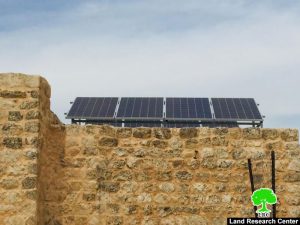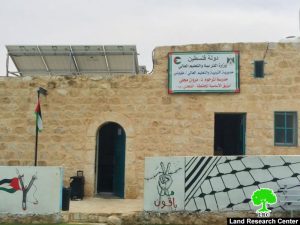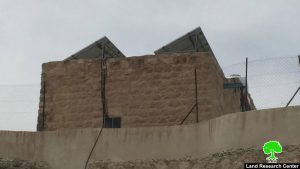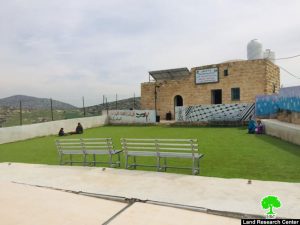 Saed Qabha , head of directorate of education in Tubas governorate: "At-Tahadi "10" school (the challenge) is a part of Challenge and Steadfastness school project implemented by the directorate of education and funded by EU, it consists of 11 schools in marginalized areas , these schools are located in hot spots for Israeli human rights violations show the world how much education is important to Palestinians , and even in areas threatened by the occupation , children try to practice their normal lives and gain appropriate education"
Khirbet Ibziq is 8 km east of Tubas and is  a targeted Bedouin gathering, just like the Khirbets of Samra, Ainon and Hamsa. Its inhabitants depend on sheep grazing and agriculture as sources of living and on wood and sackcloth for building their dwellings. They lack basic daily services like water and electricity. They can get water by carrying jars of water from Tubas to Ibziq; a journey of 8 km.
38 Bedouin families live in Ibziq; that is 256 people. 16 out of the 38 families live permanently in the area while others are nomads- according to the head of Ibziq community. Ibziq was named after Bazqin, a religious figure buried in the place.
The area of Ibziq is 8,000 dunums- 5,000 of which are considered Jordanian crown land Bedouins are not allowed to take advantage of because of Israeli continuous attacks, the latest of which were the eviction orders. The lands are considered closed military zone and lands for military practice