Fanatic settlers attack a Palestinian farmer East Yatta – Hebron governorate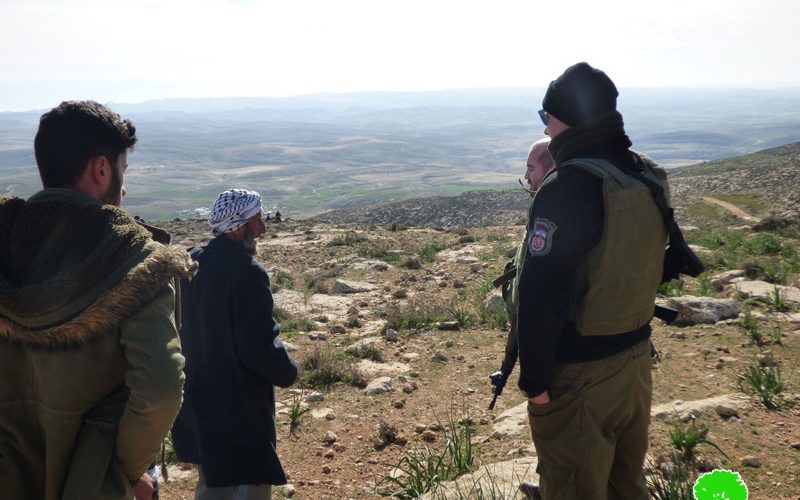 Violation: colonists attack a Palestinian farmer.
Date: January 10 -2019.
Location: Beir Al-Aad  /Yatta town / Hebron governorate.
Perpetrators: Settlers from the illegal Israeli colony "Mizpe Yaer".
Radical settlers from "Mizpe Yaer" beat farmer Ziad Makhamra (60 years), while the later was with his grazing sheep in Khirbet Beir Al-Aad.
Farmer Makhamreh lives in Khirbet Beir Al-Aad East south Yatta town and over viewing Masafer Yatta, the Khirbet is close to "Havat Dalia" and "Mizpe Yaer" settlement.
According to an eyewitness, Makhamreh with his grazing sheep was in his land when 3 settlers showed up and attacked the Sheep. When Makhamreh tried to protect his sheep one of the settlers punched him in his face, the old farmer fell in the ground and suffered bruises in his face.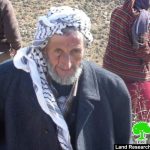 Photo 1: Farmer Makhamreh with bruises on his face.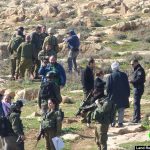 Photos 2+3: The Israeli occupation forces and police showed up and did not take any measures to protect Palestinians.
Makhamra pointed out that foreign activists witnessed the attack and called Israeli police, the later showed up and took testimonies of the perpetrators and the victim, and then the Israeli police told Makhamreh to go to the police station in "Kiryat Arbaa" and lodge a complaint.
When Makhamreh reached the police station, the police informed him that he is detained, and has to pay a 1000 NIS bail for freedom and attend a military trial in July 14- 2019.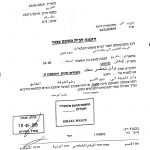 Photo 4: Calling Farmer Makhamra to attend the military court.
Prepared by
 The Land Research Center
LRC