The Israeli occupation demolished an agricultural structure in Suba hamlet/ Hebron
Violation: Demolishing an agricultural structure.
Date: November 27-2018.
Location: Suba – Idhna- Hebron governorate.
Perpetrator: The Israeli occupation civil administration and army.
Victim: Citizen Nabeel Al-Hileh.
Description:
The Israeli occupation forces carried out demolishing an agricultural structure belong to Nabeel Al-Hileh in Suba hamlet south east Idhna.
Affected citizen said that he received a phone call from one of his neighbors telling him that the Israeli occupation dozers are demolishing his structure, when he reached his plot he founded his structure land leveled and an outer bathroom built of steel sheets was confiscated.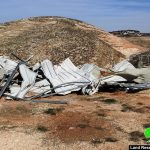 Photo 1: The targeted structure after the demolition.
Nabeel Al-Hileh asserted that he did not receive any preceding military orders before demolishing the 40 m2 structure that was used as a residence in agricultural seasons, Noteworthy; the targeted structure was a humanitarian donation from a European institution after the occupation had demolished a structure built of bricks and baton was used for the same purpose in 2015.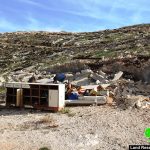 Photo 2: The demolition of the structure in 2015.
The area of Suba is targeted by Isreali colonial activities, it is surrounded by "Adora" colony (east) and the expanding breaker (Bin Ari) west, other than a new colonial road that connects the breaker with bypass 35.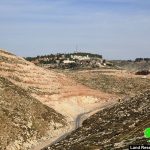 Photo 3: (Bin Ari) breaker.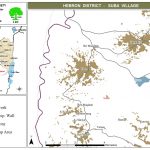 LRC team documented many Israeli assaults in Suba:
About Suba hamlet:[1]
The Suba hamlet is located about 15 km to the west of Hebron city. Its total land area is 2942 dunums of which 21.7 dunums as built up area, its population toll reached 200 people ( source: GIS unit at the Land Research Center).  The hamlet is rich of underground water resources because of its unique location at the western aquifer, but its population are deprived of taking advantage of this wealth due to Israeli restrictions.
[1] GIS-LRC