Demolition of residential and agricultural structures in Bardala/ Tubas Governorate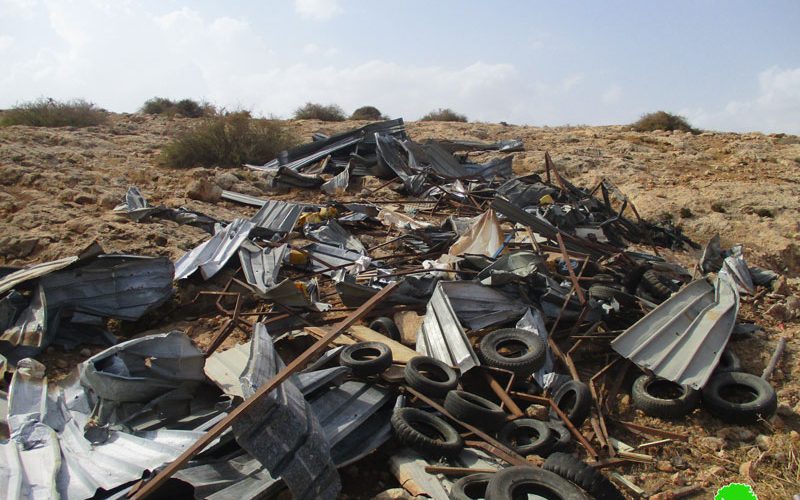 Violation: Demolition of residential and agricultural structures on the pretext of building without permission.
Location: Bardala village, northern Jordan Valley area.
Date: October-18-2018
Perpetrator: The Israeli occupation construction and organizing committee.
Victims: Farmer Rushdi Sawafta
Description:
In the early morning hours of October-18, numerous members of the Israeli occupation army accompanied by a military bulldozer broke into Bardala village, and carried out the demolition of residential and agricultural barracks belong to farmer Khaled Sawafta (66 years) who depend on agriculture and animal husbandry for living.
The occupation claims that the targeted constructions are unlicensed. The owner negated receiving any preceding military orders.
Field observation shows that the assault caused the following damages:
Demolition of a zinc barracks used as the farmers residence with his wife and son.
Demolition of two zinc barracks (200 +300 m2) used as barns for 500 sheep.
Demolition of a zinc barracks (40 m2) used as a store of agricultural equipment.
Demolition of 2 sheep barns (150 + 240 m2
Demolition of an outer bathroom donated from "Palestinian Hydrology group"
Demolition of a tent 12 m2
Destroying 3 meters
Destroying 300 meters cables used to provide electricity to the mentioned barracks and tents.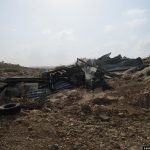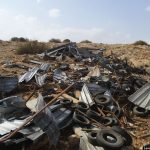 Photo 1-2 : Sawafta structures after the destruction.
After the occupation committed a crime against Sawafta family, they became homeless in the heat of the day and cold of the night. The Red Cress granted a tent for the family, and people of the village rushed to help the distressed family and built a barn for their sheep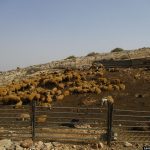 Photo 3: The sheep barn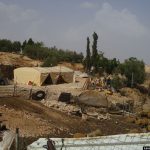 Photo 4: The tent granted fromthe Red Cross.
Affected farmer said that he have been living in the area for more than 17 years, in 2012 the occupation forces broke into the location and delivered stop work notices to all his structures, then he assigneh a Human Rights Aid to follow up the case in the Israeli court, but the occupation delayed the session many times . Suddenly he was shocked to see the occupation bulldozers in the location attempting to destroy his properties"
As-Sawafta added : "We used to live in Al-Qa'oun level land area where I owned 45 dunums of land and practiced agriculture but the occupation forcedly evicted us from our land using weapon, we moved later to south Bardala town but the occupation expelled us and transformed the area into "training military camp", then we moved to west Bardala town and now the occupation demolished all our structures and dislocated us again.
Bardala town is subjected by Israeli assaults against human, land and water resources.
Legal feedback:
The Israeli occupation assaults can only be regarded a violation of the rights of Palestinian citizens as ensured by international law and international conventions which is the right of an appropriate residence. According to the following articles:
Article 147 of Geneva fourth convention: extensive destruction and appropriation of property, not justified by military necessity and carried out unlawfully and wantonly. ( it is considered a serious violation of the convention)
Article 53 of Geneva fourth convention that forbids destroying properties : Any destruction by the Occupying Power of real or personal property belonging individually or collectively to private persons, or to the State, or to other public authorities, or to social or co-operative organizations, is prohibited, except where such destruction is rendered absolutely necessary by military operations.
Article 33 of Geneva fourth convention: No protected person may be punished for an offence he or she has not personally committed.
Article 32 of Hague convention 1907 part g: To destroy or seize the enemy's property, unless such destruction or seizure be imperatively demanded by the necessities of war.
Article 17 of Universal declaration of human rights 10 –Dec- 1948:  No one shall be arbitrarily deprived of his property.