Stop work orders on four residences in Arab Az-Zayid Bedouin community- An Nuwei'ma / Jericho.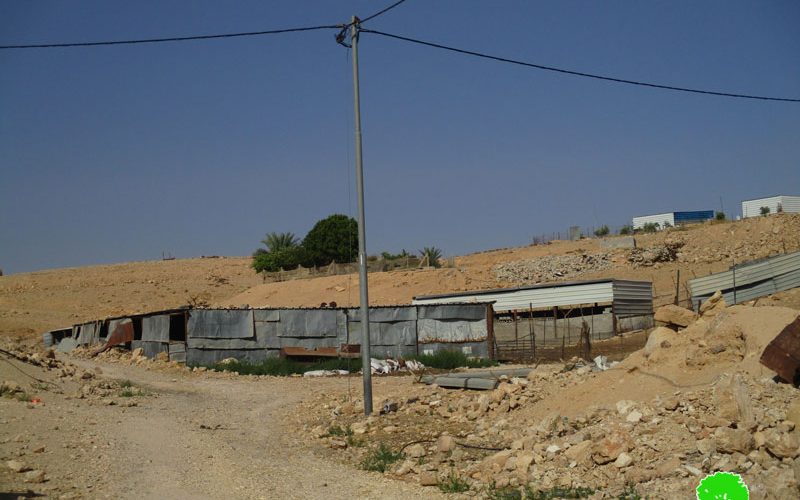 Violation: stop-work orders for residential structures.
Date: June 7, 2018.
Location: Arab Az-Zayid Bedouin community- An Nuwei'ma / Jericho
Perpetrators: the Israeli Occupation Civil Administration.
Victims: 4 families  in Az-Zayid Bedouin community.
Description:
In June 7, 2018, the Israeli Occupation Authorities issued stop-work orders for several residential structures to Az-Zayid Bedouin community in An Numei'ma village on the pretext of unlicensed construction. The owners said the officers of the so-called Israeli Occupation Civil Administration showed up and placed the orders on the targeted houses, took pictures of them, and left. The orders said that the structures were built before acquiring proper permits and demanded immediate stoppage of construction. They also set July 12, 2018 as the date of a hearing session to be held at Beit El military court to decide on the fate of the residences. The following table provides more information about the threatened structures:
Affected villagers
Number of family members
Children under 18
Total area m2
Building cost
Military order number
Building material
Photo

number

Mahmoud Al-Zayed
2
0
80
45,000
050 167
Under construction- built of cement and Baton
1
Ali Az-Zayid
2
0
90
45,000
050168
Under construction- built of cement and Baton
2
Zayid Abu Kharbeesh
5
3
45
10,000
050169
Inhabited zinc Barracks
3
Adnan Abu Kharbeesh
3
1
90
10,000
050170
Inhabited zinc Barracks
4
total
12
4
305
110,000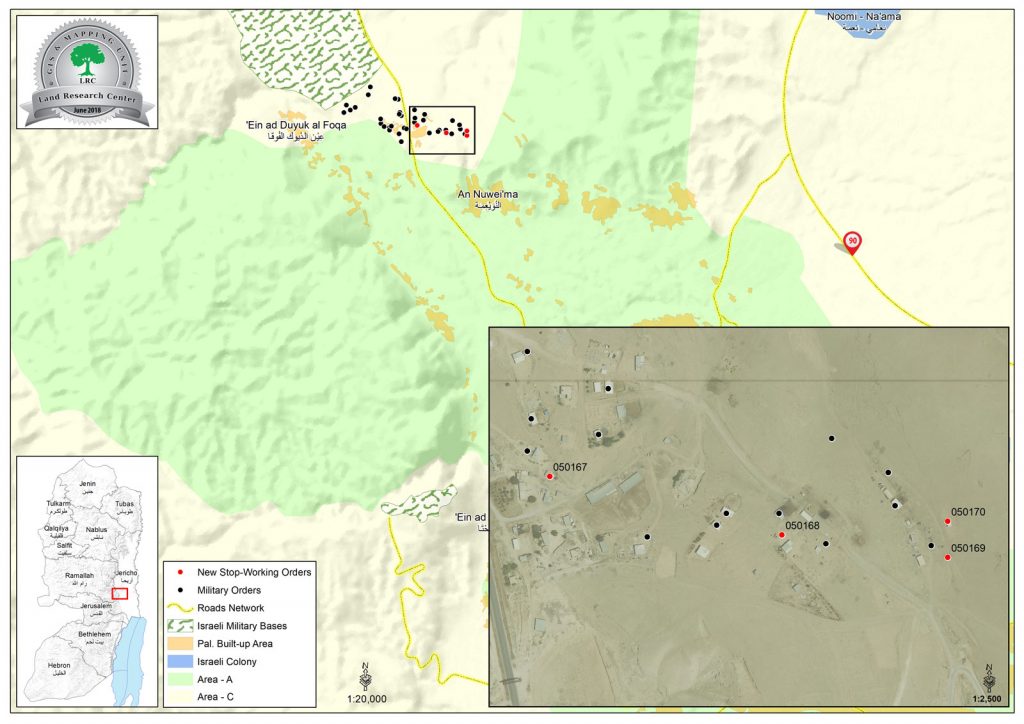 One of the affected citizens Mahmoud Az-Zayid (21 years) told LRC observer: "The threatened house was supposed to be a home for my pride and I, It is under construction and was supposed to be ready this august, the occupation is bearing heave upon people of the community, it lacks basic needs like water and electricity and the occupation breaks into the area every while to prevent residents from constructing new constructions or repair the standing ones.
Sheikh Abdul-Rahim Zayid told LRC observer: "Affected citizens will head to Alquds center for legal consultants in order to apply for  permissions, even though they know than the occupation rarely grants building permissions for Palestinians."
Arab Abu Zayed Community (An Nuwei'meh Bedouins): Location & Population:-
Arab Abu Zayed community (An Nuwei'meh Bedouins) is located around 1 kilometer to the northwestern side of An Nuwei'meh village north of Jericho city. The community is considered part of An Nuwei'meh village boundary and has a total population of 350 (Head of Arab Abu Zayed community 2011). According to the Oslo II Interim agreement of 1995, the community of Arab Abu Zayed is located in 'C' area which falls under the full Israeli control. Palestinians living in Area 'C' must acquire building permits from the Israeli Civil Administration in order to be able to build and expand. To the northwest of Arab Abu Zayed community and around 1 kilometer away from it, lies an Israeli military base which contributed much to the obstruction of the community growth and development. The military base has also caused the displacement of many Bedouins families living in the area due to the activities that take place during military trainings which include fire shooting.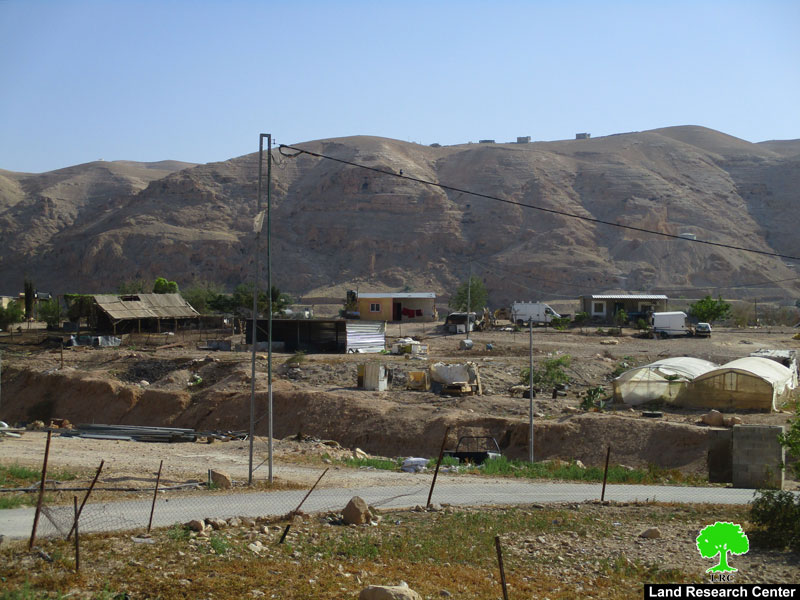 Photo 5: The threatened Bedouin community.
Arab Abu Zayed, like many other Palestinian dwellings spread over the hills of the Valley, is a target of the Israeli occupation that seeks to kick people out and clear the area of its indigenous inhabitants only to serve Israel's expansive plans. It is worth mentioning that Arab Abu Zayed went through a Diaspora in 1948 when they had to leave Beersheba and flee to the West Bank..
Prepared by
 The Land Research Center
LRC