Israeli Occupation Forces uproot 70 olive trees and demolish fences in Tubas city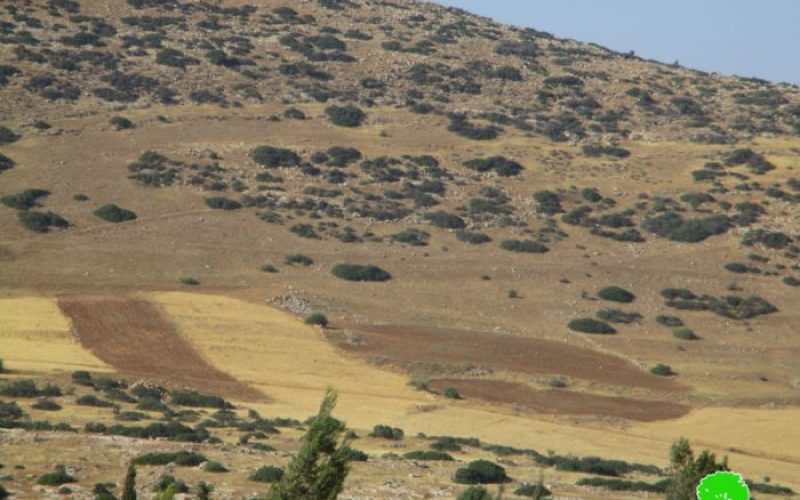 Violation: uprooting trees
Location: Tubas city
Date: May 16, 2017
Perpetrators: Israeli Occupation Forces
Victims: farmers Anan Daraghmeh and Ahmad Mubslat
Details:
Israeli Occupation Forces raided on May 16, 2017 the area of Al-Safeh Al-Shamali, east Al-Tayasir town and demolished and confiscated an agricultural fence (500) and 150 iron pillars that were surrounding the land of farmer Anan Daraghmeh. Noteworthy, the targeted land is 9 dunums and was not cultivated at time of the attack.
It should be noted that the attacked parcel is located within the natural block number 65 and is registered as "Tabo" but the occupation claims the area as "natural reserve".
It is reported that the same parcel was targeted on February 13, 2015. The Israeli Occupation Forces uprooted 210 olive trees that were cultivated with funds from Palestine Ministry of Agriculture. The uprooted trees were moved to a nearby Israeli military camp.
On December 29, 2014, the so-called Israel Nature Authority confiscated 500 meters of fences and 2009 Volks Wagon from the lands of farmer Daraghmeh.
Photos 1-3: the targeted land of farmer Anan Daraghmeh

Uprooting 70 olive trees aging 3 years in Ibziq hamlet:
After the targeting of Daraghmeh land, Israeli Occupation Forces targeted Ibziq hamlet and uprooted 70 olive trees aging three years from the land of farmer Ahmad Mubslat. The targeted land is 3 dunums and was rehabilitated by Palestinian Agricultural Relief two years ago. The Israeli authorities claim the targeted area as "military training area" but the owner posses legal documents of ownership on the land. Such measure is likely to strike the agricultural sector of the area since lands developmental projects are prohibited.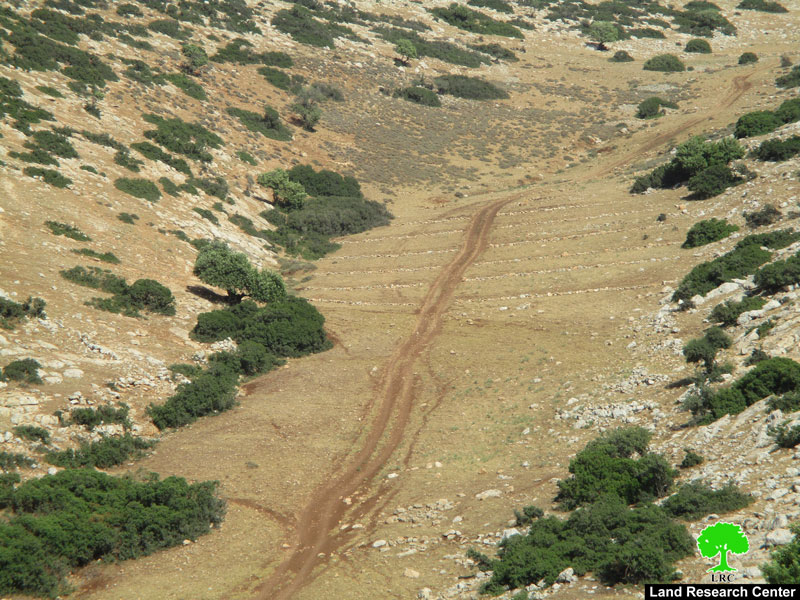 Photo 4: the targeted land of farmer Mubslat
Prepared by
The Land Research Center
LRC